How to Get a Restful Sleep, Relax, Balance Your Emotions and Have Peace in Your Life?
Are you having trouble sleeping and feeling stressed and feeling like your emotions are just a mess and everywhere? I think a lot of people are feeling like this these days.




One way we get a restful sleep and have less stress and balance our emotions is by using essential oils in our home. I diffuse them during day time and every single night.




I also apply them on the bottom of our feet in the morning and in the evening. You can also apply them behind the ears on back of the neck, along the spine and also in the bath with some epsom salts, which are also ways I use the oils with my family, but not daily.
Another great way to use these calming and relaxing oils is in the laundry for my blankets, where you get the calming, soft, wonderfully smelling aroma.
And then you can also just apply the oils on your pillow cases too, before you go to bed.









As you can see from the video, these two oils, which are Buy One, Get One FREE today, so you buy Serenity Blend and receive Balance Blend for free and these blends are incredible for stress less environment. Balance is probably one of my favorite oils for grounding and getting my emotions in balance, plus I love, love the aroma.
Balance consists of: Spruce leaf, Ho Wood, Frankincense, Blue Tansy, Blue Chamomile, and Osmanthus.




Serenity blend consists of : Lavender oil, Cerdarwood, Ho Wood, Ylang Ylang, Marjoram, Roman Chamomile, Vetiver, Vanilla, and Hawaiian Sandalwood, which are all amazing calming oils. I have gave this blend samples in a roller bottles, to quite few people who are having trouble sleeping and just relaxing before bed time and they really seem to love it. One of the examples is my managers husband who always asks her to roll the serenity blend on his feet before bed. So cute.




Few ways to purchase this BOGO today.

If you don't have wholesale account, let me help you with that, just simply comment on the bottom or by visiting my FB Page (Earths Gift)[https://www.facebook.com/Joannaatdoterra/]. You can also go straight to my website and order from there by singing up for wholesale account/wholesale prices or just purchase with no account at retail price.
https://www.doterra.com/CA/en/site/joannaalvarez


You get these two amazing oils for the price of one (wholesale price CAD) $41 or (retail price CAD) $54.67 plus taxes plus shipping.



During this BOGO week, we (wellness advocates) can purchase these deals for you at a wholesale price, but only during the BOGO week.
I will keep on sharing all the different days of BOGO until Friday, so stay tuned, if you would like to learn more about this natural, powerful, safe, plant based medicine.




Now as I have mentioned this is just one and actually very powerful and easy way to have stress less life, but there are also other very important steps that will help you with stress relief, like daily exercise, walk in nature, not listening to news all day, not staying on social media all day, eating healthy, meditating, reading inspirational life development books, watching comedy, etc.





You can check out all about doTERRA essential oils here in Source to You and what is behind the bottle/science behind the bottle.



Hope that you enjoyed the video and if you would like to learn more about essential oils and how I use them and which ones I use, you can check my FB page Earths Gift or if you would like to check what doTERRA is all about and their products, you can check my Website.



Love @joalvarez.


---
Please support @surpassinggoogle for making this community a better place.
Here is the link to his original post, about the #ublog which he has created, so please check it out:
https://steemit.com/ulog/@surpassinggoogle/please-join-in-in-curating-ulog-2029-steemit-posts-on-ulog-in-the-past-few-days-we-are-reshaping-the-internet-with-freshness



---
I am a great supporter of @familyprotection who is working very hard to help the families stay together and this project is the most amazing project that I would suggest for everyone on this steemit community to check it out and support it and by doing it we are helping people in need who are trying to keep their kids safe from being taken away (kidnapped) by the Social Services. Here is the link Click here


---
I am also a part of one of the most amazing projects here on steemit and that is @gratefulvibes project where you can also join @gratefulvibes Discord chat group, where we support the newcomers and just have an amazing time.


---
Thank you for visiting my post. If you like it, please don't forget to Upvote, Follow, and Resteem, it is very, very appreciated. Any suggestions are always very welcome so that I can keep improving in this community.
God Bless!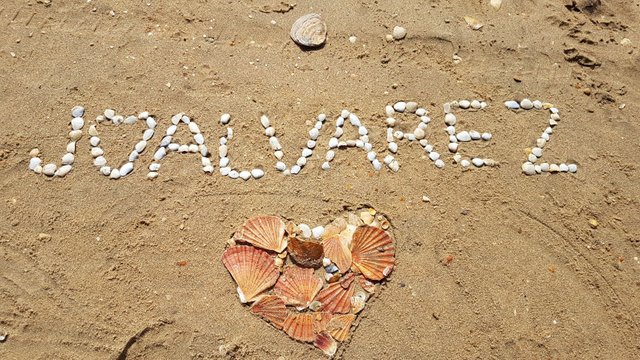 Image created by my beautiful friend @sunnylife.