My Wim Hof Journey Week 5 Day 6 Mein Wim Hof Kurs Tagebuch Woche 5 Tag 6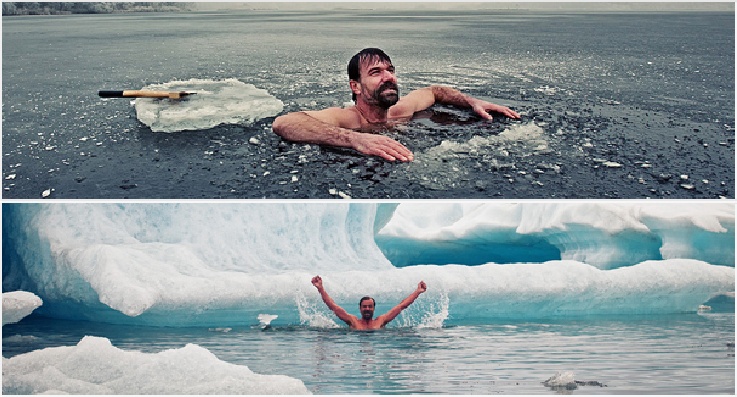 "Never stop just because you feel defeated. The journey to the other side is attainable only after great suffering."
― Santosh Kalwar
I have to admit I feel a bit defeated again today.
But this is not a blog about crying and bitching instead I want to find solutions how I can better myself and find out why my times getting worse and now even my push ups. I did not even attempt the Yoga excercises today.
And I am pretty sure it was the training today as even the deep breathing was not relaxing quite the opposite instead it was exhausting.
So I will move the breathing to the morning before training from now on and go from there. I would like to add the excercises to my morning routine anyway.
I did not want my morning routine to busy for the first weeks but I think I can manage that.
Round 1 : 1min 08.40sec
Round 2 : 1min 02.21sec
Round 3 : 54.86sec
Round 4 : 1min 04.51 sec
40 push-ups
For new readers I want to explain what I am actually doing here: The Wim Hof Method consists of 3 pillars
breathing : you breathe in very deeply and exhale. But you dont exhale all the air so you kind of "charge" yourself. You do 30-40 breathe cycles and then exhale all the air out in your lunge and withhold your breath as long as possible.

cold exposure: you start taking showers or jump into an ice bath and the lenght is increasing as you progress through the course

some physical excercise : mostly some Yoga but also push-ups. What is special about the push-ups is, that you do one breahting round before them and also exhale, so you do the push ups with an empty lung.
breahte motherfucka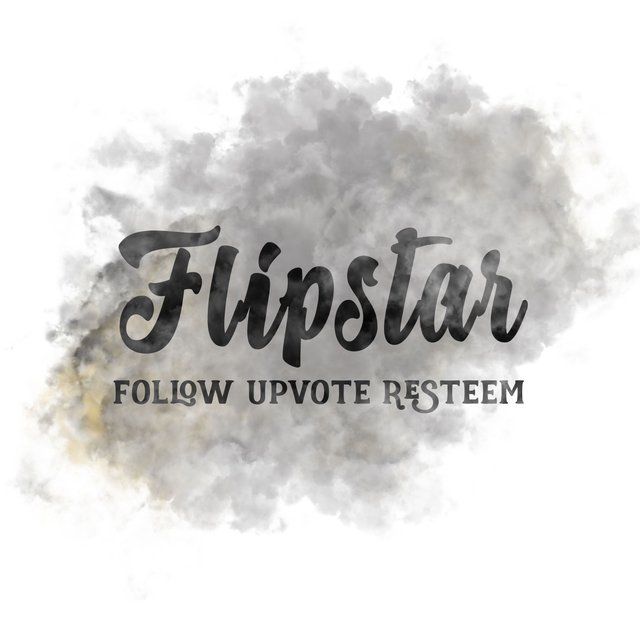 Ich muss zugeben heute lief es wieder nicht gut. Meine Zeiten sind noch schlechter geworden und sogar meine Liegestütze diesmal. Von den Yoga Übungen habe ich heute ganz die Finger gelassen.
Jedoch möchte ich meinen Blog positiv halten, zum grössten Teil zumindest, und nicht lange heulen sondern nach Lösungen suchen.
Ich bin mir recht sicher, dass es heute das Trraining war, welches heute besonders anstrengend war.
Daher werde ich meine Übungen auf den Morgen verlegen. Ich wollte diese sowieso in meine Morgenroutine einbauen. Zwar wollte ich mich da nicht gleich zu viel auferlegen aber ich denke das ich das schaffen werde.
Runde 1 : 1min 08.40sek
Runde 2 : 1min 02.21sek
Runde 3 : 54.86sek
Runde 4 : 1min 04.51sek
40 Liegestütze
Für neue Leser möchte ich kurz zusammenfassen um was es hier überhaupt geht: Die Wim Hof Methode setzt sich aus 3 Pfeilern zusammen.
Atmung : Man atmet tief ein aber nicht ganz wieder aus. So "lädt man sich auf". Dies macht man 30-40 Atemrunden. Bei der letzten atmet man alles aus und hält die Luft solange wie möglich an, also auf leere Lunge.

Kälte : Man fängt an mit kurzen kalten Duschen ( 30 Sekunden). Die Zeit verlängert sich je weiter man im Kurs schreitet.

Sport : Vor allem sind es ein paar Yoga-Übungen und Liegestütze. Bei den Liegestützen ist anzumerken, das man davor auch eine Runde der Atemübungen macht und die Liegstütze auf leere Lunge durchführt.
breathe motherfucka