It has begun....my juice fast and battle against cigarettes diary Day 1/ Es beginnt....mein Saftfasten und Kampf gegen die Zigaretten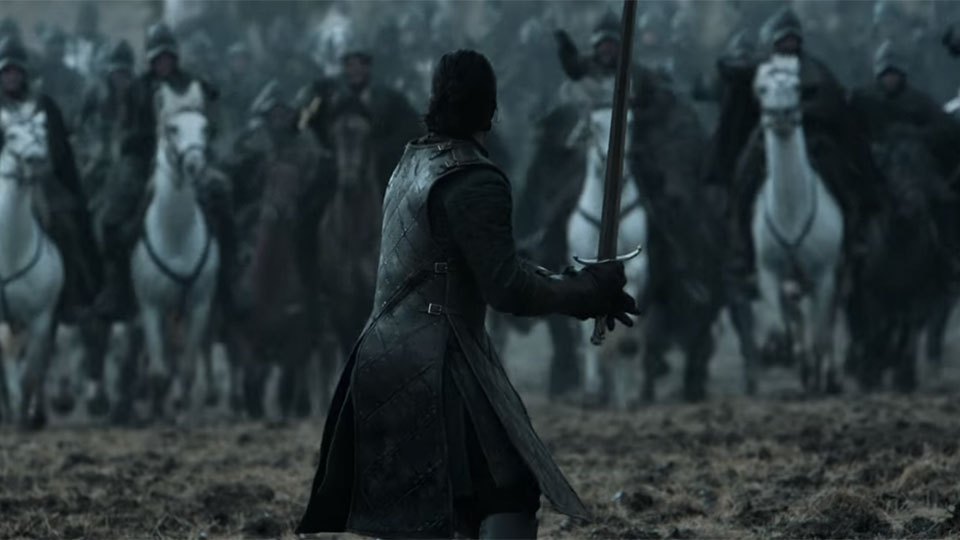 Today is the first day since over a year, where having a smoke wasnt one of the first things I have done after waking up and I kind of want to postpone the whole stop smoking thing already. But I know that is just the addiction speaking.
Today is also the day I begin my juice fast. I wll have only fresh juice and water for at least a week, but maybe longer since the first 3 days I remember as pretty hard. So it is worth going through them.
Since I recieved a lot of feedback on my Wim Hof journey and it really motivates me to keep me going, I hope I will find some support for this challange, too.
I have been a smoker for 19 years now and I just dont want to anymore. I want to be fit and healthy. I want to invest the money. I want to be the captain within myself and not some small cigarette monster, which makes me go out in the middel of the night to get new cigarettes.
If I smoke again I have to give 4000 bath to a local orphan home.
While the juicing will be hard first, it will give me a lot of energy later, also and for the start more important I will have an additional reason to not smoke.
My mantra for today : I am only breathing fresh air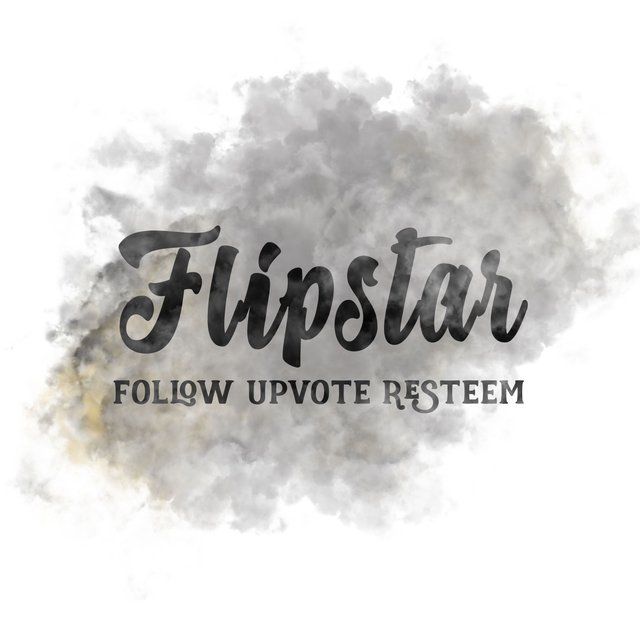 Heute habe ich mir nicht als eine der ersten Dinge die ich morgens tue, mir eine Zigarette angezündet. Doch trotzdem würde ich die ganze Sache gerade gerne verschieben. Aber ich weiss, dass das die Sucht ist die zu mir spricht.
Heute beginnt auch mein Saftfasten. Für mindestens eine Woche werde ich mich nur von frisch gepressten Säften und Wasser ernähren. Da ich die ersten 3 Tage als sehr anstrengend in Erinnerung habe, werde ich das mindestens 1 Woche tun, damit es sich etwas lohnt sich durch die Anfangszeit zu kämpfen.
Da ich sehr viel positives Feedback für mein Wim Hof Tagebuch erhalten habe und das sehr motivierend für mich ist, möchte ich auch diese Challange hier öffentlich dokumentieren, in der Hoffnung auch hier etwas mehr Motivation zu finden.
Ich rauche seit ca 19 Jahren und ich will einfach nicht mehr. Ich will nicht mehr soviel Geld ausgeben. Ich will mir nicht mehr selbst den Atem klauen. Ich will wieder selber Kapitän auf meinem Schiff sein und nicht die Sucht, die mich Nachts Kleingeld lassen lässt und trotz regen mitten in der Nacht zum nächsten Zigarettenautomat schickt.
Falls ich es nicht schaffe, werde ich 4000Baht ca 100 Euro an das örtliche Waisenhaus spenden.
Mein Mantra für heute : Ich atme nur frische Luft.