Development of Baby (First two months) / Bebek Gelişimi (İlk 2 ay)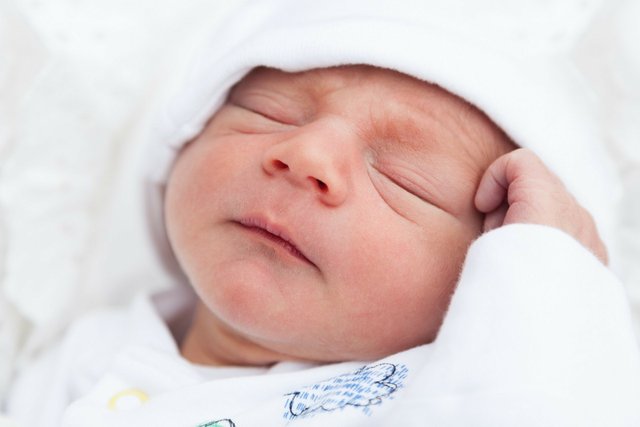 Growth is very fast.
She/he can't raise his head.
Arm and leg movements are random.
The baby may smile unvoluntarily.
They can only express themselves by crying, so they cry a lot.
It is shown that the babies who are hugged when they need it, will cry less when 1 year old, and they will have less aggressive behavior when 2 years old.
Talking to your baby, fondling him while caring him, is good for mental development.
Gas pains may start. If it's too much, consult your pediatrician.
Have a healthy day!
---
Büyüme çok hızlıdır.
Başını tam tutamaz.
Kol ve bacak hareketleri rastgeledir.
İstemeden gülümseyebilir.
Kendilerini anlatabilmelerinin tek yolu ağlamaktır, bu yüzden sık ağlarlar.
İhtiyacı olduğunda kucağa alınan bebeklerin 1 yaşına geldiğinde daha az ağladığı, 2 yaşına geldiğinde daha az saldırgan davranış sergilediği gösterilmiştir.
Bebeğinizle ilgilenirken onunla konuşmanız, onu okşamanız, zihinsel gelişimine destek olur.
Gaz sancıları başlayabilir. Çok fazlaysa, çocuk doktorunuza danışın.
Sağlıklı günler dilerim!
(Image from pixabay)