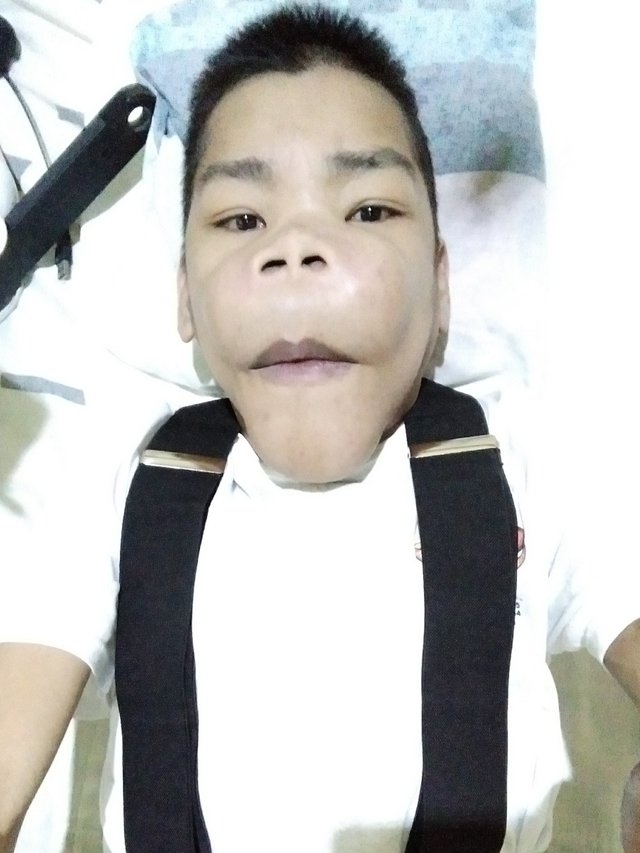 My body gets relaxed well along with some pain alleviation with Gabapention. I started taking Gabapentin when I was heaving these odd sensation or urge to kick my legs because they get so tense, little that I know that those were the symptoms of a disorder called a Restless Legs Syndrome.
Thank God for the Internet and I was able to research a little about that debilitating condition which is just a side symptom of my current condition. So I just went on and purchased myself Gabapentin and true enough after a few minutes I was relieved from my Restless Legs.
Then something came along with alleviation of my Legs, it was a better well-being, a relaxed state that I was longing for. It gave me a good sleep, a quality sleep unlike taking sleeping pills which are just those things that make you go blank.
But Gabapentin makes you get a quality sleep so I was happy about it because one problem got solved right away, which is insomnia. It is just a good thing that I am taking a one pill-cures-many type of medicine and is very valuable for my well-being as it also alleviates some of my lingering pain.