We all know that the supplements we use for body building is having both effect & side effect,Lets take a look at the side effect which we have to be aware.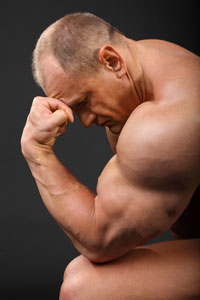 imagesource
1.LIVER DISORDER
Having a diet of protein supplements with no carbohydrates push the body to the state of ketosis,means the body start to utilize the fat as the primary source of energy,which leads to high blood acidity levels,consistent high blood acidity is known to impair lever function & may leads to severe lever disorder.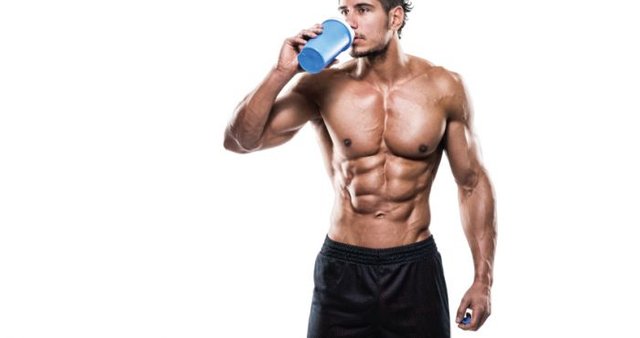 image source
2. HEAVY HAIR LOSS
As many of us know that our hairs are made up of keratin which is also a protein,so it may be good to get more protein to give its growth a boost ?? but no its not like that.When you ar working in gym with thrive of protein supplements you are reducing the intake of vitamin carbs & fat,which triggered the telogen effluvium which leads to the heavy har loss & balding.
3. HARMONAL DISRUPTION
Hormonal Disruption is the major issue when the supplements we take contains soya protein,which is also rich in amino acid & phytoestrogen,it leads your endocrine makes your system imbalance.
we all know that the more than 90% soy is used in the genetically modified supplements,this supplements contains a chemical called glypsophate which is responsible for hormonal imbalance.
4. HEAVY METAL POISONING
Many of the protein are laceed with the heavy metals such as arsenic,mercury & cadmium.In simple way we can say that prolong consumption of the supplements may leads you to sickness ,exortion,& throbbing muscle.
5. DISTURBS BLOOD SUGAR LEVELS
We all know that we only choose the supplements which is more flavorable such as chocolate,vanilla etc.Which contains the addictive & artificial sweetener which results in the undesirable in the blood sugar level.studies said that the it may ring your blood sugar level to a ways down than normal.
These are the side effect os supplements which we take in the body buildings,so i aould suggest everyone to stay away from this thins as much as possible & try to become more natural
If you like tjis article than please hit up vote & resteem this
lets Grow Together
Lets Earn Together
Lets Steemit
If you want to be my friend on facebook click here FACEBOOK
If you want tweet me than tweet here TWITTER
If you want to start trading with me,here is the best crypto exchange you can join CLICK HERE
If you want to buy low budget coins than JOIN HERE
DISCLAIMER-: THIS BLOG IS NOT ADVISING ANYTHING TO DO DO ANYTHING TAKE
ANY ACTION AT YOUR OWN RESPONSIBILITY