Exercise Is Very Good for Brain Health !!!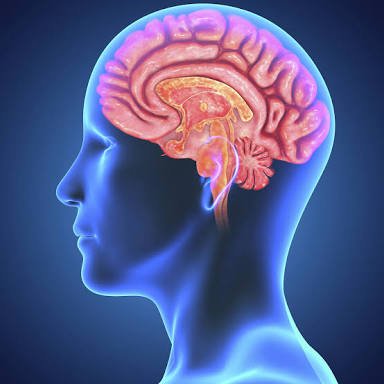 The reason why exercise is very good for brain health is the increase in blood flow during exercise, so it will indirectly increase blood flow to the blood vessels in the brain. In addition, the metabolism of glucose and fat during exercise, which affects both as a nutritional intake to the brain. In addition to some of the above, here are 5 benefits of exercise for brain health:
1. Improve memory
During exercise, the part of the brain that gives the strongest response is the hippocampus. Hippocampus is part of the brain that plays a role in storing memory. So if you want to continue to have a good memory, exercise regularly every day.
2. Increasing concentration
In a study in the United States, there was a result of increased concentration in study participants, ie students who finished exercising became more concentrated learning, than those who did not exercise. ### 3. Slowing down of cognitive function Cognitive function is a person's ability in language, memory, intelligence and visuospatial. As we age, the cognitive function of humans will be reduced and at risk of dementia.
Exercise may reduce the risk of dementia because it plays a role in stimulating new neuron cells.
4. Improving Mood
During exercise, the body produces endorphins. This hormone is in charge of making a person feel comfortable and happy. Moreover after exercise, the part of the brain called the amygdala will shrink. It aims to reduce anxiety and fear.
5. Controlling Stress
When a person is under stress the body will produce hormones cortisol and epinephrine. According to various studies, regular exercise can reduce a person's stress by lowering the hormones cortisol and epinephrine. In addition it also increases the hormone serotonin and endorphins that play a role to give pleasure and comfortable.
Source of image :
Https://lehacker.com