In the last few months, with the stress of buying new investments houses and the headaches that come with them, (a rant for another time) I have gained about ten pounds and that was on top of weight I was already looking to lose. I would say at this point im a good 25 pounds from the weight I should be and recently ive started to feel side effects of being unhealthy. Small things like not feeling comfortable in certain positions or just in my skin in general has made me consider extreme actions to get this weight off.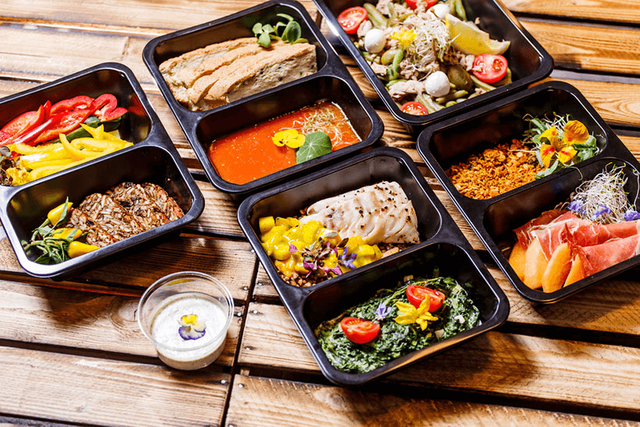 Truth be told, I have very little restraint when it comes to food. I find it extremely hard to pass on a cupcake or sweet my mom brings home from her work. I try to avoid these things in the supermarket at all cost, but late at night if they are inside my house, ill snack on them and consume a ton of calories in the matter of minutes. For me being on a diet or a lifestyle is all in or out and for the past year its mostly been out for me. This has me looking for alternatives ways that I can avoid snacking as much as possible.
Meal delivery services seem to be a good option for me, mostly because I hate to cook and actually cooking the food is a huge barrier to entry for me. If the food was put in front of me or was easily prepared I could eat it. I survived in college on primarily microwavable meals, simply because it was easy. Meal delivery services sound great in concept, a meal delivery comes to your front door weekly, usually frozen, you unpack it and put one in the microwave when you are having your lunch. The problem with meal delivery services is you often get very little bang for your buck.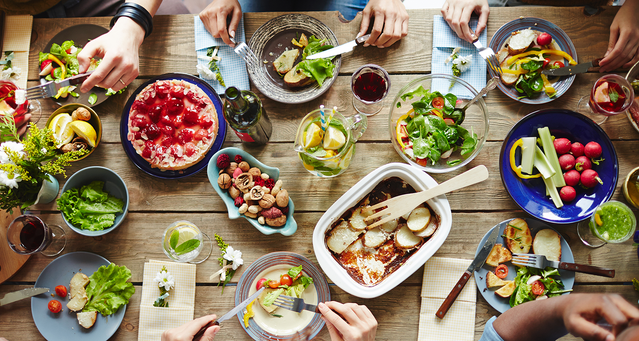 Most meal delivery programs are expensive and I mean EXPENSIVE. Many of the good ones that actually have desirable meals, you are looking to spend $250-$400 a week. The one I recently looked at , Pete's Paleo , with double meat (im a big guy at 6'4", so I need more food), comes out to around $25 a meal which is insane. The food IS high quality but at that price, I could just order out every meal and be around the same amount. The benefit the service provides just doesn't outweigh the cost in my opinion. If I had more money I might consider trying something like that, but I just can't justify it at this moment.
Ive tried about three other meal programs at this point on the lower cost end and they just were not up to par with what I wanted. I have been trying but I just can't push myself to do something like meal prep or stick to a strict diet on my own. I know what I need to eat, but my self control gets in the way. I am a creature of habit and if I start doing something all the time, I will continue it, but if I go even just a tiny bit off track, I end up falling off the wagon. Im trying to figure out ways to control myself and my hunger, but for now im falling up short. If I end up finding a meal delivery program that is affordable and works, ill be sure to update. If you are using one or know of one as well, let me know, I would love to know.
-Calaber24p