Today World Alzheimer's Day, Take Some Precautions
Today World Alzheimer's Day, Take Some Precautions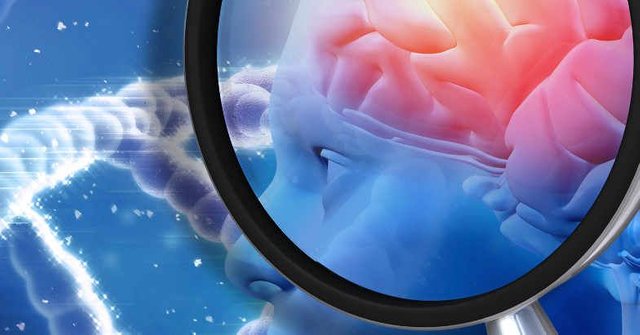 Semptember is considered as Alzheimer's month and On 21st September of each year, is a day on which Alzheimer's organizations around the world concentrate their efforts to serve the suffering and to spread awareness against Alzheimer's Disease.
Alzheimer's disease accounts for 60-70% of dementia cases reported. It is state loss of memory, and also thinking and behaviour change due to the memory loss. When looking at latest statistics this condition is spreading at alarming rate.
It is also reported that by the year 2030, 135 million people will be affected by this disease.
Before this was very rare with young or middle aged people. But now even they are in risk range.
In every 4 seconds, someone is diagnosed Alzheimer's disease.
There are several reasons for getting affected with dementia (memory loss). Alzheimer's Disease is one of the reason. It is neuro degenerative condition where the patient's brain is not able to do its functions properly. And the condition worsens as the degeneration spreads. The person will loss the ability do his daily activities.
---
Some Precautions
---
Care Your Brain Health By Eating Healthy Foods.
Include Exercises which helps to boost sensory functions.
Do what your mind likes. It helps to avoid unwanted stress.
Be socially active, I mean not on virtual world, But in the real.
Blood Pressure should be take care, Test periodically and take advise from your personal doctor.
Quit smoking and over drinking.
Avoid stress. Practice yoga, and other mind exercises.
Open your mind atleast with one person, friend or partner who can understand you.
Sleep well. It helps the body to do repairs and to boost energy.
Note that, Alzheimer's disease is not a mental condition, But a neurological Condition. It affects the mind due to its degenerative actions on the brain tissues.
---
---
Please Follow Upvote & Resteem