---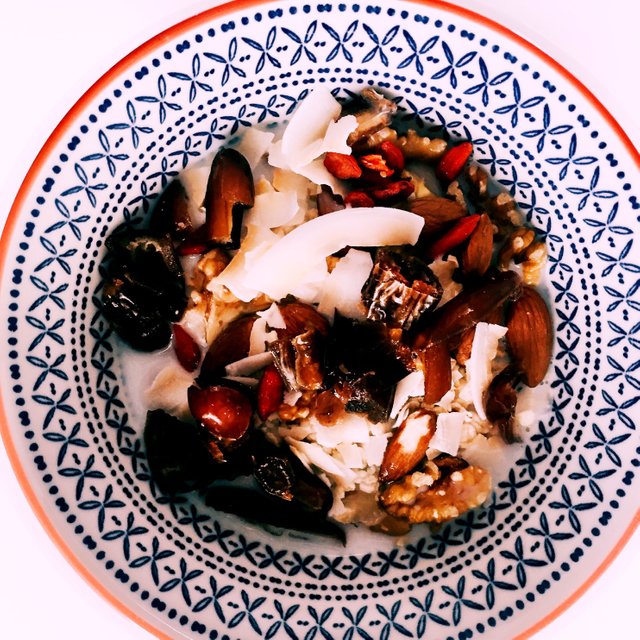 ---
ein kraftvolles Frühstück!
Zuerst #deutsch - english scroll down please.
---
Rezept
---
Hafer
Hanf Samen
Walnüsse
Mandeln
Goji Beeren
Kokosnussraspel
Kokosnussmilch
---
nach Belieben auch andere Nüsse oder etwas Obst dazu. Banane oder Apfel bieten sich des Geschmackes halber gut an.
---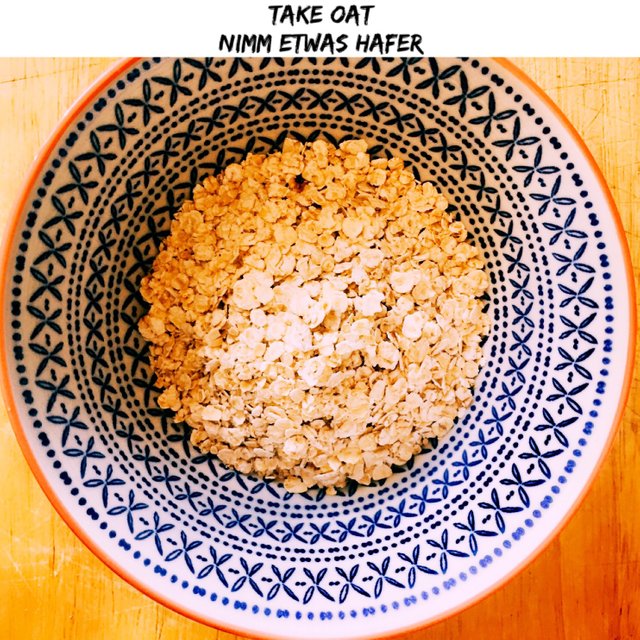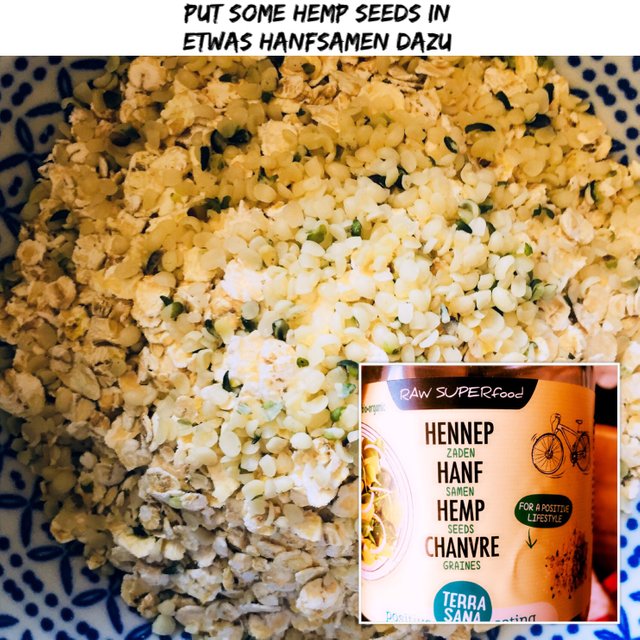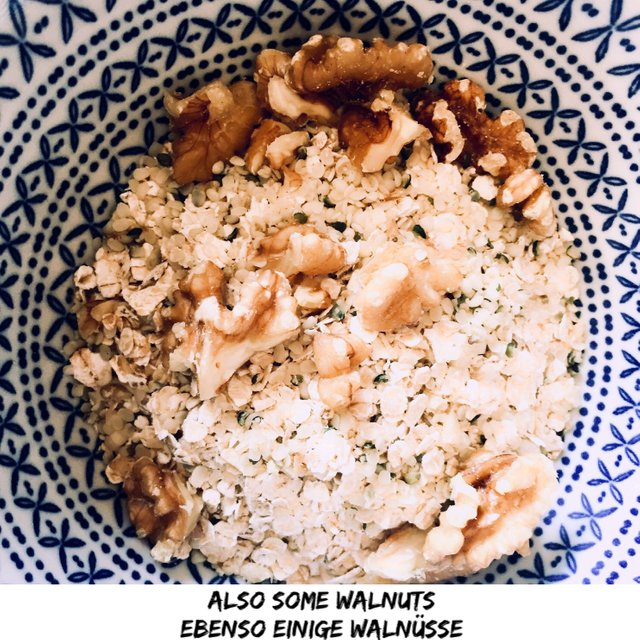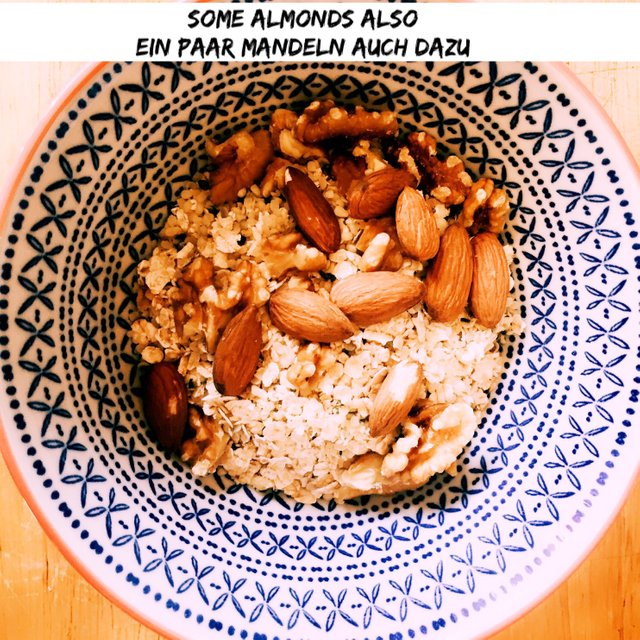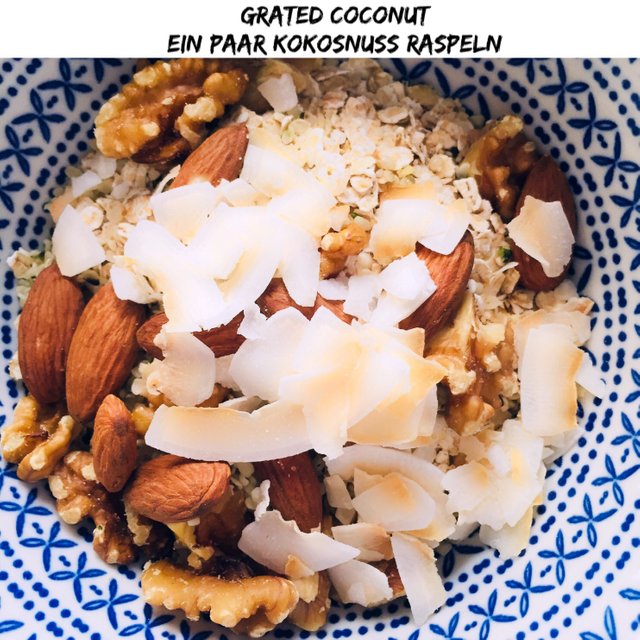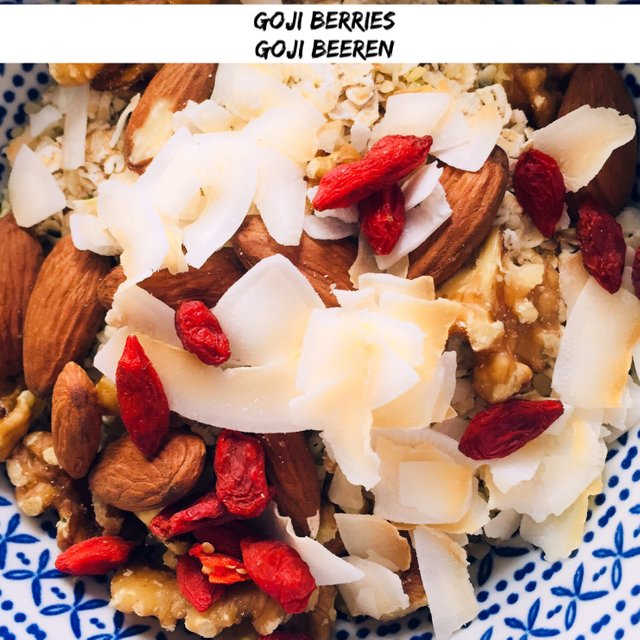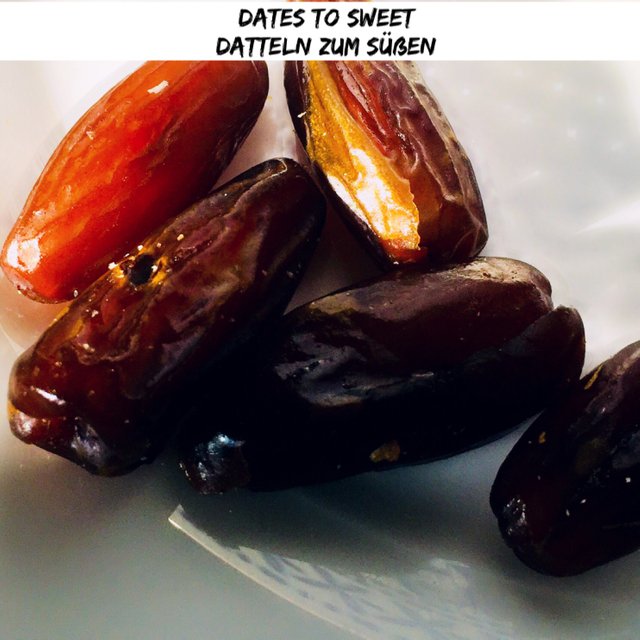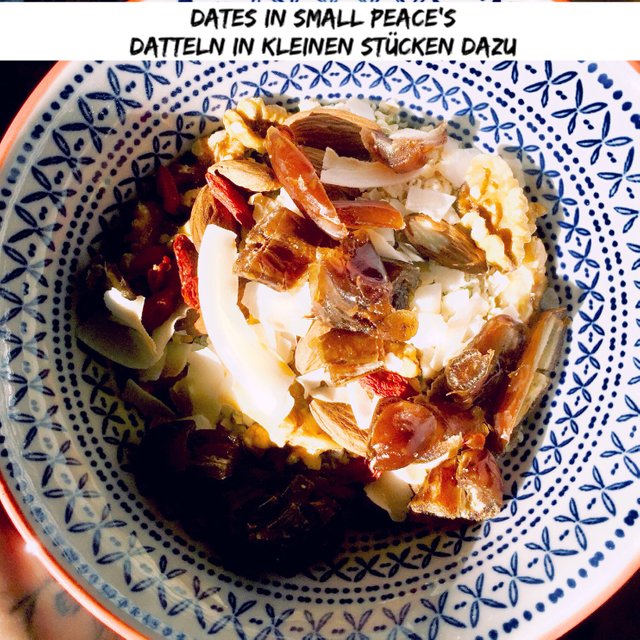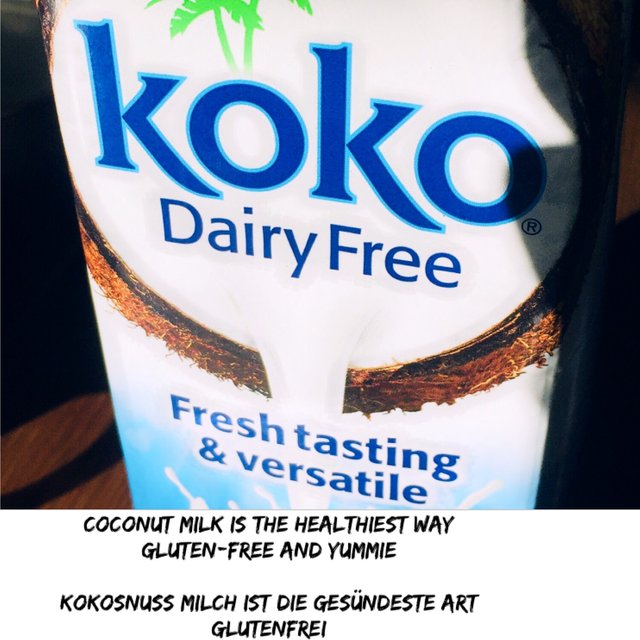 ---
---
a powerful breakfast!
---
recipe
---
- Oats
- hemp seeds
- walnuts
- almonds
- Goji berries
- Coconut rasp
- coconut milk
---
other nuts or some fruit as you like. Banana or apple are good for the sake of taste.
---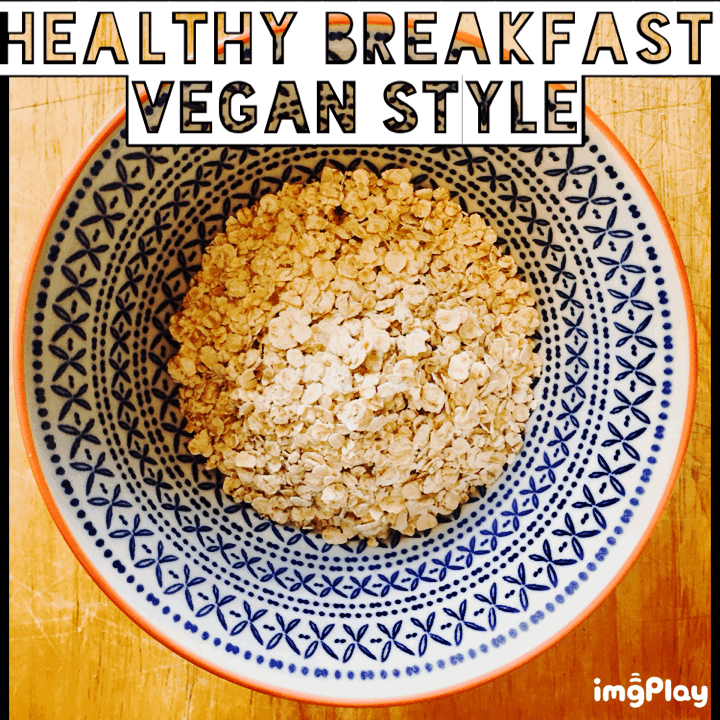 ---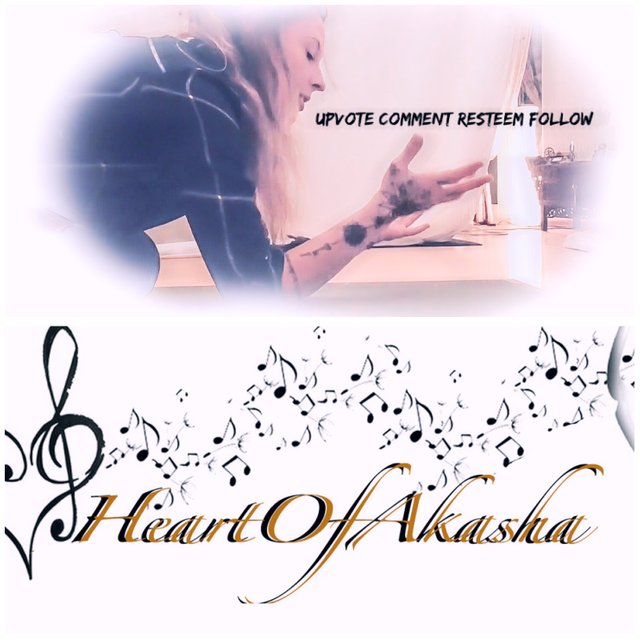 ---
Rise&shine
Love&light