Hey, Steemians I hope you all are fine and doing great, As some of you know I,m posting Home remedies on the daily basis,
and I was putting the links In the lower part of my posts.
That wasn't looking good.
So I've decided to Make a Separate post That will be linked to My all posts.
There will be a link in my post that will redirect you to this post Containing links to all my Previous Remedies :)
Choose the remedy you want to read about :)
Thanks :)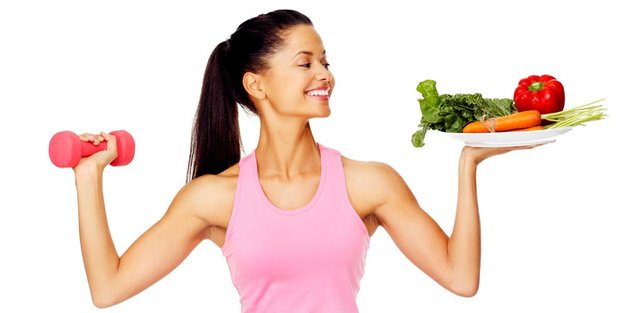 Source
Remedy-16-Treat Dental Pain
Remedy-15-Treat Asthma
Remedy 14-Burn Fat With This Magical Drink!
Remedy 13-Get Rid of EyeSight Weakness!
Remedy 12-Cure Throat Infection!
Remedy 11-Easiest Way to Get Long hairs!
Remedy 10-Constipation-Go Away!
Remedy 9-Cure High Blood Pressure!
Remedy 8-Remedy For Eye Swelling!
Remedy 7-Stop Vomiting!
Remedy 6-Remedy For Ear Infection!
Remedy 5-Remedy For Seasonal Cold and Cough!
Remedy 4-Remedy for Waist Pain!
Remedy 3-Get Rid of Eye Infection !
Remedy 2-Cure headache!
Remedy 1-Stop Vomiting!
If you want to Reward me for my Work, You can Upvote My lastest post Thank You