1Meal/Day Expermient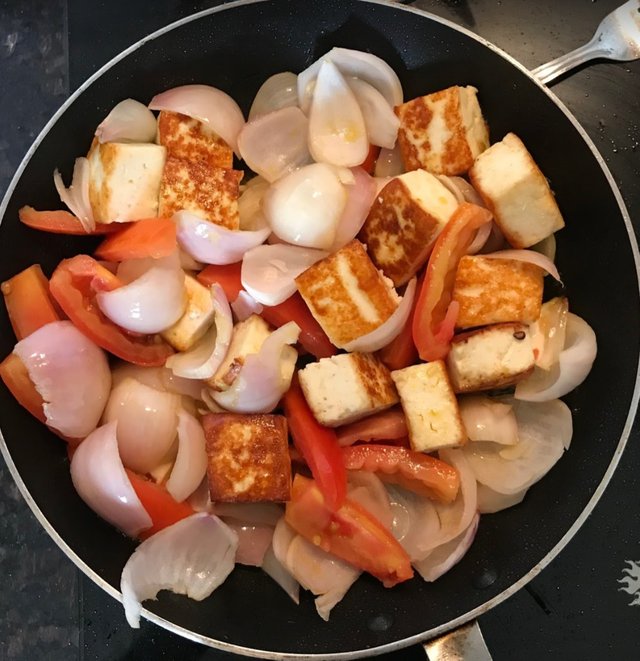 I have never fasted in my life. Want to test out myself with an experiment.
Only 1Meal/Day for next 3 days. I am going to work and workout at the gym on full potential. It looks like dieting but that's not my goal. 
Want to test how my body and mind reacts.
It's a tuff one 😅
Will share the results.
---