Disbanded Dreams.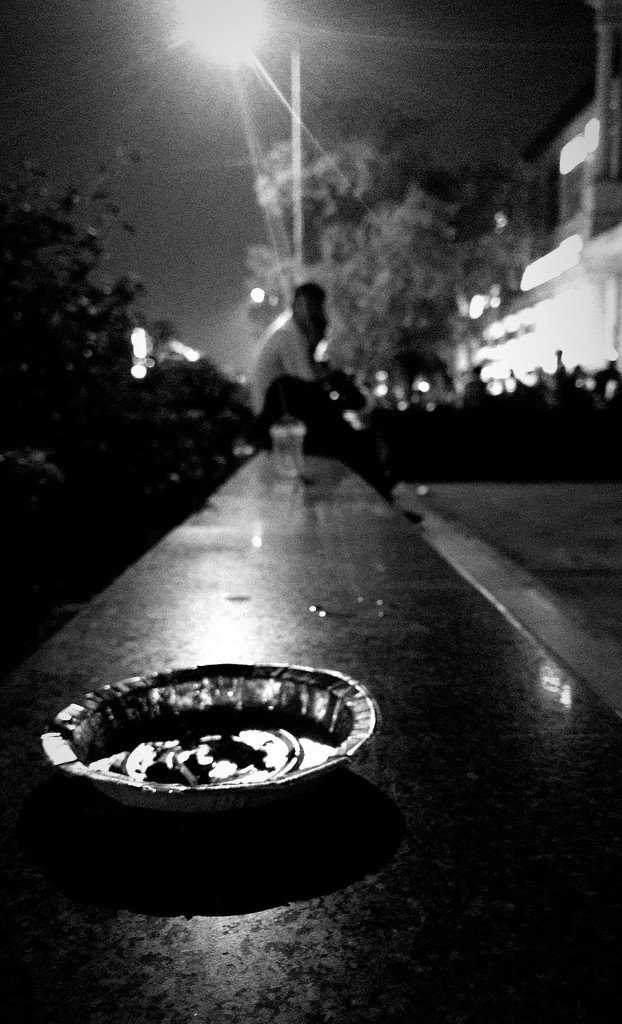 You were a vision.
Appeared at my darkest,
Taking me through the nights.
Staying with me all through the day.
I want u to stay,
But dreams are on heaven's way.
Oh, who can war against heaven's tug,
So I let u go...
The meaning of the pieces has always been a puzzle.
The heart of the meaning now scattered.
Shattered dreams tattooed,
Oh disbanded pieces,
unravel an emptied heart..
The way you are is who I am,
The way I am is missing parts,
You are still part of me,
But now you're just a dream..
An empty disbanded dream.
---