Down the Food Lane.
I am big fan of sweet dishes and specially ice cream mixed with melted chocolate.
So let's begin with the delicacies-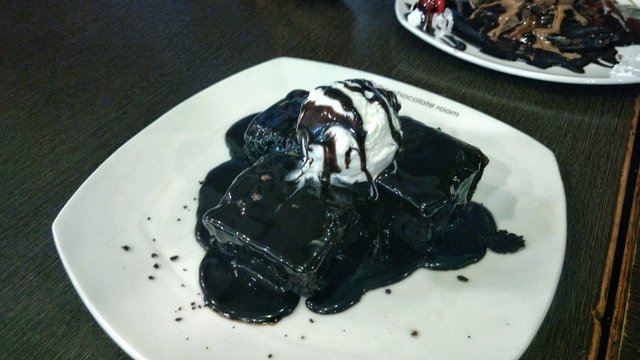 Death By Chocolate Fundae
Death by Chocolate Fundae
is a delicacy made of chocolate pancakes with melted hot chocolate all over. Vanilla and chocolate scoop just add a unique texture of cold and hot to the dish.
Place- Chocolate Room Gandhinagar, Gujarat
---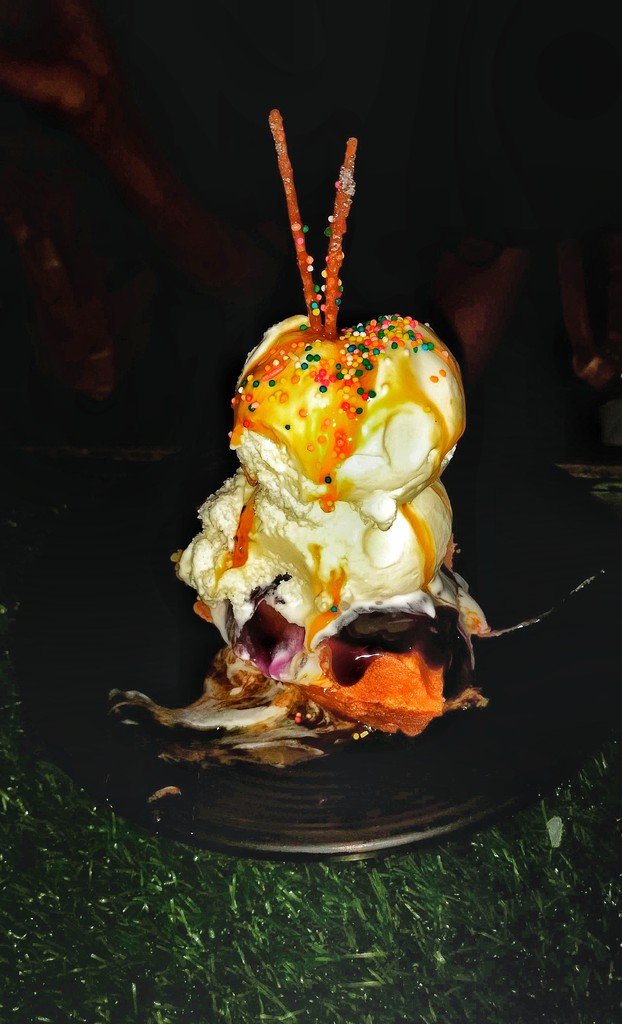 Triple Scoop Honey Waffle
Triple Scoop Honey Waffle-
This honey laden belgian waffle is coupled with three ice cream scoops( flavour of your choice) is a mouth watering delicacy. Sprinklers on the top with melted chocolate all around it at the bottom just brings the taste buds to action.
Place- Hangover bar in Delhi, India
---
---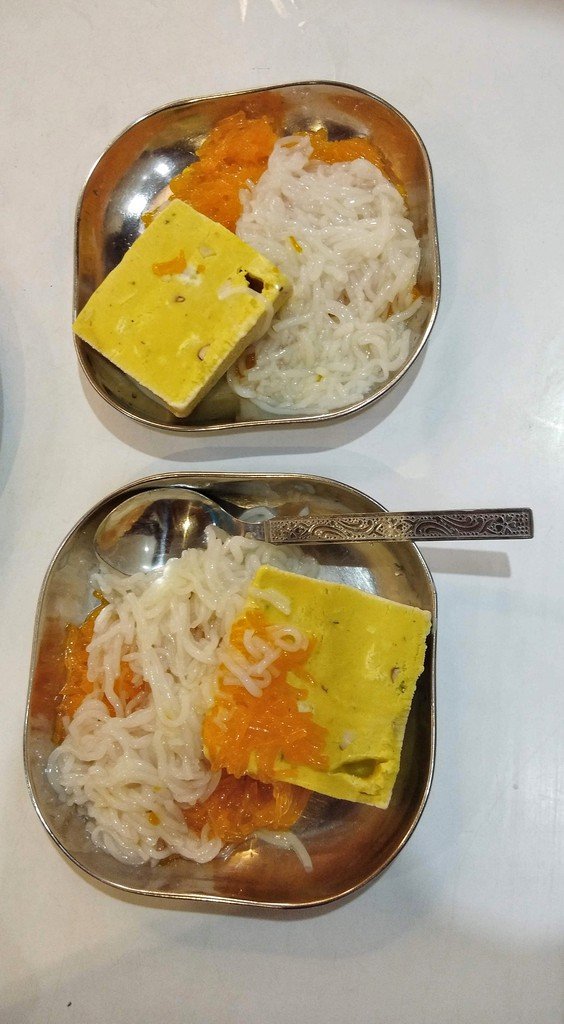 Kulfi Faluda
Kulfi Faluda-
Absolutely refreshing, cooling and outright delicious. Kulfi is a frozen dessert like ice cream while falooda is a drink which has rose milk, sabja and falooda sev as its main ingredients. Kulfi falooda is not a drink but a rich and creamy frozen dessert accompanied with chewy falooda noodles which have been flavored with rose syrup.
Place- Moti Mahal in Lucknow , India.
---
---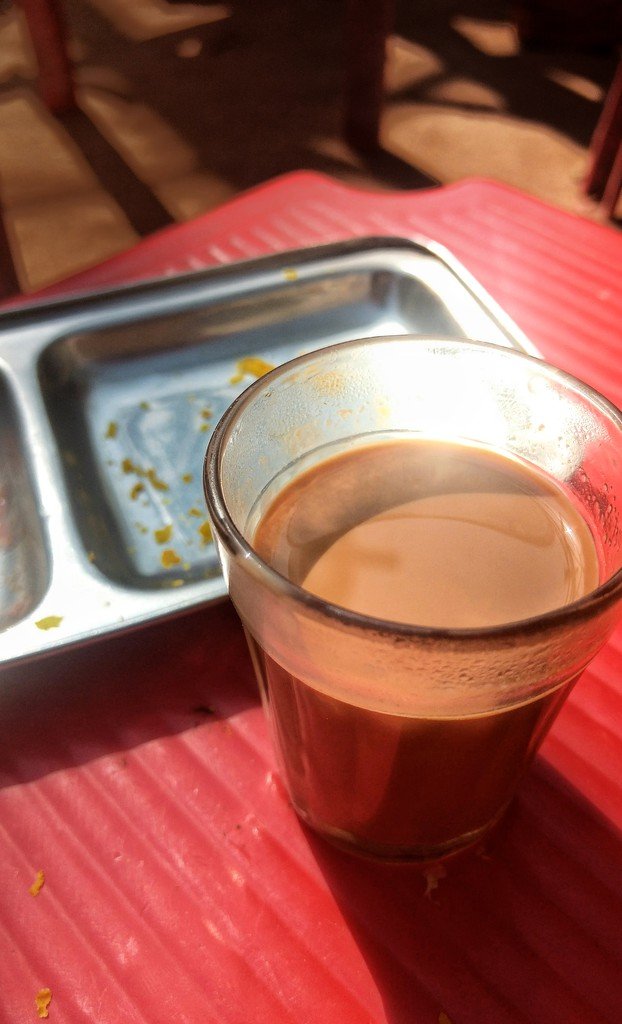 Ginger Chai
Chai-Tea-
Tea or more commonly known as Chai in India is the basic and must drink for every almost every Indian. A sip to heaven and a sip for better working mind. Never can a Indian's day be complete without Chai.
Therefore was a must in this blog post.
Best Place- Tea vendors or stalls near colleges
---
---
---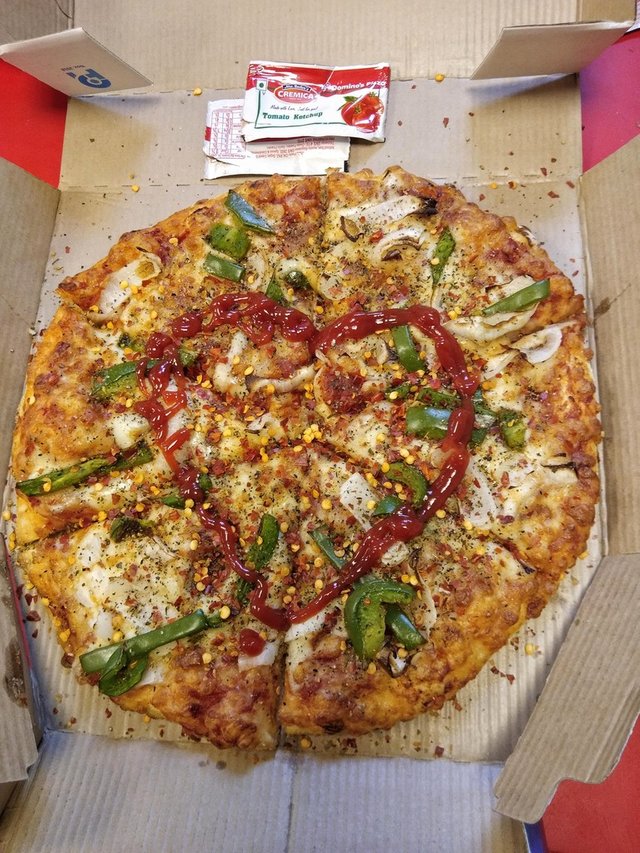 Lover's Pizza
Capsicum Corn Extra Cheese Pizza-
Pizza an all time story between any human and his food. No matter what food he or she likes or eat Pizza is universal favorite.
Specially this pizza with a heart made out of ketchup. Two ketchups pouches for the two lovers.
Place- Dominoes, Lucknow
All the photos have been shot by Moto G4 plus.
#ice #cream #pizza #kulfi #falooda #tea #chai #motog4 #pic #food #delicacy