One of the happiest moment of my day has to be when I started eating the melon in the image below.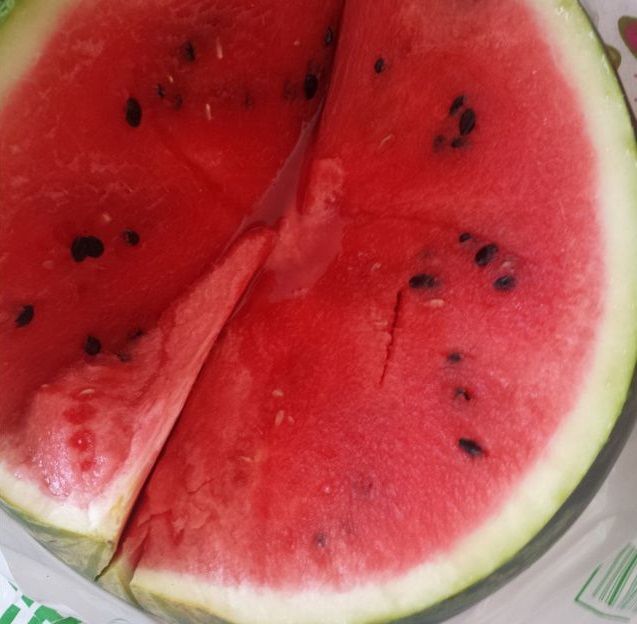 Such flavor! Such red-ness. It was really fresh, sweet and healthy!
When I bought it, the guy selling the melon and his wife told me to buy this particular melon, because it's especially ripe.
I've bought from them before, so I had all the reasons to trust them, I was a returning customer.
So yes, it was totally worth buying it for about 5$ (fiat $$)
Another happy moment was during my lunch break. I was waiting for my food and listening to the music on the radio. Then a commercial break came, and I suddenly heard a woman speaking Greek.
I'm particulary fond of the Greek language, and hearing her speak in between the songs made me smile.
And finally, figuring out how to use https://blocktrades.us has also made my day.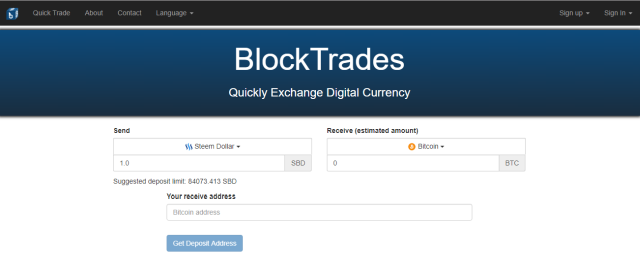 That's about it for now. The day is not over, there have to be some happy moments left.
Take care!