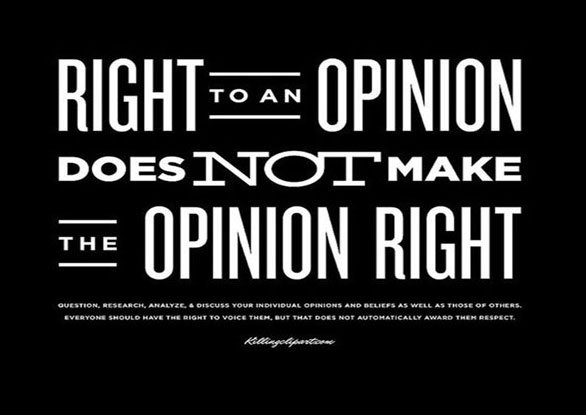 So many people spend their time indoors playing video games and talking on their phones getting in formed creating digital imprints everyday and seem to find enjoyment or satisfaction at the end of the day. Hard to imagine that the outdoors have been abandoned or replaced by computers and our phones this has definitely become a new trend in our social lives something we have a hard time and cannot go without it seems for some people.
Share your opinion everyone has their own opinion and we believe your opinion is important to be heard so just leave a comment.
social media makes us a better wiser platform to be enjoyed by the world. Your voice is instrumental and your Opinion has a value now and later on so please leave an appropriate comment most times even a yes or no is helpful thank you.
please refer your comments to the question being polled thanks again for your opinion.
@theopinion
Poll:63 What makes you Happy?