I'm going to file this under the category of "sometimes weird things occur to me at night when I can't sleep."
I'll start by saying that 1) obviously this is meant as a joke, and 2) dating anyone with any type of violent streak is a horrible idea in general.
So, if I put aside the fact that any one of the below men would kill and mutilate you and anyone around you in an orgy of violence and blood, which one would make the best love match?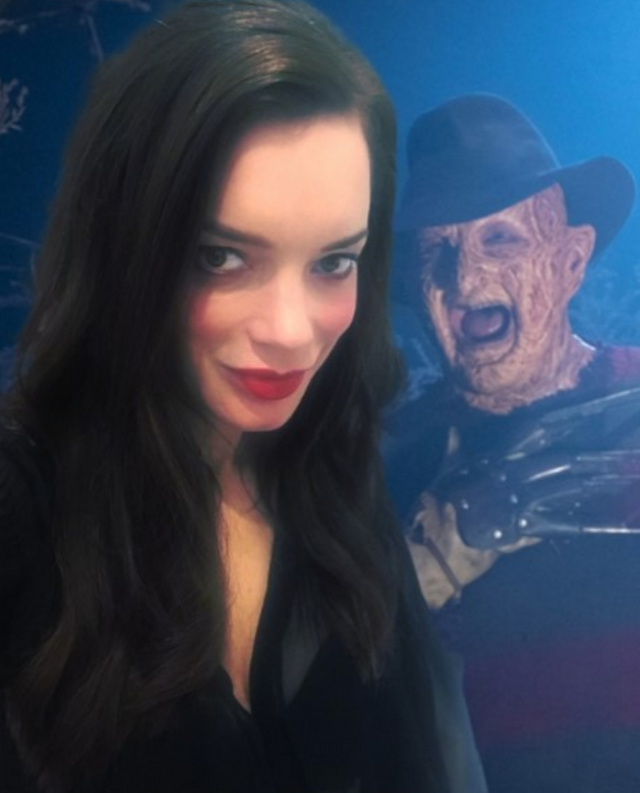 Freddy Krueger - A Nightmare on Elm Street
PRO: He visits your subconscious, so the places you could theoretically travel to would only be limited by your imagination. And he would be great at cocktail party conversations...he may murder everyone there, but not before dropping some killer one-liners.
CONS: He can only hang out with you when you're asleep, so getting him to social events would be a nightmare...unless you pull him out of the dream into the real world. At which point he's likely to massacre multiple people, and turning parties into bloodbaths could put a serious damper on your social life. Also: Holding hands would be a challenge; insomnia could be a dealbreaker.
Michael Myers - Halloween
PROS: He's the strong silent type. He is totally obsessed with finding the object of his affection...and once he settles on you, he will never give up.
CON: Only available one night per year. Since he splits his time between mental asylums and various crawlspaces, his bachelor pad leaves a lot to be desired.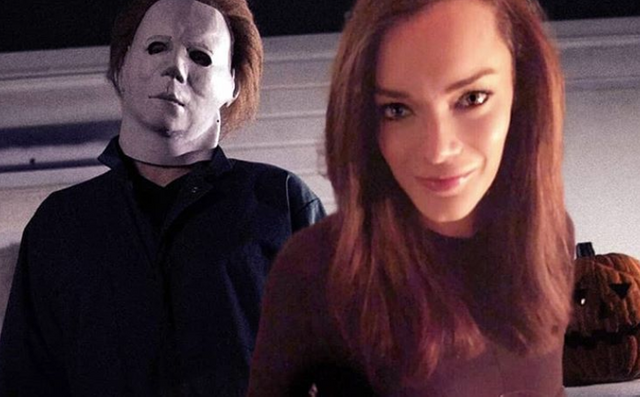 Jigsaw - SAW
PROS: He's smart, creative and capable of exhibiting caring and sensitive behavior toward his loved ones.
CONS: Way too obsessed with his work.
Jason Voorhees - Friday the 13th
PROS: Obviously hates being in the woods as much as I do. Plus he's tall, so wearing heels = not an issue!
CONS: Again, his availability is limited to one night per year. And he hates water, which would be a drag when planning vacations. Also: Can we say mommy issues?
Hannibal Lecter - Silence of the Lambs
PROS: He's a charming, sophisticated, witty gourmand who would never cease to delight you at dinner parties (as long as you aren't on the plate!)
CONS: He's a cannibal at heart so his super keen sense of smell coupled with a hypersensitivity to perceived rudeness means that you run the risk of living in fear that an accidental fart could be fatal.
Would love to know what you all think...if there are others out there who love dissecting movie characters, who is your ultimate horror movie dream date?