Happy Halloweekend Folks!
I hope you're staying safe out there. The crisp night air is almost still enough to let some ghastlies through. You must be extra careful tonight not to accidentally invite one across the divide. Which reminds me... with only three days left it's time for us to explore what lies beyond window number three! Let's pry open these boards and see if tonight we get a trick, or a treat.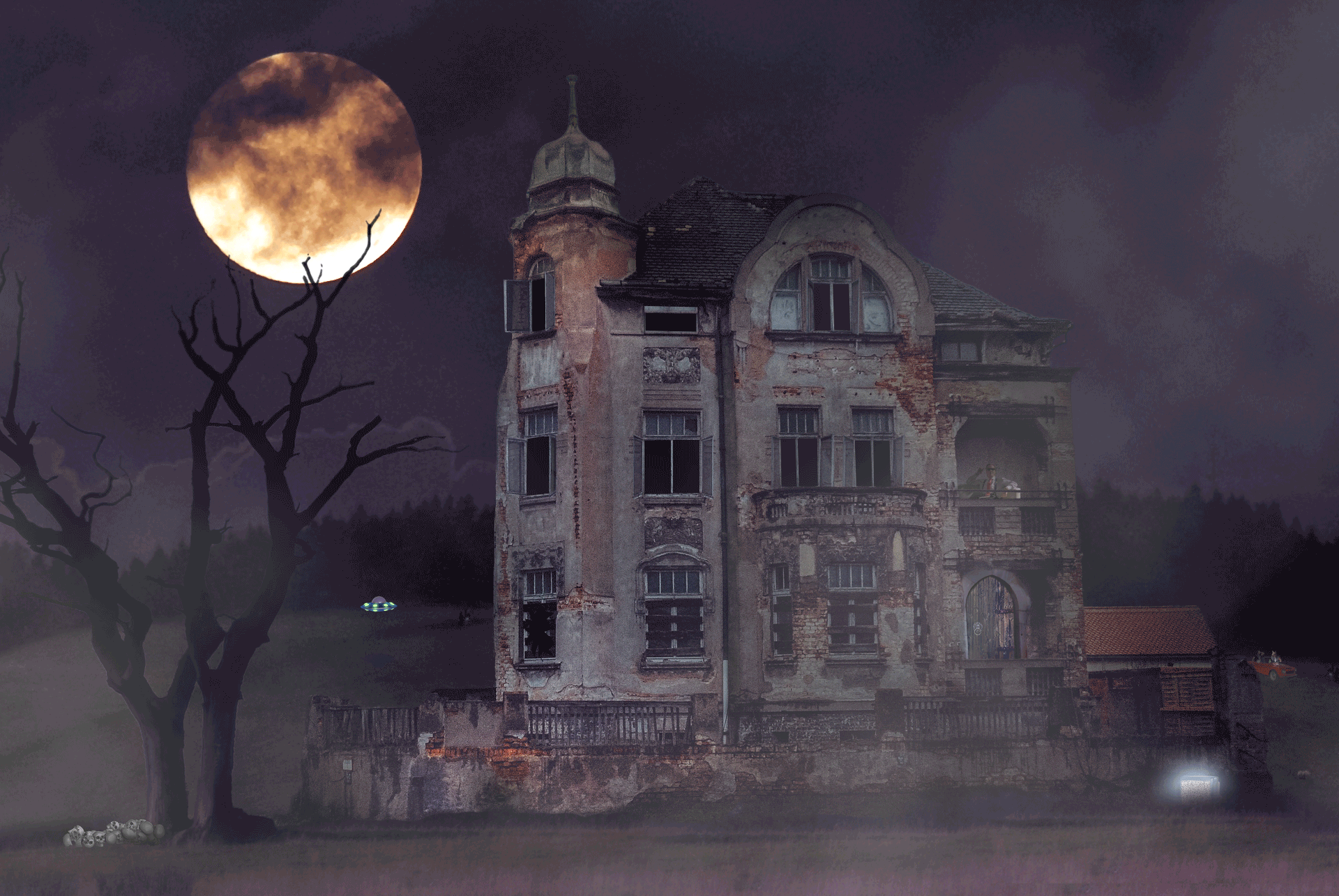 We've been tricked by cleverness! Though, I suppose he was bound to turn up sooner or later... Looks like we're going to need a larger cyclotrode if we ever hope to defeat:
The Misfits - Crimson Ghost
That's all for tonight. Thanks for Stopping by!
Come back soon, each day I'll open another window into the spirit realm and unleash a Misfits favorite :) If you liked my post please upvote, resteem, and follow for more! Happy Halloween boys and ghouls,
-Doctor Onion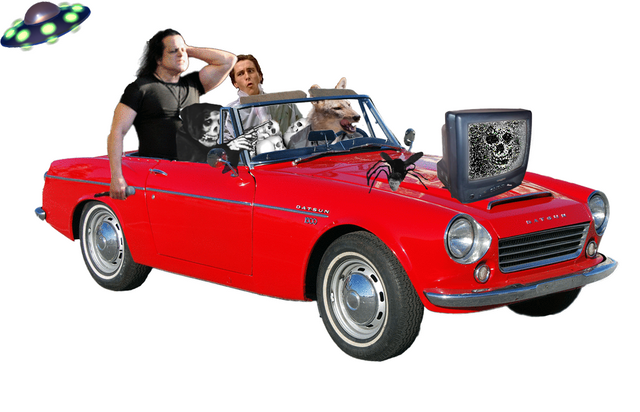 Sources:
1
2
3
4
5
6
7
8
9
10
11
12
13
14
15
16
17
18
19
20
21
22
23
24
Table of Contents
Process Blog
<<< Previous
::
Next >>>