Mizu No Oto - Every Image Has Its Haiku Contest - WEEK #10 - Double Digit Special!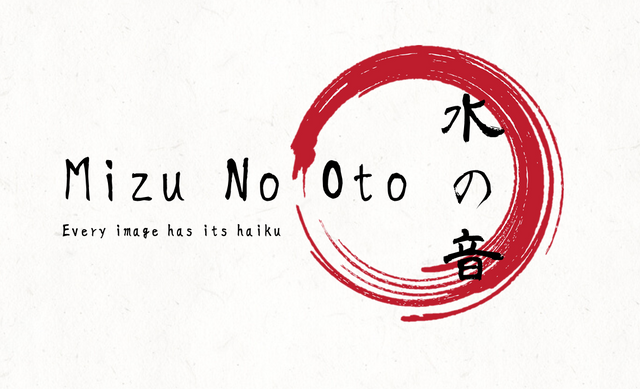 ---
夢さめて おどろく闇や 秋の暮
yume samete odoroku yami ya aki no kure
--
awakened from sleep
surprised by the darkness–
late autumn
Haiku by Mizuhara Shūōshi (1892-1981), tr. Luca Cenisi
The 10# edition of Mizu No Oto! We are double digit!
4 @steembasicincome shares jackpot, PLUS the whole payout of this post divided between all present and past participants!

Best haiku award: n. 2 steembasicincome shares
Popular choice award: n. 1 steembasicincome share
Best vote comment: n. 1 steembasicincome share
SPECIAL: to celebrate the 10th edition, each participant will receive a share of this post payout for each time he participated! The total payout will be divided for the total number of entries in these first 10 editions, and every participant will receive that quotient, multiplied by the number of her/his entries. For example, if someone participated 10 times, she/he will receive 10 shares, and so on…

For those that want to unleash their poetic potential, here is how this contest works:
• Look at the prompt image and let yourself be inspired by it.
• Write a haiku related to the prompt image. The haiku should be composed by 3 verses with no title. The 1st verse should be 5 syllables long, the 2nd verse should be 7 syllables long, and the 3rd verse should be 5 syllables long again.
• If you aren't confident with English enough, you can write your haiku in Spanish, French, or Italian as well. Only remember, if you write in languages different from English, please include an English translation for other readers.
• Post the haiku on your blog or in the comment section below this post. If you make your own post, don't forget to put the link to it in the comment section below!
---
Don't forget to use the tag:
---
Watch out for the @bananafish comment to this post, under which you can cast your vote (and try to win the Best Comment award)
---
Join the Bananafish Realms on Discord and chat with us: https://discord.gg/ZWmEUWT

Prompt Image: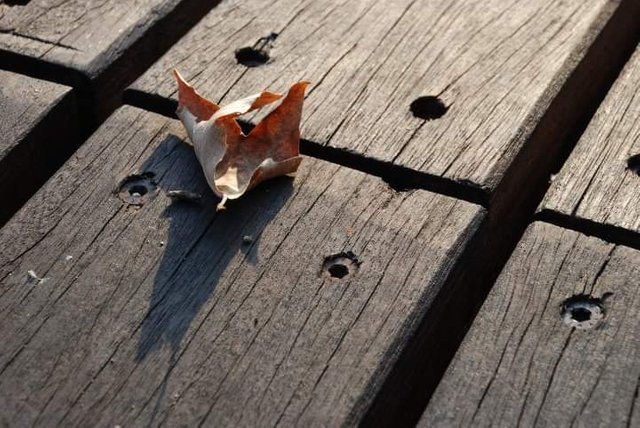 [photo by courtesy of Edoardo Colavitti]




Do you want to know how we evaluate the submitted haiku? These are the characteristics we search for:
• Kireji (切れ字), a cut between the 1st and the 2nd verses, or between the 2nd and the 3rd; the cut can be grammatical, as a sign of punctuation, or it can be a cut in the meaning, like two different images.
• Kigo (季語), an explicit or implicit reference to a season, that defines the time of the year in which the haiku is composed or referred to.
• Sabi (寂), the sense of the inexorable passage of time, the beauty or serenity that accompanies the advance of age, when the life of the objects and its impermanence are highlighted by patina and wear or by any visible repairs.
• Wabi (侘寂), the taste for frugal and natural things, rustic simplicity, freshness or silence; it can be applied to both natural and artificial objects, or even non-ostentatious elegance.
• Mono no aware (物の哀れ), empathy with nature and human life; the "feeling of things", nostalgia, regret for the passing of time, understanding of the changeability and of the transience without suffering.
• Yūgen (幽玄), sense of wonder and mystery; it represents the state of mind produced by the inexplicable fascination of things, the feeling of an 'other' universe, full of mysterious unity.
• Karumi (軽み), beauty in simplicity; poetic beauty reflected in its simplicity, free from preconceptions and moral judgment.
• Shiori (しおり), gentleness; the levity and the delicate charm that radiates from the verses, where things are evoked in the reader without aggressiveness or excessive explicitness.

Submission deadline: Wednesday 28th November, 11:59 PM, GMT -7 (Pacific Daylight Time).
The results will be out on Thursday 29th November, 1:00 PM, GMT -7 (Pacific Daylight Time).
---
I wish everyone good luck!


Yours haiku dealer

Let's the Bananafish Tribe grow together!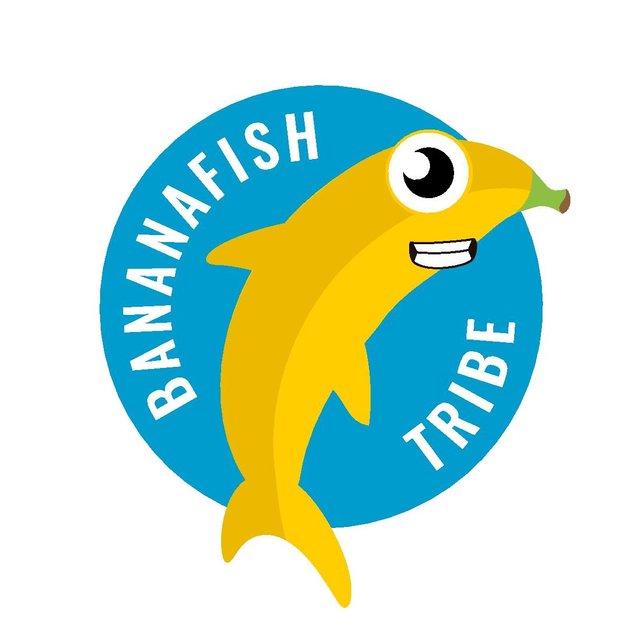 The wise potassium kami Bananafish wants all of its beloved people can benefit from rich upvotes. For this reason, knowing that unity is strength, it asks for SP delegations and for numerous commitments to the voting trail.
With delegations,
@bananafish
VP will grow and consequently the upvotes given to every contest entry will be higher.
@f3nix
,
@theironfelix
,
@raj808
,
@brisby
,
@maverickinvictus
,
@cyemela
,
@marcoriccardi
,
@calluna
,
@oivas
,
@anixio
,
@ntowl
,
@tristancarax
,
@khasa
are the names of the proud Bananafish Knights who already delegated a fraction of their SP to this project.
Following the voting trail is a way to make sure you always support the other participants to the Bananafish contests, automatically upvoting the posts (but not the comments)
@bananafish
upvotes.
@foffelius
,
@steelochlaver
,
@f3nix
,
@marcoriccardi
,
@anixio
,
@gwilberiol
,
@brisby
,
@calluna
,
@ntowl
,
@dirge
,
@seesladen
,
@theironfelix
,
@letalis-laetitia
,
@vdux
,
@felixgarciap
,
@tristancarax
,
@khasa
,
@iamthegray
are already in the trail.
Join the Bananafish Realms on Discord and chat with us:
https://discord.gg/ZWmEUWT
If you're interested, here you can find all the information needed.
---
Bananafish Tribe supports @anarchyhasnogods project called Collective Intelligence. Cheers to our yellow-finned buddies @theironfelix, @dirge and @f3nix who are moderators in the @co-in community.
This is a promising model, which rewards quality based on a decentralized consensus protocol… what does it mean? You can submit worthy posts to the @co-in platform and hopefully this will result in some interesting upvotes for the author. Many submissions to Mizu No Oto and Finish the Story contests have already received upvotes from Co-In, so what are you waiting for? Go choose high quality content and submit it to the Collective Intelligence!
Join in at Co-In site here!
https://collectiveintelligence.red/
Or join on Discord channel to interact with the community!
https://discord.gg/sx6dYxt
---
If you like this contest..SPREAD THE WORD! We're grateful for your resteeming and word of mouth. Everything helps to grow together!
GOOD LUCK, BRAVE HAIKU POETS!
---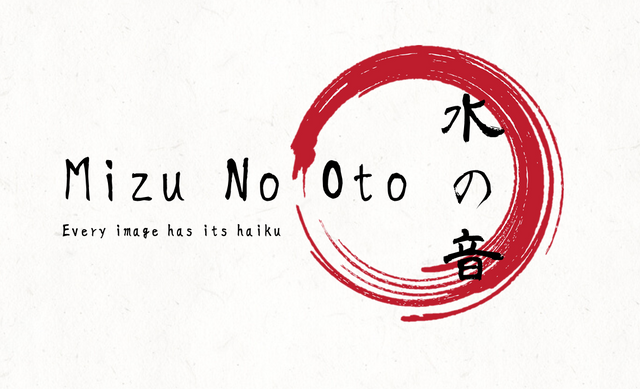 [banner credit: @f3nix]
...And don't forget, every Wednesday: