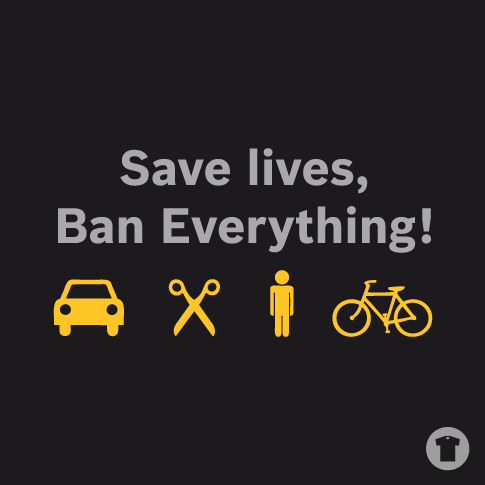 In recent news the murder rate in the City of London has surpassed that of New York City. As you may know, guns are banned in London. So, if you believe the main stream news that if you ban guns that the murder rate goes down you know empirically know that this isn't true. Actually, eve after they banned guns in Australia the crime rate kept going up. The gun deaths went down but when you're dead you're dead, what does it matter how someone killed someone other than the fact that they did it? It's crime in general that should be sought to be reduced.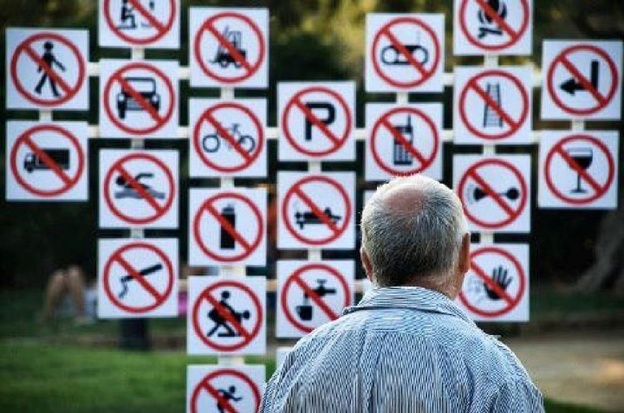 Getting back to London, apparently the preferred method of murder in London is via sharp object. So, first they took away everyone's guns to protect them from themselves. Now, that they seem to be using knives they have gone ahead and banned those too. I guess those British just can't have nice things? What are they going to ban next, forks? Maybe they will make it a law to only use plastic utensils so that it might reduce the ability to cause a fatal wound when attacking someone with it.
This point I would like to make here is that you cannot take away people's right to defend themselves. You can certainly try but as long as there have been people on this earth there have been weapons. That said, if someone is looking to do harm to another person and they are deranged, even if they don't have a firearm they will just try and use the next best thing, in London's case that's knives.
There is the argument that with a firearm you can kill a greater number of people than with the other weapons as in the case of mass shootings. I think that the problem with the mass shootings is that they are done in places where they know that the victims will be unarmed and unable to resist them. If someone had a sword in some of these cases I'm sure they could do considerable damage too.
We live in a dangerous world that seems to be getting more dangerous by the day. If people don't want to carry weapons or have the right to carry weapons that's fine with me, to each their own. However, I think that people should have the right to defend themselves and their family, no one should be able to take that away and force them to rely on a 3rd party to protect them. That makes them dependent and in effect weakens society not strengthens it. Be safe out there people…
Image source: storenvy.com