Guess the CAR !! #05
Welcome to the fifth round of Guess the CAR, series.
First of all sorry for being inactive for these couple of weeks as i had a family trip planned to Europe. I would surely share some of the pictures of that trip.
So without further ado, i'll post the next picture.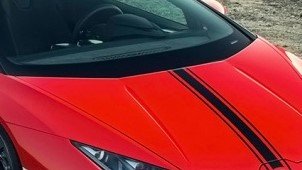 P.S. - This is an ultra exclusive version of the car.