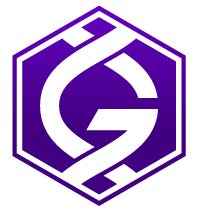 There's been some time since I made an update to the feed for just writing about the Gridcoinstats web page.
Yesterday I wrote a long post about updates on projects, including the next version of Gridcoinstats.
But closer to hand there has been some updates to the current page. As well as some issues that have appeared.
Reminder: VOTE!
Vote for the proposal of the rebranding of the Gridcoin Graphical portfolio.
Paging all Gridcoin Stakeholders - Vote in the Rebrand Poll By August 9!

Poll Status: Approval Of The Gridcoin Logo Redesign
Faucet Payments
Since Gridcoin has gotten much attention lately, so has the faucet. Since there is no easy way to track down that none abuses the faucet to claim rewards more than once, with different addresses and device. Due to this, I have decided to disable Gridcoin addresses.
You will need an Active Gridcoin Researcher CPID, one that you get when you run BOINC. The reason for this change is that there is now an excellent and stable Gridcoin Pool that you can use if you need starter coins for starting up solo mining. You will require to have at least 10,000 GRC anyway and isn't something that a faucet can provide.
The faucet is an extra incentive to those that are most loyal to the coin and are actively doing work on the BOINC platform, doing what we do best.
PS: The faucet has been refilled and is now holding some fresh coins ready to be claimed again!
Forks, those darn forks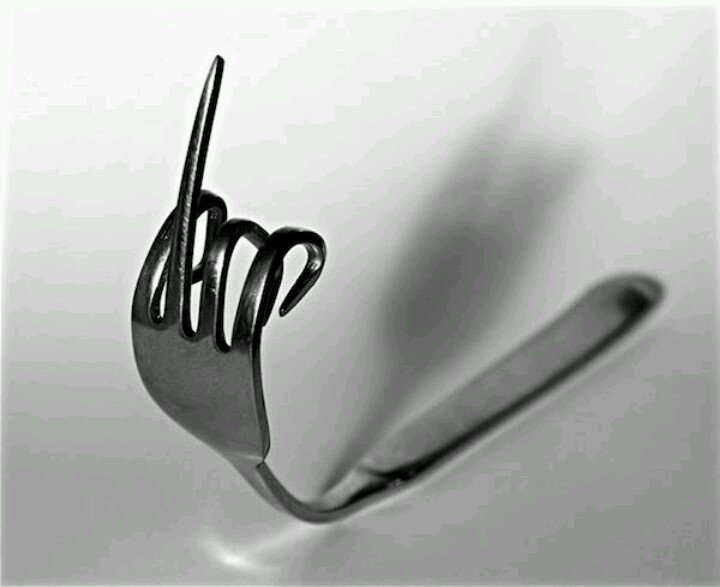 Yes, we've had quite some forks during the last weeks. It seems to have been the buzz of the week.
However much you may find forking annoying, it's quite common on a system like PoS. Essentially, every time someone stakes a new block there is potential for a fork. Most of the time all wallets agree on the new block, but some times there is a bunch of wallets straying off.
The last updates of the wallets had a more prominent possibility to make this happen. Even though the wallets do return to normal after a while, but a restart may make this happen faster. About 99 out of 100 times the nodes on Gridcoinstats are solving this by themselves automatically, showing how the code can manage and are working just like it should.
The updated webpage I'm working on will handle forks in a better way and hopefully be having fewer issues in the future.
Future
For those that are interested in what comes for the future and don't want to read my longer post about it from yesterday, I can just say that there are more exciting things coming soon on the page. Now read my post from yesterday instead ;)
Thank you for the visit and enjoy Your day!
Vote for me as Witness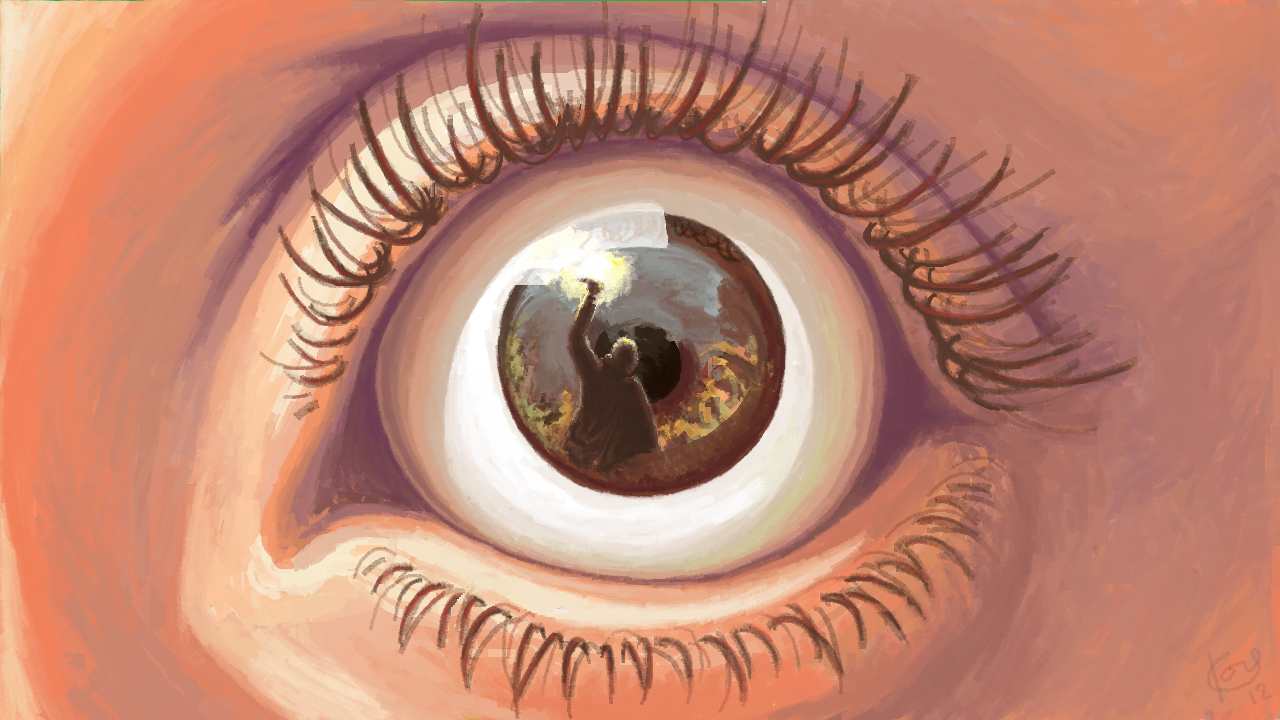 Enjoying what I do and contribute to the community, please vote for me as a Witness or a Steemit Proxy Voter.
By voting for me as a witness, you will support an active witness on Steem and BitShares. I believe a witness should keep up-to-date on current happenings and be a conduit between the many users and the system.
Read my Witness Posts: BitShares Witness - Steemit Witness
Support my Projects: Project Minnow Witness
Steemit: sc-steemit


BitShares: sc-ol