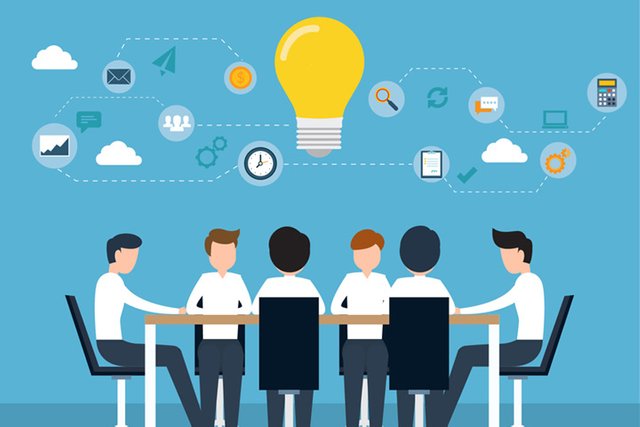 As I've mentioned in my previous posts, I'm currently forming the next version of the Gridcoin Block Explorer. I've brought up some of the ideas I have at the moment.
You can read more about these in my project updates post.
Open Brainstorming!
As the page is here for all of you that use it, I wish to make functions for it that you think it would need! That's why I'm now reaching out to the community.
I'm open to all suggestions, layout wise or technical wise. I will do my best to incorporate as many of your suggestions as possible, as long as they are technically possible.
The idea with the highest payout most votes and that is possible to incorporate on the web page technically, will also (in addition to the payment from the votes) be awarded 25 SBD after the end of this post on Sunday 13th.
UPDATE ABOUT WINNER OF BOUNTY RULES
In regards to the whales to be able to vote without having to think on rewards, the Idea with the highest vote count will be the winner. (Not counting accumulated payment for the comment)
Disclaimer: Any and all ideas posted in the comments are free for me to use. Gridcoinstats is not liable to reimburse the commenter for any proposal if used.