New Twitter contributors - community poll launched today!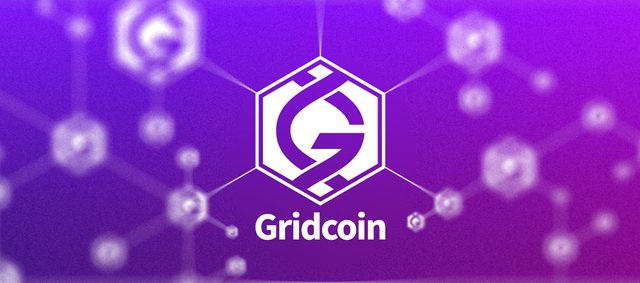 After the last article (Twitter contributors wanted), @grider123 has valiantly stepped forward and volunteered for Gridcoin Twitter! Since two new contributors were proposed, I have decided to volunteer also. Therefore, I think it's time to move ahead with this and to create a corresponding community poll with a single question: Do you support grider123 (aka gridcoin2moon on Slack) and vortac as the new contributors to Gridcoin Twitter?
@grider123 is known for his website https://gridcoin.ch which has received a huge update last month, be sure to check it out. Also, he has written a lot of interesting aticles about Gridcoin here on Steemit and on Whaleshares, so I am sure he will do a good job on our Twitter too. Also, he is active on Gridcoin Slack where he is known as gridcoin2moon and on Reddit where is known as /u/p1C4k3.
As for myself, I've been with [email protected] since 1999, closely following all things related with distributed computing and associated scientific projects. I have joined Gridcoin in November 2015, starting my crypto-journey. Currently running the "New Marketing Initiative" which was approved last year and I am absolutely dedicated in helping Gridcoin through this longer-than-usual bear market.
Vote through your Gridcon wallets and support our efforts to expand and improve Gridcoin Twitter. With your votes, we can increase our current Twitter staff to four people, all well-known community members: @cm-steem and @quezacoatl1 as admins (already volunteering) plus @grider123 and myself as contributors. That looks like a great team to me and I am certainly looking forward to working with them!