Hi everyone,
After many failed attempts to start crunching data with my HD7990 on Ubuntu 16.04 and 14.04 (details here and here), I decided to make another step back and downgrade my system to Ubuntu 12.04. I successfully install the fglrx driver, and the Boinc client recognized the GPU with no effort.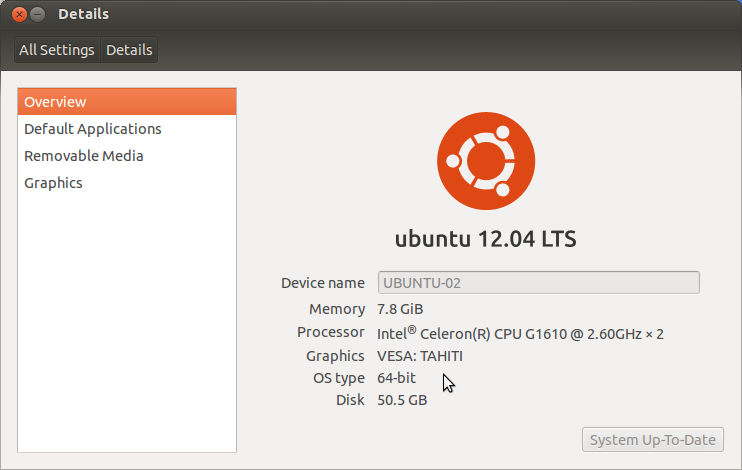 After troubles with the "No CPU" configuration on the Gridcoin Pool (the pool is sending a XML file with a tag not recognized by the old version of the Boinc client), I manage to synchronized the pool with my unit, and the client started to download work packages for the CPU and the GPU.
I configured the Gridcoin Pool to send work for two projects that are only using the CPU (World Community Grid and TN-Grid Platform) and two projects that are supporting the ATI GPUs (PrimeGrid and Milkyway@Home). Unfortunate, the GPU work units ended up with massive number of computational errors.
Yes, it is generating heat, but the data processed is useless:


Curious is that for the PrimeGrid project, not all work units processed by the GPU are wrong, but only the ones using the Genefer application.
I will keep the current configuration few more days to experiment with different projects, but I plan to move back to Ubuntu 16.04 and try with different open source drivers (thank you @tomasbrod, for the hint regarding the opencl-mesa driver and the open source radeon driver!).