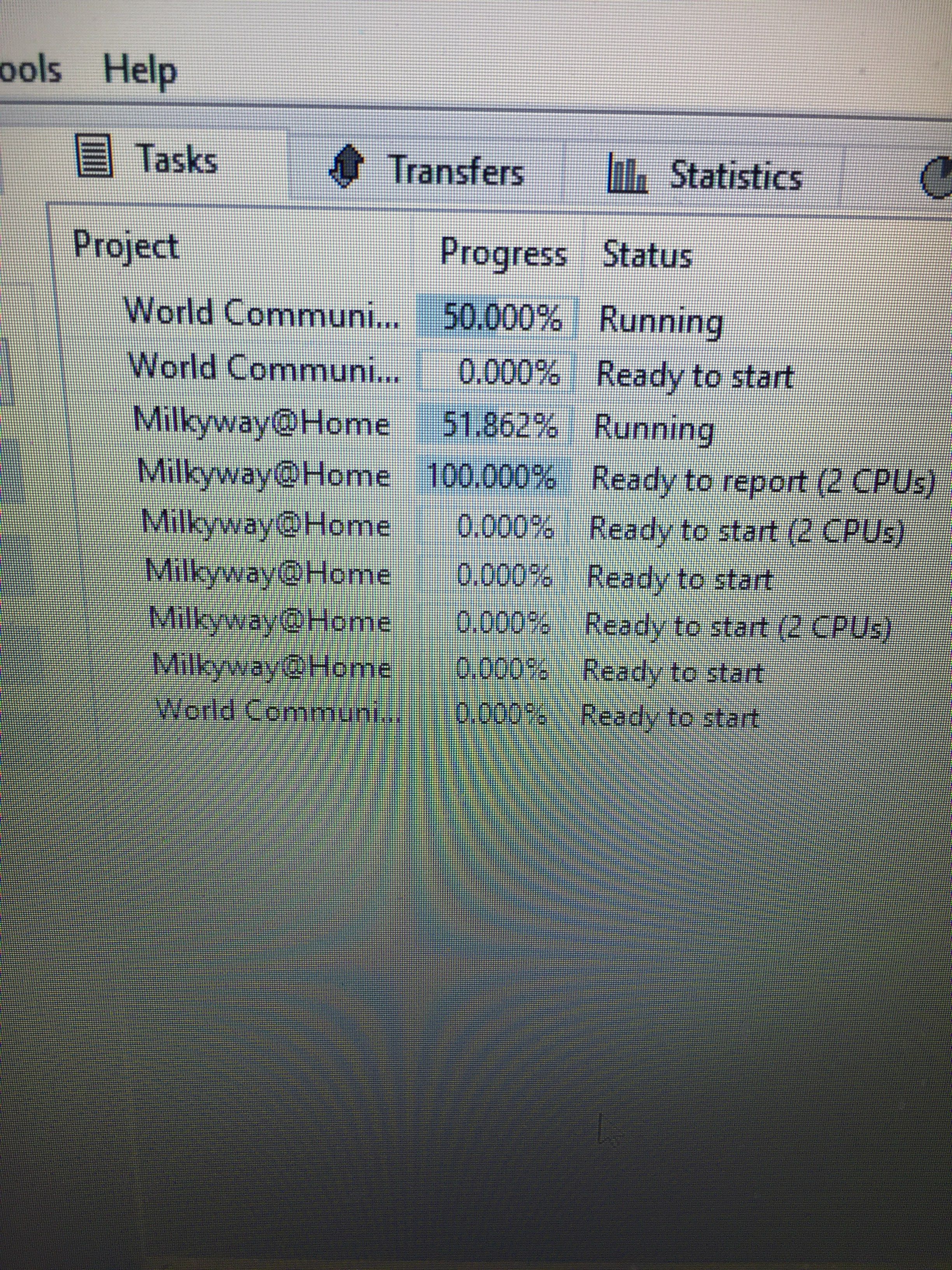 So, I'm on my third day mining gridcoin as part of a pool and I have to say I've learned a few things:
I have no idea what I'm doing.
I know, I know, I seem like I'm well put together and on top of things but really it's a front. I'm completely lost on this whole thing. I've called my brother a few times and asked, "What's it doing?" I've called him back, "it's doing this now! Is that supposed to happen?!?"
To be fair, he is handling me quite calmly, so that's something. Still patiently answering my questions.
It's hard not to feel self satisfaction when you see this: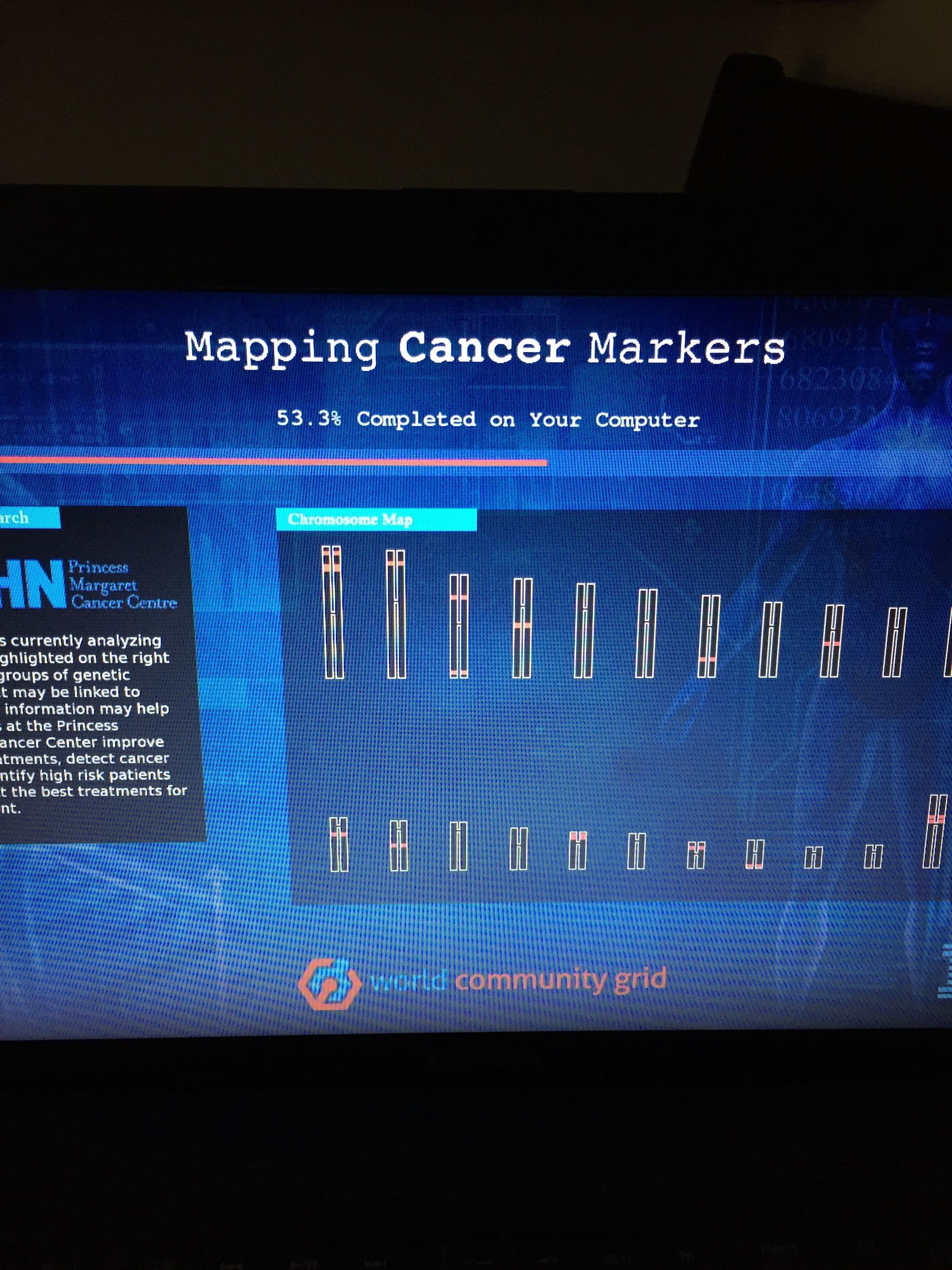 I know my contribution isn't much but it feels neat.
Plus I'm helping map out the Milky Way galaxy! How awesome is that?!?
Hint: it's pretty awesome.
(I don't know why it is all ones above, I'm living with it)