In my last post I described some of the problems I see with Gridcoin (some have not changed from a post I made a year ago).
I deliberately did not write everything I saw as problematic and avoided anything that pointed towards a solution. I wanted to see if others offer the same points and maybe even come to propose the same idea.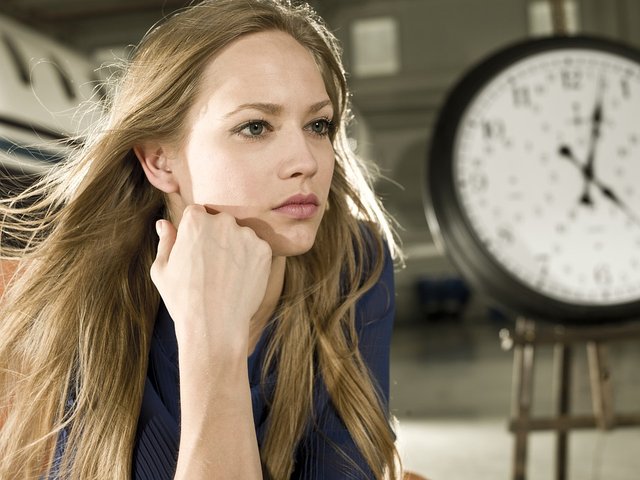 The idea I had, because of the developer payment discussion, is the following:
There are a lot of things that need to be organized or done, that are normally not done by volunteers (or people would could do more important things have to use their time for it) because it is boring, especially if you do them the tenth time in a year.
But when those things don't get done, the life for everyone gets harder, especially for newbies.
I think we desperately need an organizer who has an overview over the whole Gridcoin situation and can – to use a bit of Bullshit Lingo – empower the volunteers, enable synergistic effects and take a bit of burden from active people to free potential.
Things To Do (some of them)
gather information and participants
report about any important stuff in the channels
make or organize additional material, like graphics, videos and translations
write explanations about Gridcoin and BOINC
keep FAQs, Wiki etc. up to date
write down summaries of the hangouts (this is probably the most boring thing of all ;) )
know who has access to which "official" accounts and keep contact (maybe act as key backup?)
organize community feedback: ask questions, make polls or inform about them, also feed back to developers
keep an eye on deadlines, like the developer payment, and make necessary arrangements before it is too late
generally: organize more transparency everywhere
do the accounting stuff (make a list of which works are approved, get billed and payed) and act as a general second pair of eyes where needed
visioning – fostering discussions about the future of Gridcoin as the number 1 beneficial coin!
reach out to possibly interested 3rd parties
answer questions in chats etc. or say who could answer them
actively look out for problems and offer solutions
Problem is, that is a lot of stuff, and one person is unlikely to succeed if that person does it "by the way" and not every day for a longer time.
My solution for this is:
The Community/Information Manager
I know that in crypto any sort of centralization is seen skeptical by a lot of people. But even the best swarm needs some organizational rules (even if the only rule is "do whatever you want" – you have to explicitly say it) and a platform for communication.
More important it needs someone who moves aside the boulders on the way so that the people participating can do what they can do best (where they have fun and think it is important).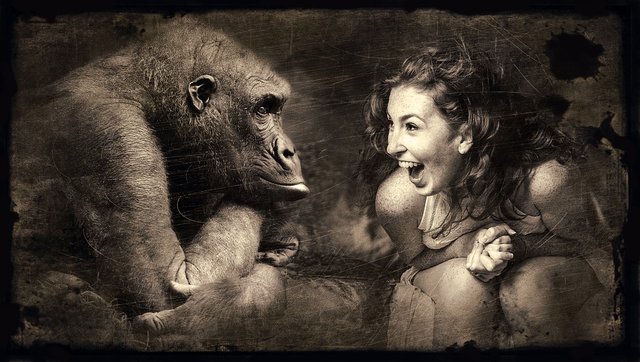 The main question of the one doing that should be: What can I do for you that makes your work easier (and more transparent to others)?
This manager – or better, coordinator – will get paid to do this job. As I have said, there is a lot of boring and repetitive stuff in it and volunteers are very unlikely to keep doing it for an extended period of time. And even if they do, it will suck their energy away from doing the "real" stuff.
But lack of consistency is one of the worst things that can happen. Just after losing motivation of volunteers.
There are two possible solutions. Either we pay be the hour: let's say 15$ per hour, half of current developer compensation and one fourth of what is in the polls at the moment.
Or we pay a "real job".
Since there is a quite a big amount of work that should be done (and half of the time would be spend to inform you about that), and the permanent nature of many of the tasks, I think hourly billing is a bad idea. We need someone who does the above mentioned stuff on a daily basis and is answerable if it isn't done.
The CEO – The Completely Egoistic Offer ;)
I offer myself for this job!
I offer that for 1500$ monthly, payed in Gridcoin, I work at least 100 hours a month (so roughly the same as when billing the above hourly wage) purely on Gridcoin related tasks as described above or what other tasks the community decides upon.
With current foundation funds and GRC worth, that amount can be paid for by interest, of course ignoring other expenses like devs. On the other hand, that may free more expensive dev hours.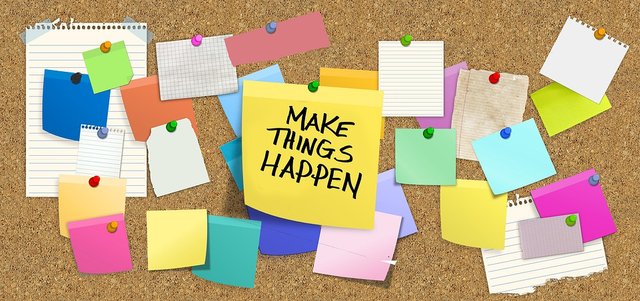 That payment will be a sort of basic income freeing me to do the stuff that has impact instead of working just for money to survive.
Additionally I will be on "standby" in the different channels like discord, slack and steem to answer questions for approximately 10 hours a day. Yes, I am quite a net addict :D
Why you should take me
I have experience in all the areas needed!
I have experience in managing online volunteer groups
and know well how frustrating that can be ;)
My learned profession includes project management (btw. I was the best in class in the Berufsschule - trade school or vocational school(?) ) and accounting (yes, I can do double entry accounting).
I like to write FAQs and explanations
While not being a programmer, I have a basic understanding of programming and have written a few smaller programs aka scripts.
I am a natural bug hunter (in the broad sense – it also includes where people stumble and why) and solution-finder
I am a "see the big puzzle and arrange it in meaningful ways" person
ideas, lots of ideas
My Gridcoin adventure started in 2013, I saw it shortly after launch and thought that was the best idea I had seen in years, and I have already put in more then 1000 hours and several thousand €, so I really want it to succeed.
If a miracle happens and I run out of work, I can always write a novel about a Gridcoin-world ;) (currently that is place 4 on my novels-to-write list).
Please consider that generous completely egoistic offer!
And if you decide to say "njet!" than please think hard about an alternative. Because I really think we need to professionalize more. We have taken a few baby steps, but in the fast paced world of crypto we are already at a disadvantage with "slow", science based Gridcoin, not to mention the resource disadvantage compared to coins backed by millions of risk capital.