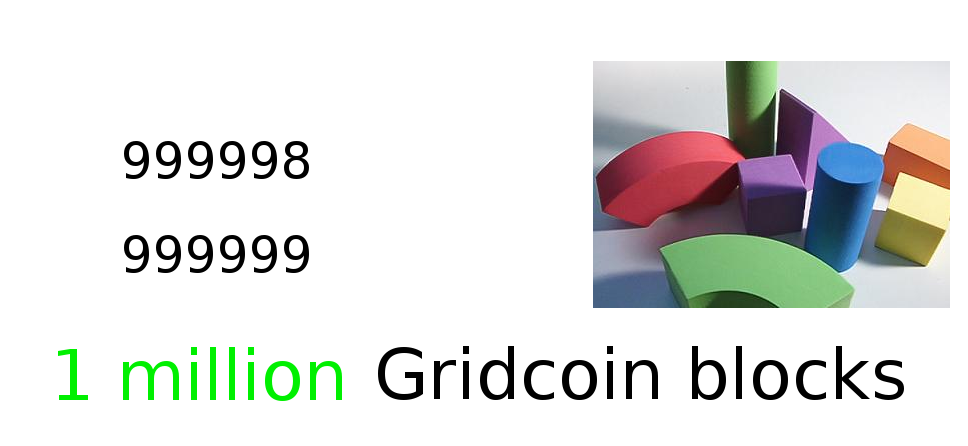 The 1-million block of Gridcoin is approaching (see here)...
It was suggested that the foundation (and also the community) could make a torrential rain
Open questions would be:
How to assure that only online wallets get that? What safeguards could be used to prevent cheating?
Are there other criteria possible? 
When I have more time, I will summarize the existing discussion about this topic...

Until then send your donations to the below GRC address please (they are from my wallet):       
SFTTMjb29QtzTgm4JUQwuEpiDt8X6bPM8B
As public sponsor your name will be listed in all related announcements:      
(e.g. you could also come to IRC    and tell me in private beforehand how much you will donate, it might   be  hard to get your details otherwise. My IRC nick is: Erkan_Yilmaz)
You can of course also donate anonymously.

This is one of the ideas for the 1 million block event... see soon all listed here.

Please reply below with comments, further suggestions... Thank you!