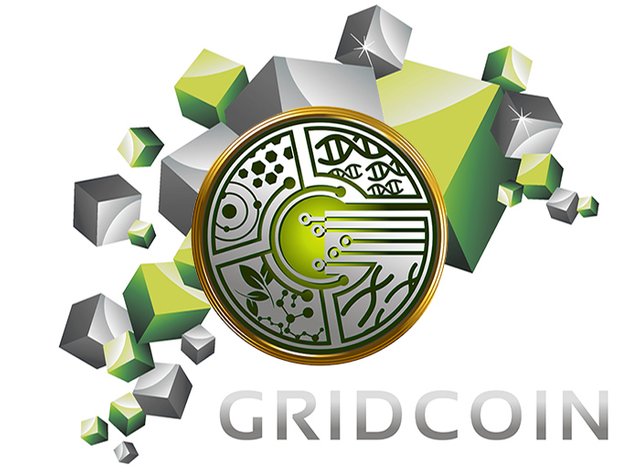 After 28h waiting time from last superblock, we have now:
>   last superblock: #960491, 37 mins ago (2017-07-10 07:23:44) / superblocks come like every 26-48h (e.g. see '!superblock history')
Only 20% of the whitelisted projects  are in this superblock now:
Amicable Numbers
Citizen Science Grid
Collatz Conjecture
What can you do when you've zero magnitude? 
switch to investor: secure network + receive  interest. your research reward waits. read more here
Team Users: 
5624 total
with magnitude: 988
without beacon: 1589
The last "magnitude zero" case was at #933104: 
So, let's sit this out... again.
edit July 14: