Gridcoin - The Notepad!
Got my Gridcoin notepad in the mail yesterday from Shutterfly. It turned out amazingly well considering I didn't have to optimize the image for print or anything.
Credit to @joshoeah for supplying the logo!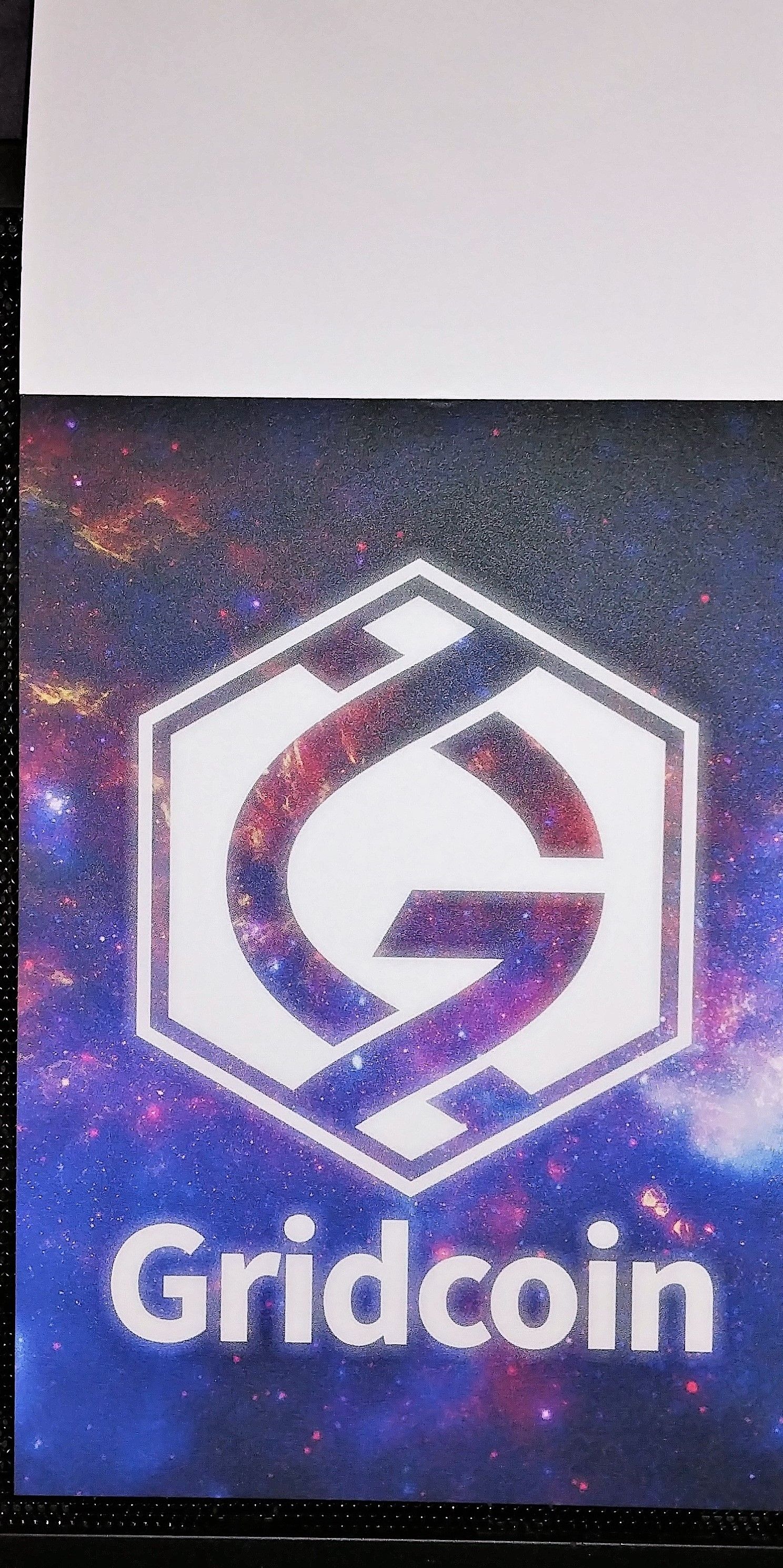 Since the Gridcoin logo is so dark I will likely need a white ink pen to write on the notepad. Although I could probably write within the hexagon of the Gridcoin logo or within the "Gridcoin" text itself.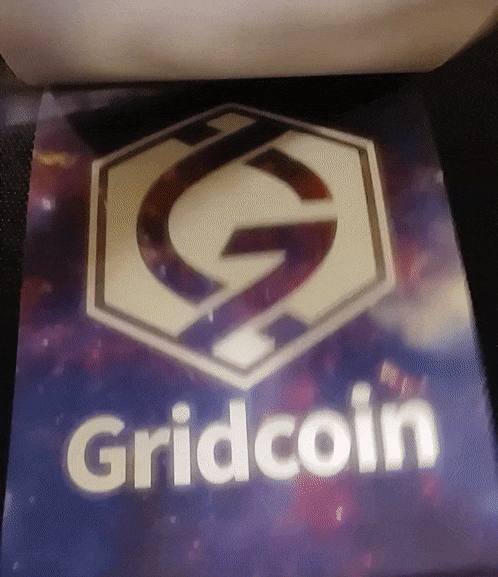 Have you had any Gridcoin themed items made?