Does your nose get out of joint when you see some grafitti?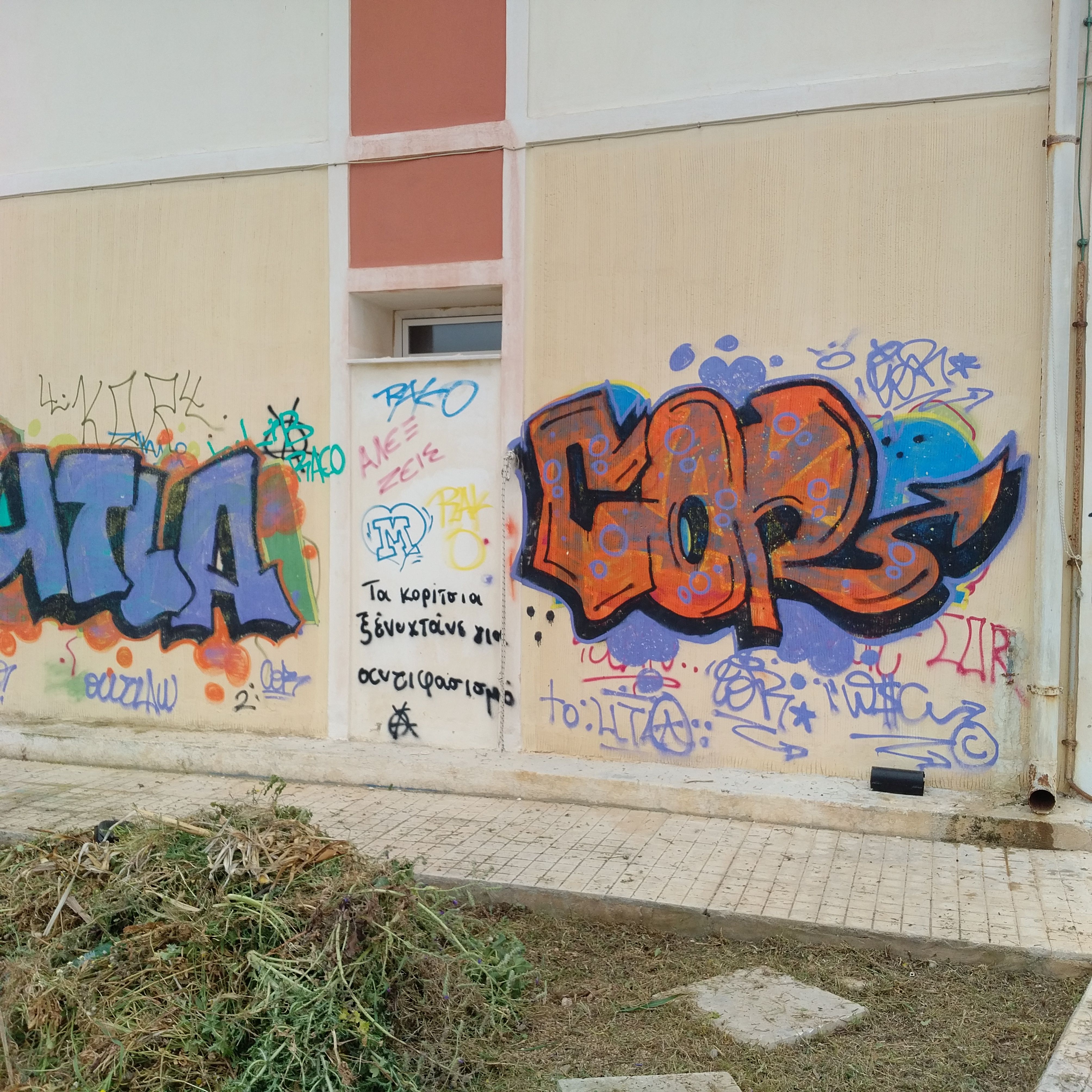 Mine sure does!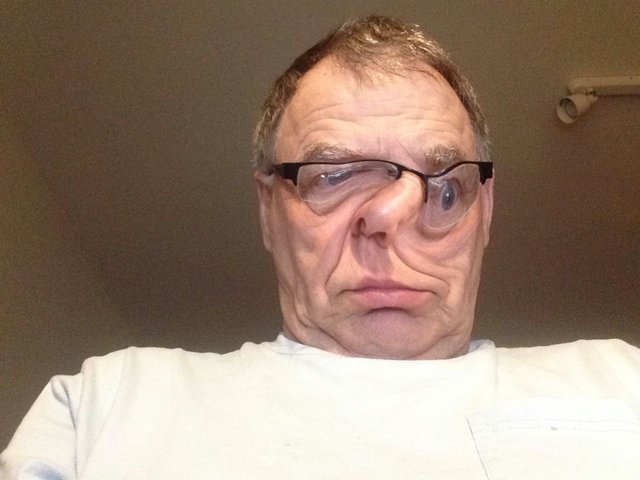 ....when I see ugly graffitti
marring the beauty of my adopted paradise!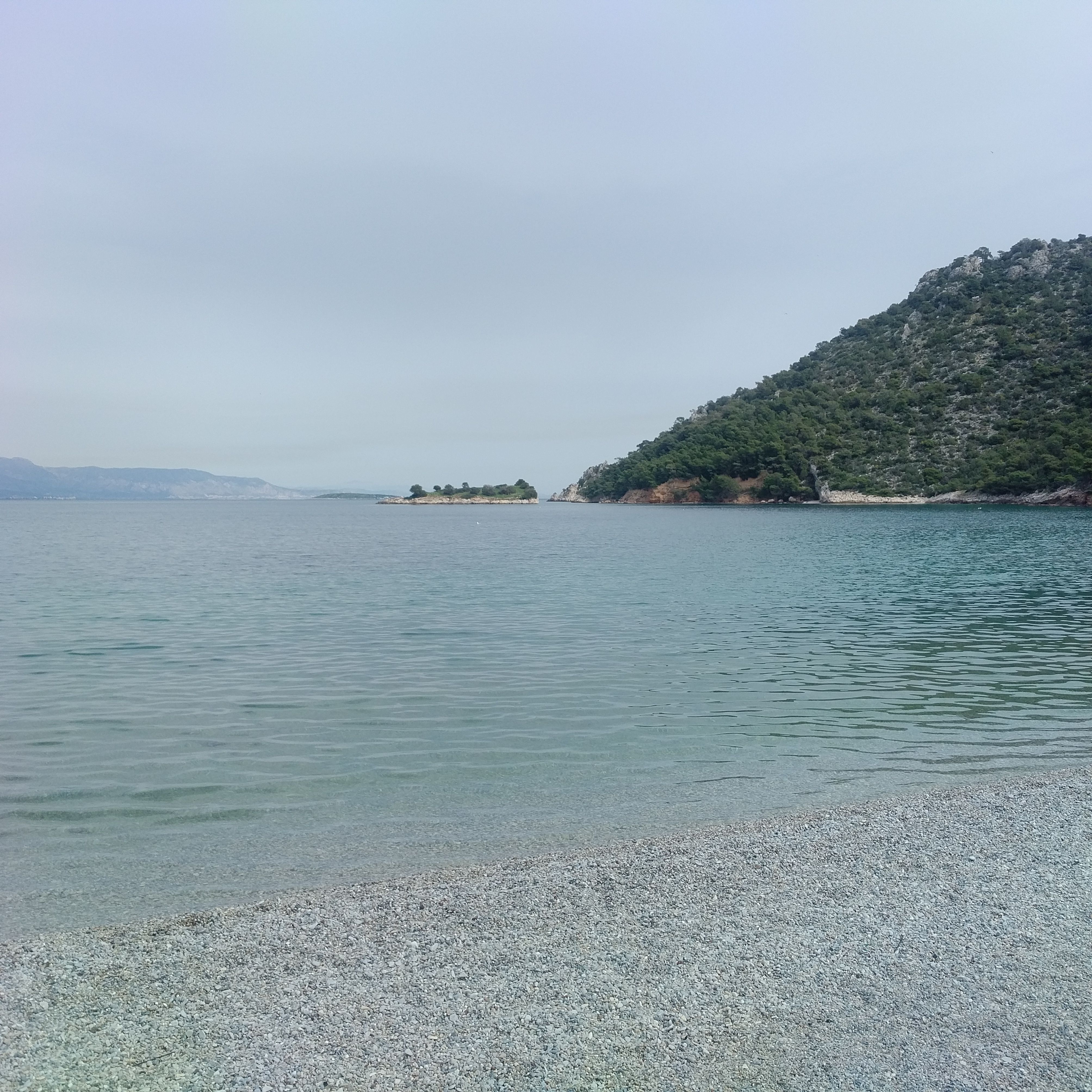 Now, I will be the very first to admit
some street art can be "distinguished", if not "beautiful" LOL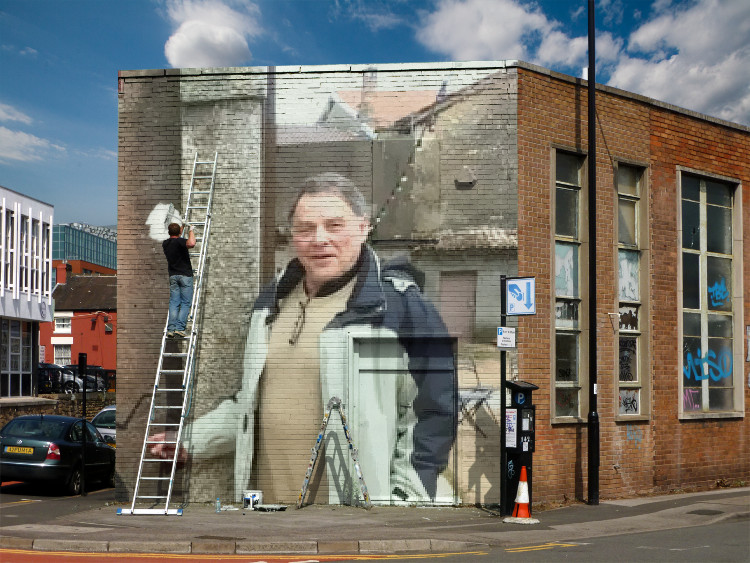 graphic art by: @bitcoinist
But, come on now,
How is this anything but a desecration of civility
and the collapse of civilization?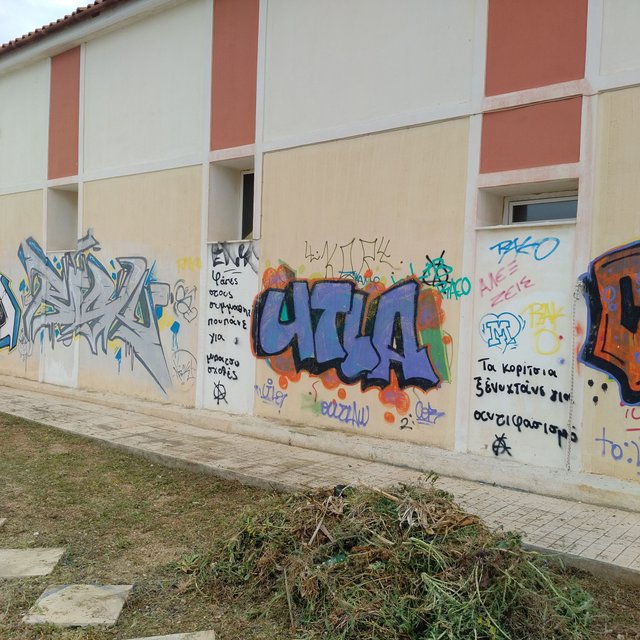 Which would you rather live beside....
This?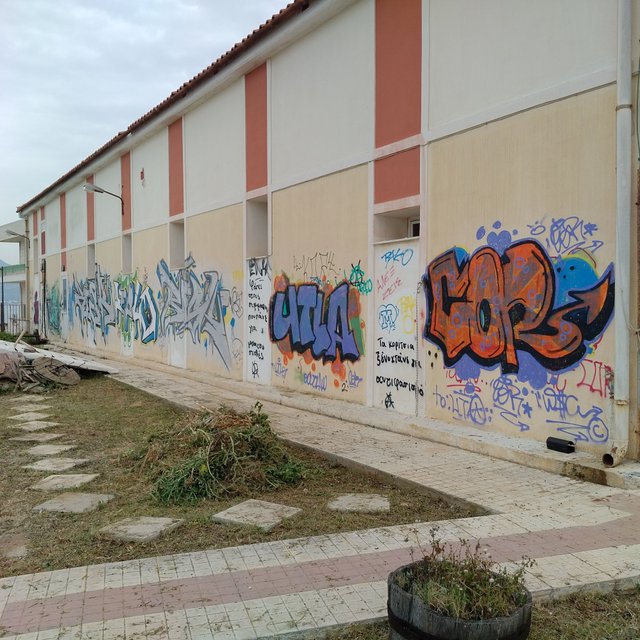 or this?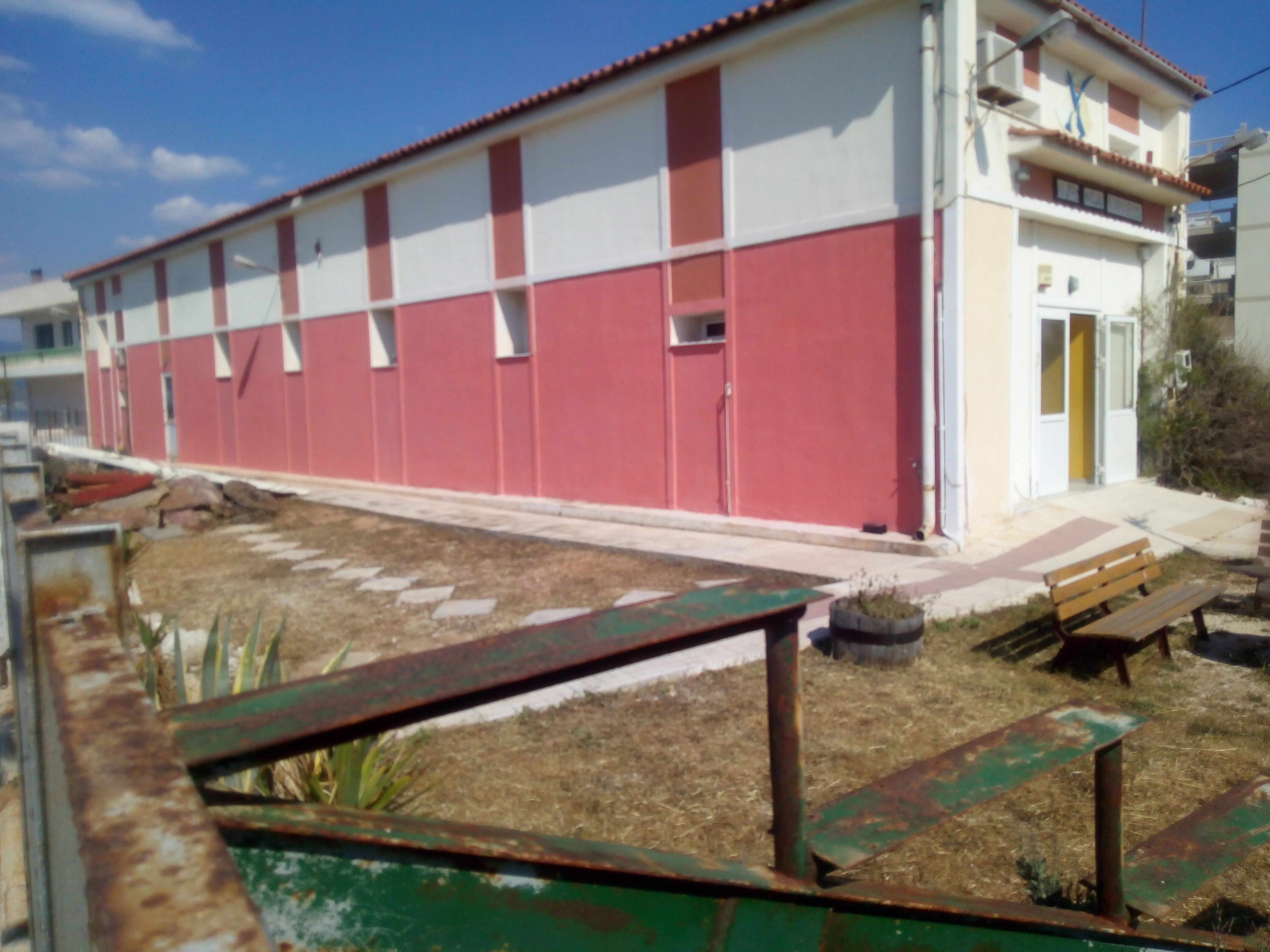 This?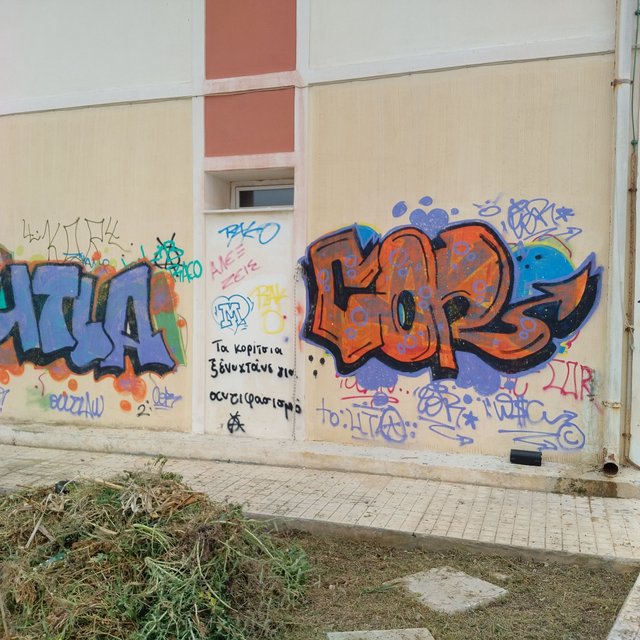 or this?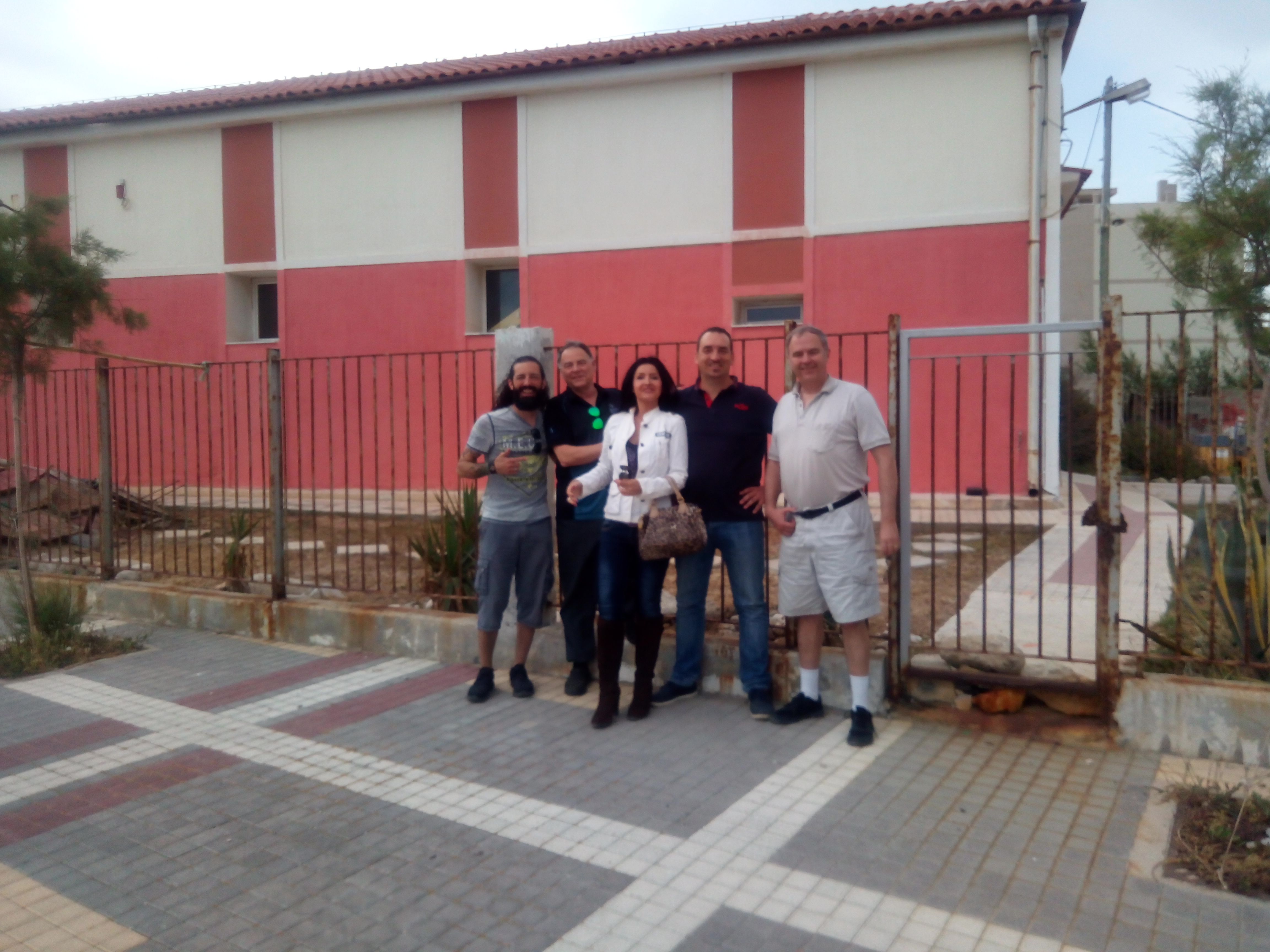 This?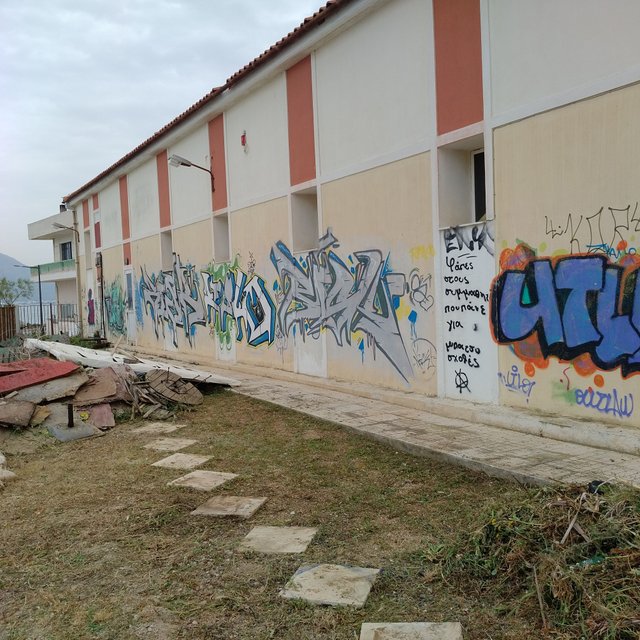 or this?
I hope that you all have noticed
that, in preparation for the workshop that @aumsong gave
in Corinth, a couple of weeks ago now, called
Open to your Bliss
https://steemit.com/opentoyourbliss/@aumsong/open-to-your-bliss
We cleaned, landscaped, and painted this building
to hold the event (until we found an even better space).
What do you think of our efforts?

In the incredibly interesting and beautiful
Plaka district of Athens, below the Acropolis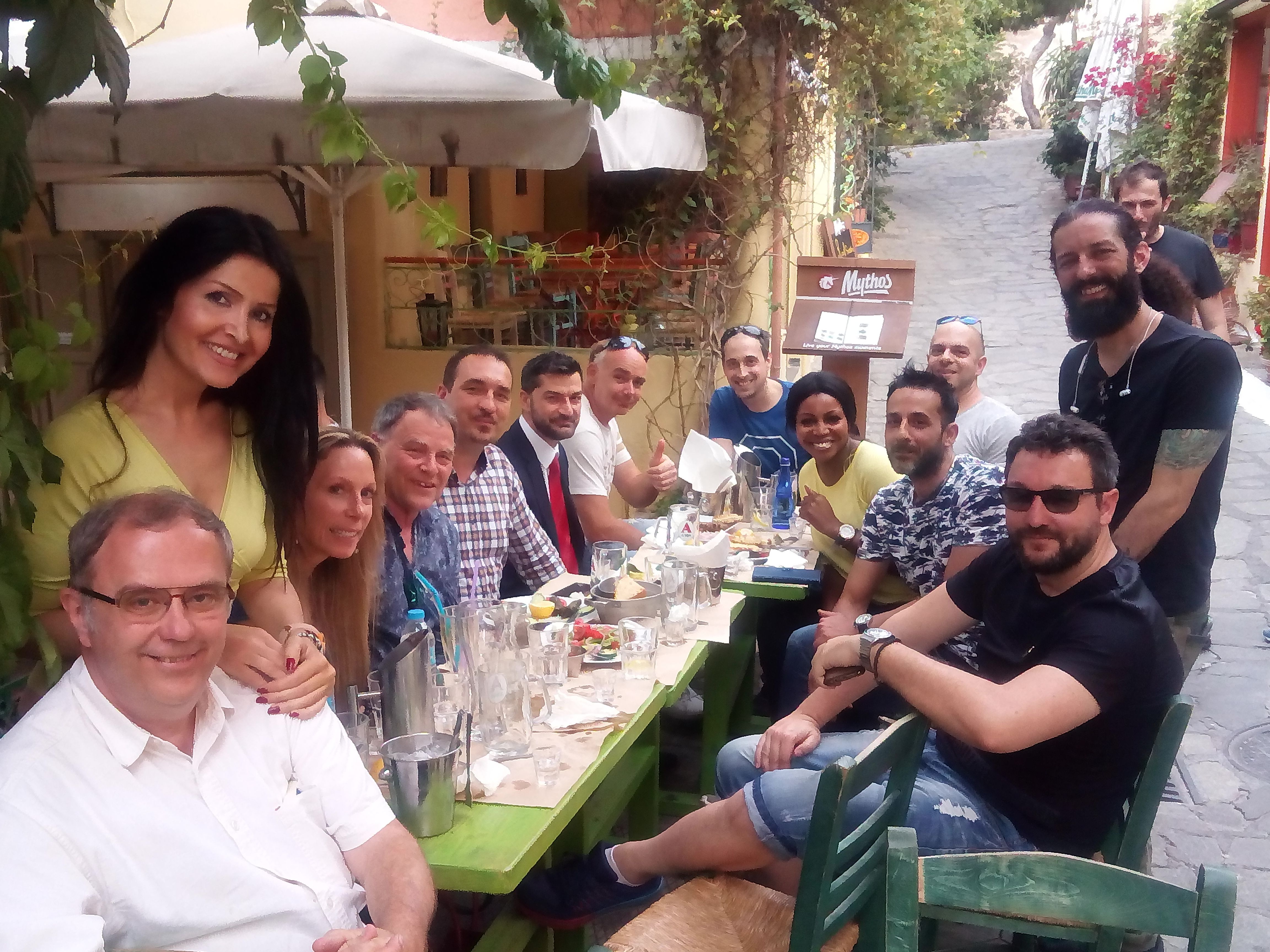 Even the "parking lots" LOL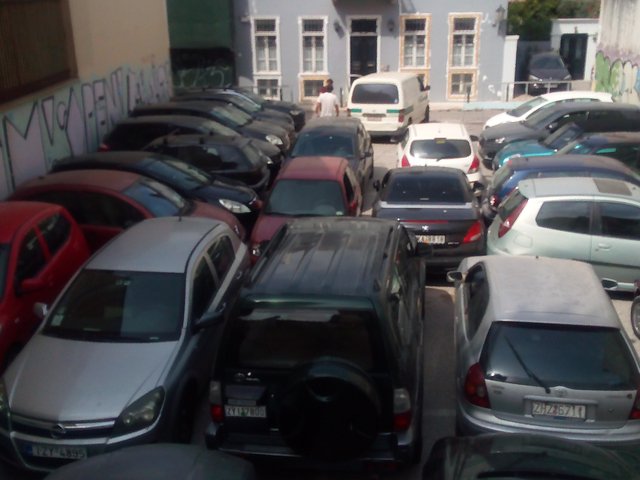 have been marred by graffitti!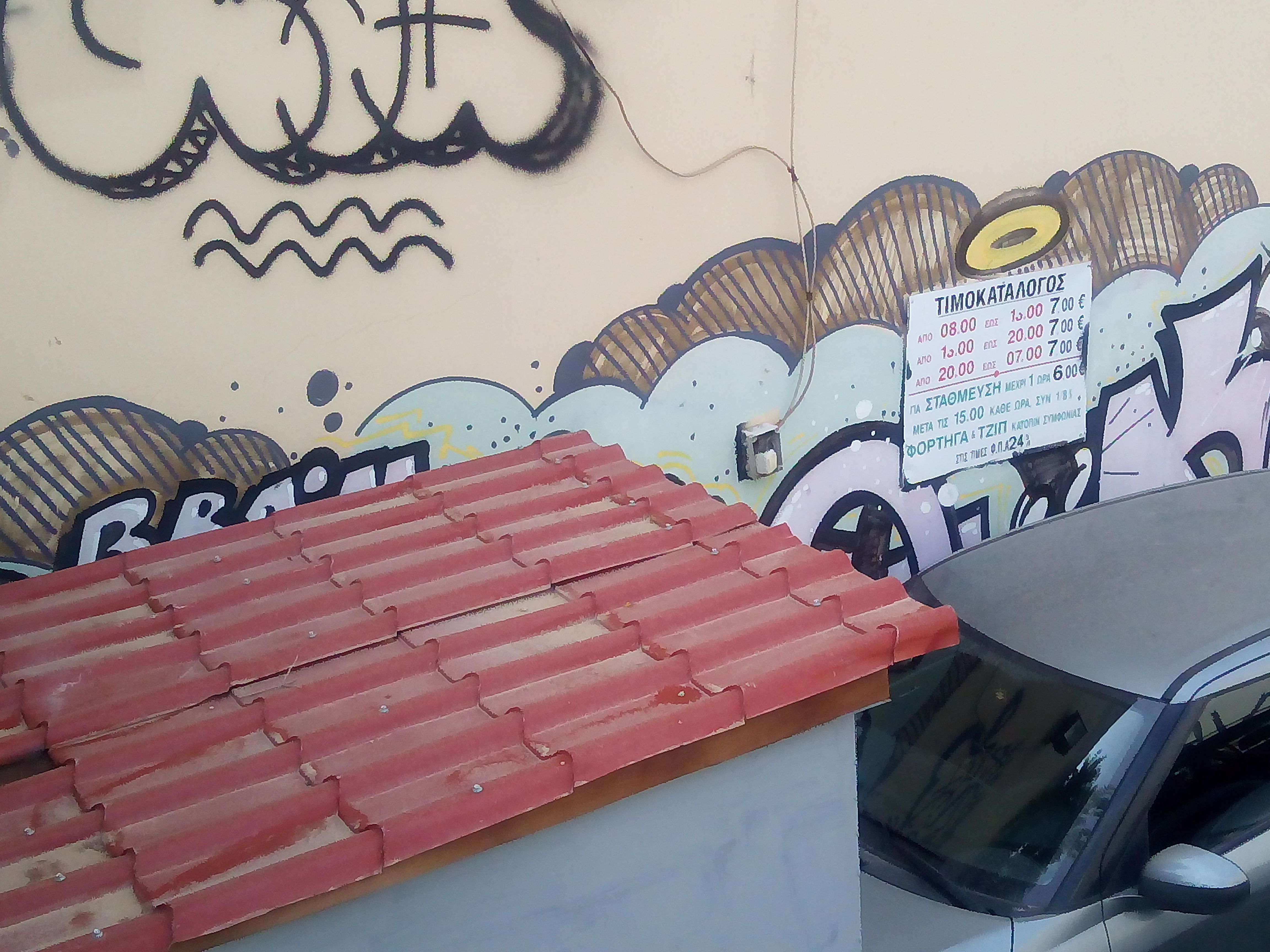 Here is one of the heros
helping us to turn this: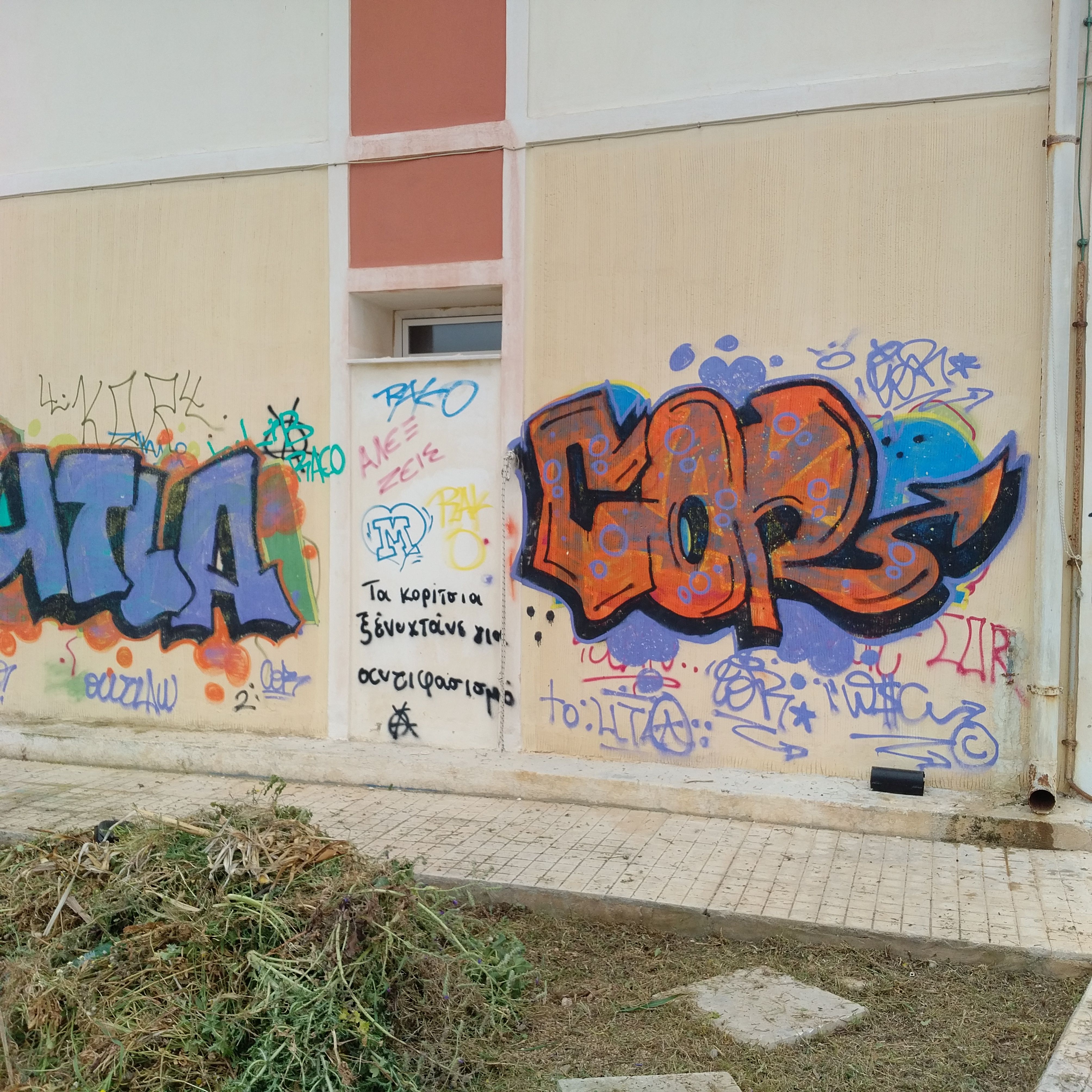 into this: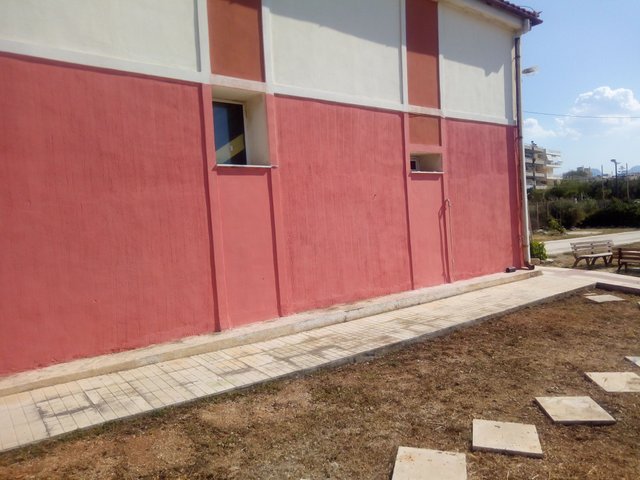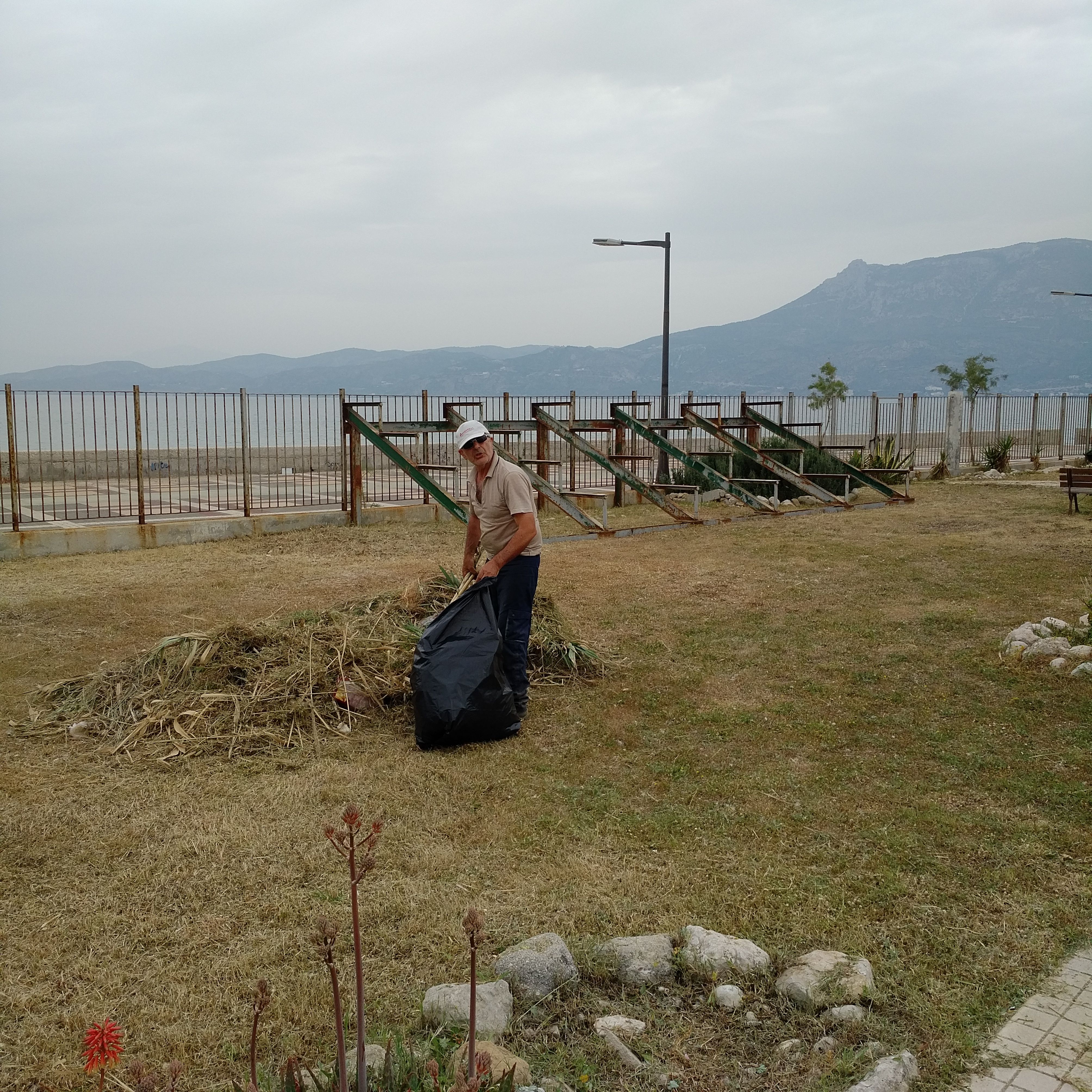 A big round of applause for this gentleman please!

ouzo and out
@onceuponatime
p.s Bonus question:
Do you think that our ancestors had to deal with graffitti before the barbarian invasions?
all photos, unless otherwise attributed, courtesy of @twiceuponatime
once again no animals were harmed in the making of this post
If you like the work I do, please UPVOTE (and follow)!
Thank you kindly