@theycallmedan put out a gratitude challenge this week and @denissemata tagged me to participate.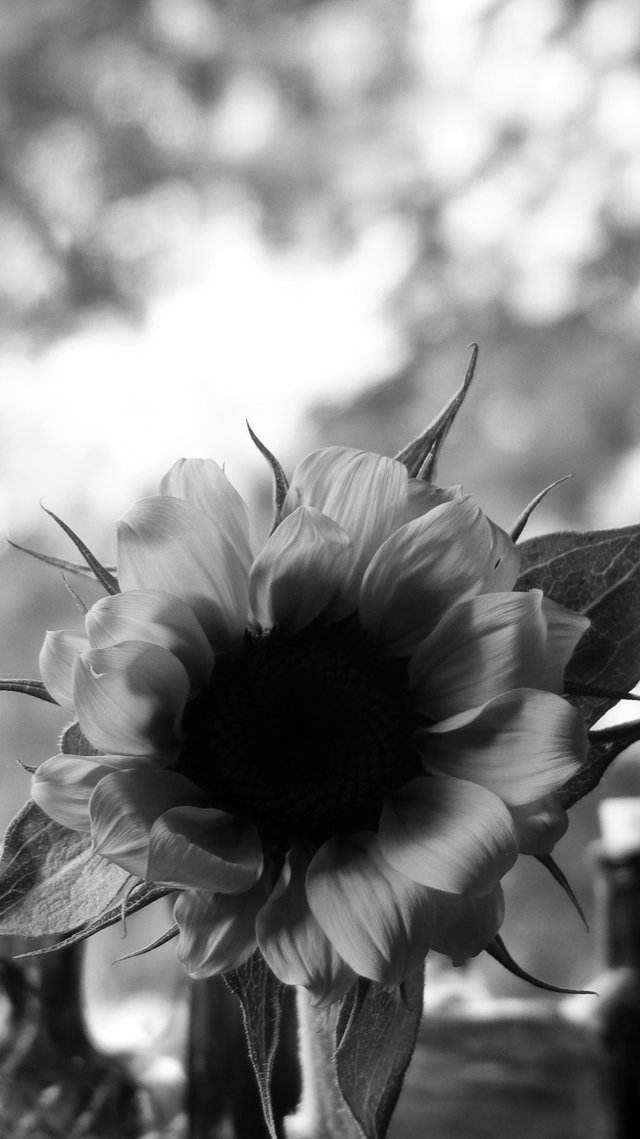 Not a day goes by that I am not grateful that I found Steem in May of 2017. An old friend from TSU, @uwelang made a post in a Facebook group that I belonged to, and he suggested giving #Steemit a try.
After TSU collapsed I had tried many other Social Media sites, but none of them won my heart and nothing gave me the sense of community that I was looking for.
I had been busy caring for Jim, who was dying of cancer, and after his death in January I was grieving and lonely and Steem came into my life at exactly the right time. Many of my old TSU friends joined Steem and I found the community once again that I had been missing!
Having Steem to learn about and focus on made that first year of living alone and working my way out of the fog of loss more tolerable for me. There were so many new friends here in countries all around the world!
Being on Steem has introduced me to the world of crypto currency and I continue to learn more each day. I had been on social media, but crypto was a whole new and foreign world to me, and now I find that I know more than any of my family and real life friends.
My posts are filled with photos I have taken. Photos which document many of my life experiences and posting them here has challenged me to become a better photographer. I am still just a grandma taking pictures, but being here has taught me to be more mindful of the things around me and to look at the detail of my world through different eyes.
I started here with 0 Steem and after 2 years I now have 10,000. I have never sold any and I believe the future will show me what a wise decision that has been. The Tribe Tokens on Steem Engine are offering new opportunities to learn and grow.
Every single day there is something new being built here.
I can not think of any place else that I would have rather spent 2 years of my time.



[email protected]
eSteem.app | ‍GitHub | YouTube
✍ Telegram | Discord