I don't know the definition to give to that word called Laughter. It goes beyond the show of our 32 teeth that may be white or Brown depending on the dentition one has.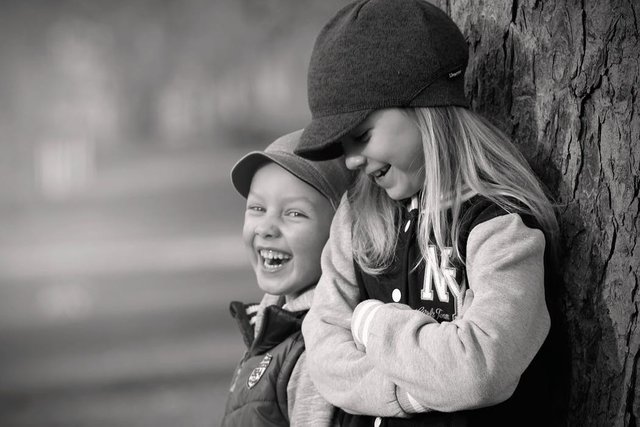 Laughter is a word that exist in a world where sadness and sorrows do not find a place of coexistence with it. Laughter keeps you away from anger and unforgiveness.
Some laughter come along with some drops of tears. Not tears generated out of pains but tears generated from excessive joy on the inside that the eyes decided to have some shares with the mouth. The eyes at that point could only join in the laughter by giving some water droplets to the mouth.
In the world of laughter exist long life and peace. Murder and suicide don't find a place of expression when laughter comes from the heart of heart.
In the world of laughter. Your envious enemies get more frustrated because they cant place the reason behind your laughter.
Laughter is a good medicine that needs to be taken daily.
Have You Laughed Today?
Don't always cry out tears but rather laugh out tears.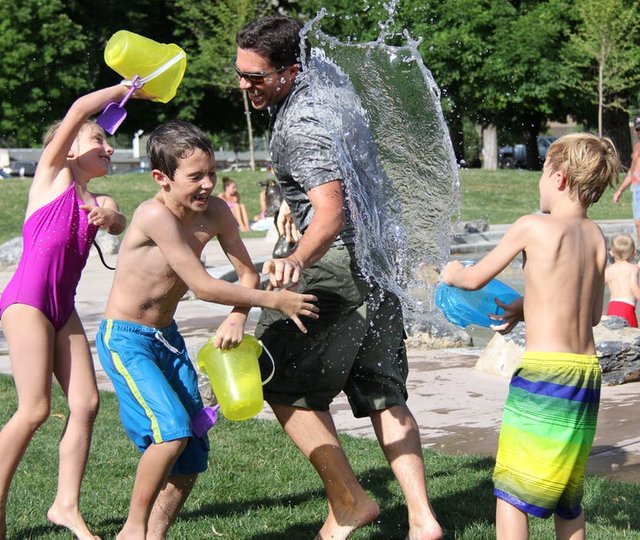 UPVOTE RESTEEM AND COMMENT IF YOU HAVE LAUGHED TODAY