Graphics Design Contest: GoChain. My entry.
Hello.My entry to the GoChain design contest sponsored by @mediaworks.
GoChain is a new blockchain network built on Ethereum. It is fast and efficient and improves transaction speeds by order of magnitude. GoChain is a fast and efficient blockchain network that improves transaction speeds by orders of magnitude over Ethereum.
GoChain is more decentralized, faster, and consumes less energy. As such, GoChain will be able to address scalability issues for dApps built on the blockchain.
The project is already live and waiting for projects to integrate.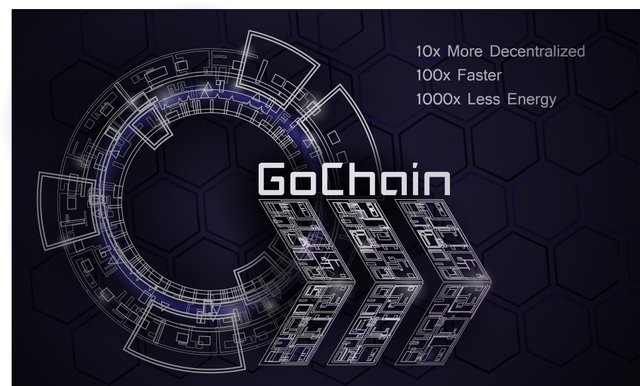 Creating a graphic I used a color palette from the GoChain website.
I wanted the picture to be associated with modern technologies.
Process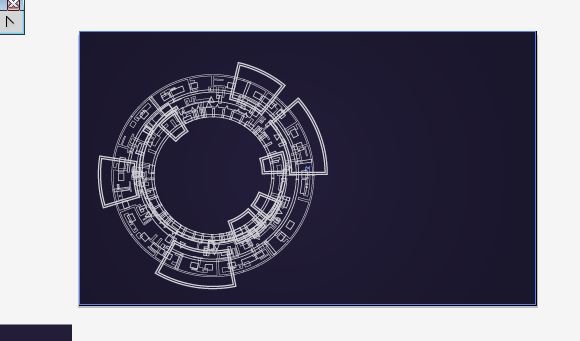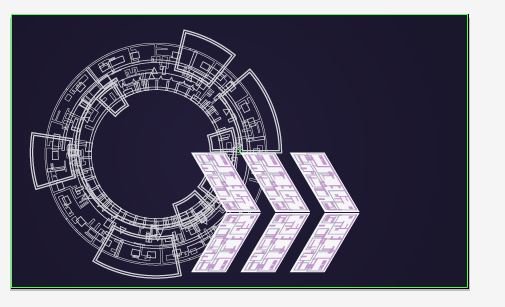 Thank you for watching
gochaingraphic2018