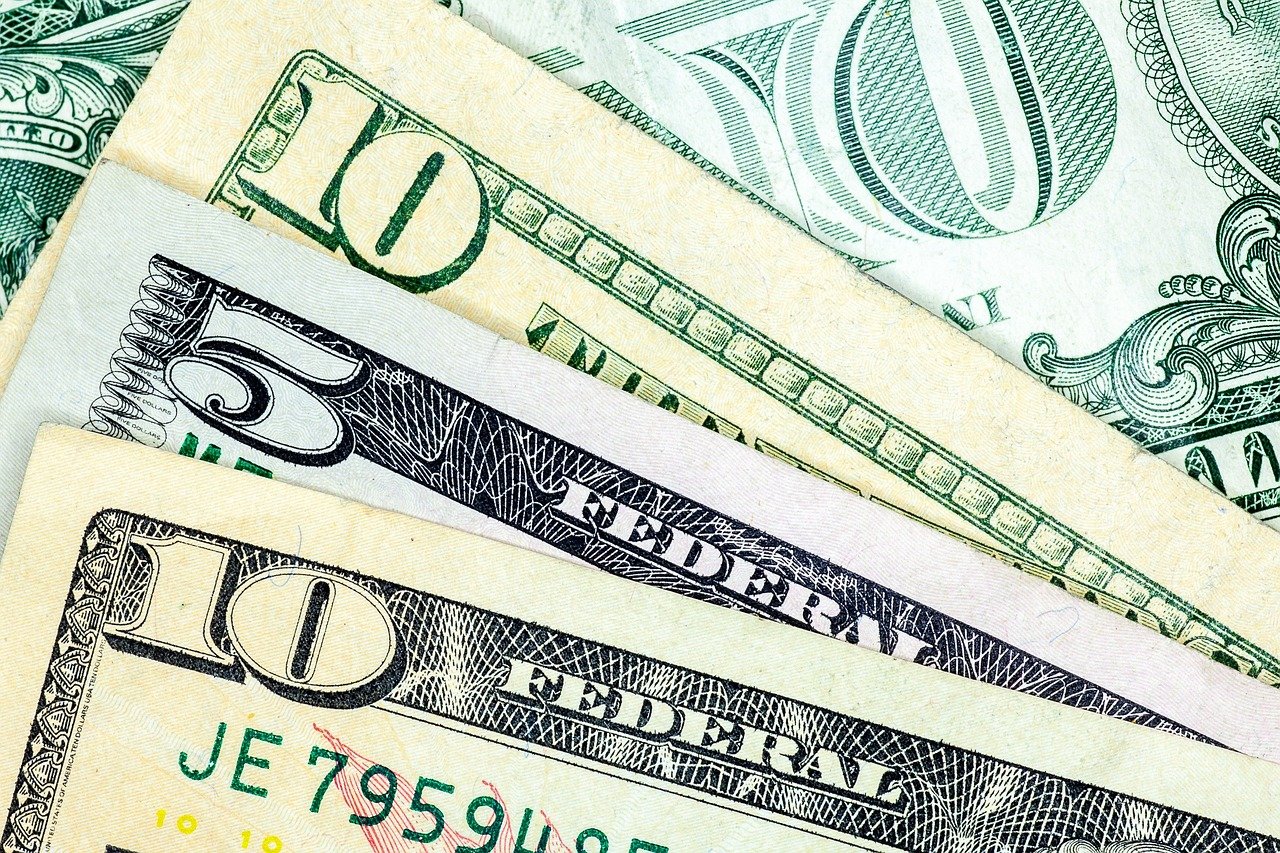 You might assume that today in the United States a person would first need to be charged with a crime before they can have their property confiscated by authorities. Unfortunately though, that old idea of
due process
has changed quite a bit in recent years; law enforcement officials and prosecutors around the US have confiscated billions in assets from many people who have
never been convicted
of any wrongdoing.
People have had their cash taken away, their cars, boats, and houses, and then they've been left with the only option to take up the hefty legal cost of fighting in court to try and get their assets back. Before they get their assets back though they are going to need to prove that their property is innocent of any wrongdoing and this can be extremely difficult to prove. For many Americans who do have their property taken in this manner, they ultimately choose to let it go seeing as they can't afford to take up the battle to try and get it back.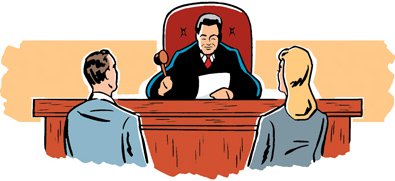 This highly controversial practice is known as civil asset forfeiture and law enforcement agents all around the country have been engaging in this practice for years now. It's estimated that this practice has helped to reap an incredible amount of wealth for the state, more than $12 billion.
As more people have fallen victim to this seemingly unconstitutional and unjust procedure, there has been a growing fight and pressure from the public to make changes in trying to prevent the police from engaging in this activity.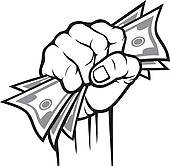 Many states have passed their own rules surrounding asset forfeiture, trying to turn things back into the direction of traditional due process procedures; requiring convictions before assets are taken in this way.
Because of the seeming abuse surrounding this policy, a number of critics have suggested that the policy should be scrapped altogether. Let's get back to traditional policing methods of proper charge and conviction procedures, before we go about trying to take the property of others. However, despite the ongoing fight to try and stop the abuse, many law enforcement professionals still insist that it's a necessary policy and that includes the current Attorney General Jeff Sessions. The Supreme Court has also previously ruled that they see this policy as being in-line with the Constitution, a decision which many Constitutional experts adamantly disagree with.
The US DOJ just recently announced several weeks ago that they were going to ramp-up this process of asset forfeiture, despite the small success that has been had in recent years to try and push back against this controversial policing-for-profit type of method. But the fight isn't over just yet, many activists and legal professionals etc, remain passionately dedicated to fighting in an effort to try and curb the prevalence of asset forfeiture around the country.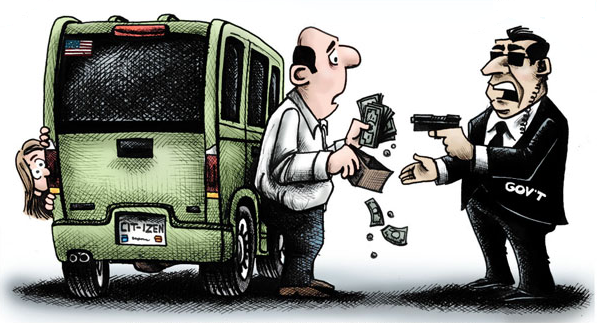 One lawsuit in Arizona recently got the green light from a federal judge to go ahead and move forward. A woman there had her truck seized because of something her son allegedly did. The lawsuit there is going to be highlighting the abusive actions of law enforcement and prosecutors to seize property without paying mind to
due process
.
The civil asset forfeiture policy is painted as one which is intended to take away funding from drug dealers, but it has been used for a lot more than that. It has repeatedly been said that this policing tactic has enabled an incredible amount of widespread abuse to occur, fueling what has been referred to as one of the biggest threats to property rights that Americans face today.

banner thanks to @son-of-satire
Pics:
Pixabay
Clipart Panda via clipartpanda.com/categories/court-clipart-free
diysolarpanelsv.com/grab-clipart-black-and-white.html
NetRight via netrightdaily.com/2016/04/nebraska-takes-lead-in-eliminating-civil-asset-forfeiture-feds-reinstate-it/
Sources:
https://en.wikipedia.org/wiki/Civil_forfeiture_in_the_United_States
http://www.ocregister.com/2016/12/07/law-that-lets-police-seize-assets-26-billion-in-2015-raises-questions/
http://reason.com/blog/2017/03/29/the-dea-seized-4-billion-from-people-sin
https://www.theatlantic.com/politics/archive/2017/07/sessions-forfeiture-justice-department-civil/534168/
http://www.businessinsider.com/supreme-court-ruling-on-civil-forfeiture-2014-11
http://ij.org/report/policing-for-profit/
http://kjzz.org/content/522980/lawsuit-challenging-arizona-civil-asset-forfeiture-laws-proceed
Related Posts:
DOJ Looks To Ramp Up Asset Forfeiture Across The U.S.
https://steemit.com/news/@doitvoluntarily/doj-looks-to-ramp-up-asset-forfeiture-across-the-u-s
It's Past Time To Get Rid Of Asset Forfeiture
https://steemit.com/news/@doitvoluntarily/it-s-past-time-to-get-rid-of-asset-forfeiture