🏆 #GooglyPrize 👀 This Week's Winners - Issue No. 88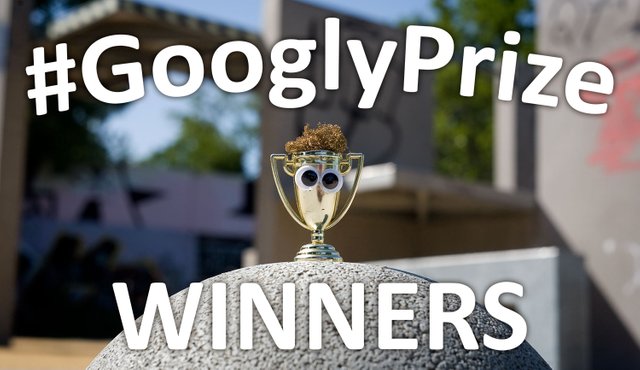 Saturday, it's a Saturday,
Back once more with the wallop in the score.
Five days you work
One whole day to play
Come on everybody,
wear your #googlyeyes today
Zip-a-de-doo, now let's zip on by:
---
The Prize Pool:
carried over from last week
1.801 SBD and 9.480 STEEM in liquid funds
1.801 SBD have been traded for 4.722 STEEM on the internal market
and an available delegation of 369.944 SP
plus
100% of all rewards on last week's winner announcement:
3.734 SBD and 10.462 SP
that's 14.202 STEEM and 3.743 SBD in the prize-pool:
60% will be given out today, 40% will be carried over into next round!
1st - 30%; 2nd - 20%; 3rd - 10%;
and
380.406 SP will be delegated to the winners!
 
Need more details and numbers about the Prize-Pool? There's a whole spreadheet for you!
---
As usual, friends and family on the Planet Googly discord picked their three personal favorite entries and we counted votes to find out who was most popular.
the qualifying posts were submitted by:
@lordvdr, @jamethiel, @brittandjosie, @wakeupkitty,
@juanzcorpion, @anouk.nox, @seadbeady and @insaneworks
today's guest judges were:
@ayasha, @brittandjosie, @bucipuci, @dexterdev,
@hazel420, @isnogud, @jamerussell and @mathowl
guest judges can never vote for their own entries
drumroll please...
🥁 HERE ARE THE WINNERS: 🥁
🥉 Today's 3rd winner is: 🥉
@insaneworks with
"I had totally forgotten this one!"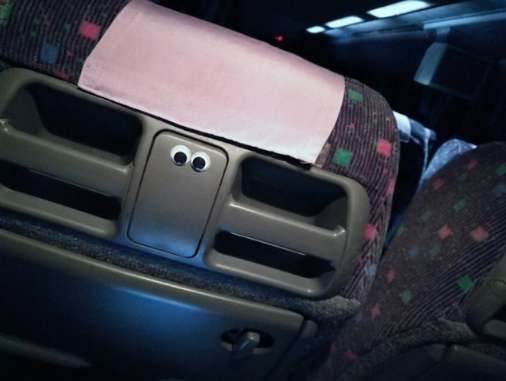 We've come a long way, and I think it's quite an accomplishment that we can now find googlies looking at some #googlyeyes on steemit... next level stuff!
🥈 The 2nd winner is: 🥈
@wakeupkitty with
"Plants feel pain."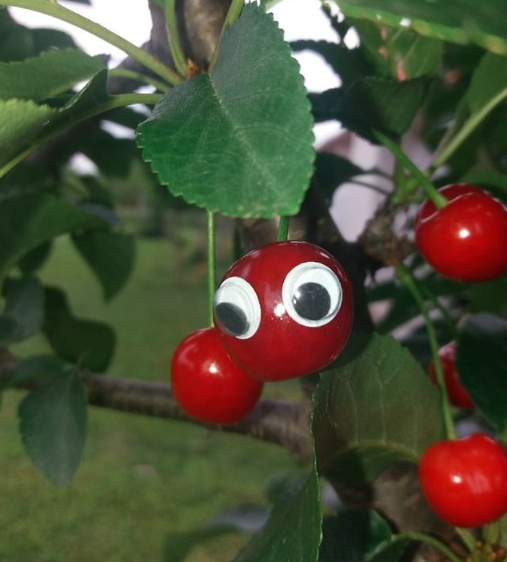 Yummy! Juicy delicious red cherries... but you might think twice before enjoying the treat after reading this slightly unsettling thought experiment.
🥇 And Our Grand Winner is: 🥇
@anouk.nox with
"I felt as if someone was watching me in the bar..."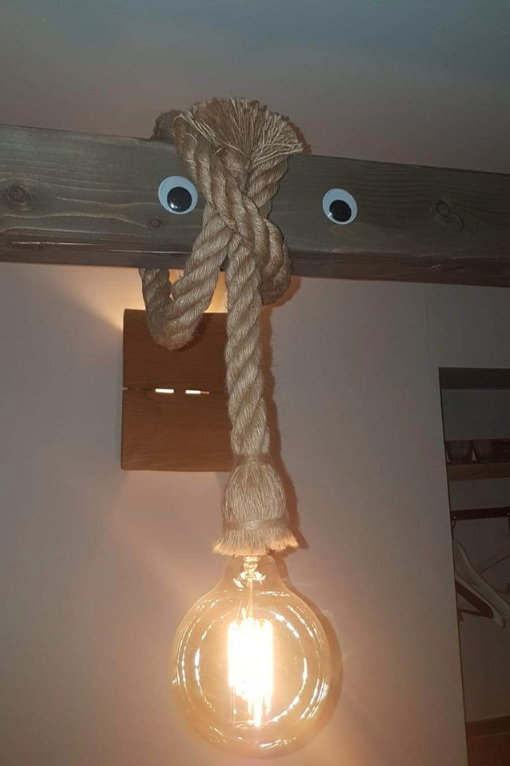 And last but not least, this googly creep was hanging out at a bar staring down @anouk.nox... but I guess he's one of the more pleasant creeps to bump into at a bar... heh... he was at least good for a grand prize, there's that!
aaaaand
another drumroll, please
🥁 the Googly-Delegation-Winners are: 🥁
you will receive 190.203, 114.121 and 76.081 SP for at least 9 days.
awesome stuff, all winners today qualify for a delegation share, none of them is rich already or self-voting excessively, great, that means they each get a little less, but more fun for everyone, we're doing a classic 50/30/20 split.
---
prizes are being awarded every 7-8 days
No-Conditions Policy:
No mandatory resteems, upvotes or follows are required!
just:
- get some #GooglyEyes -
- stick them onto something -
- take some pictures -
- make a post with the tag #googlyeyes -
- post original content and don't spam -
- this is a creative contest and not a lottery -
- show us something special and post with passion -
More Winners Every Week!
The prize-pool for the next issue already contains:
liquid funds of 5.680 STEEM and 1.493 SBD
and 382.264 SP for delegations
plus
100% of all rewards on THIS POST!
Want to learn more about this contest? Read:
A brief History, some Updates and a few Tips for Winning
Have more questions or just want to hang out? Join:
Planet Googly on Discord
---
bonus image: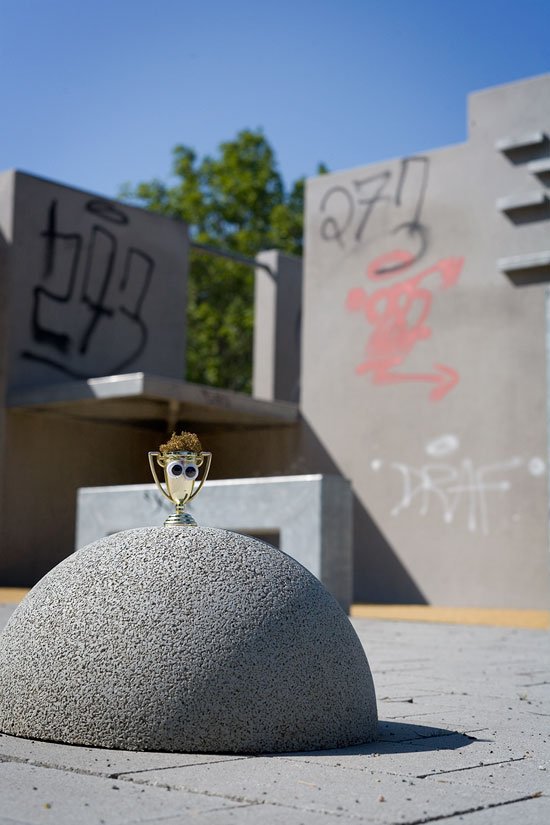 Jump up, jump up and get down!
---
My special appreciation goes to our googly patrons:
@krystle, @ausbitbank, @reggaemuffin and @drakos!
They are bootsrapping this contest with their ongoing support!
@ausbitbank, @reggaemuffin & @drakos are also running as witnesses,
show them some love by giving them your approval!
More shoutouts go to @perepilichnyy, @abigail-dantes, @ew-and-patterns, @suesa, @amico, @devann, @thecryptodrive, @minnowsupport, @brandt, @erniegreenhill, @simplymike, @mathowl, @brittandjosie, @djlethalskillz, @marty-art, @marblely, @jasonbu, @steemseph, @arcange, @sparkesy43, @kamikaze, @bashadow, @shasta, @drakernoise, @rishi556, @roguescientist84, @insaneworks, @jamerussell, @xcountytravelers, @anouk.nox, @monster-one, @heyhaveyamet, @steemitboard, @dexterdev, @suesa-random, @drotto, @lordvdr, @artemisa7, @fiberfrau, @bucipuci, @misan, @bubbleburst, @seadbeady, @curationkiwi, @vaccinusveritas, @gillianpearce, @wesphilbin, @yo-yo, @regularowl, @gweern, @newbiegames, @robofox, @glitterbooster, @steemean, @hazel420, @iovoccae, @steemlandia, @hungryanu, @lukasmining, @juanzcorpion, @thomasgift, @soundworks, @catlady.natascha, @scuzzy, @wokeprincess, @raphaelle, @filipino, @ikarus56, @artysteps, @i-c-e, @linkerstinker, @shunnedscarab55, @georg98, @commbank, @iedot, @steemituplife, @steemstatistics, @leveragetrading, @oclinton, @orbo, @abcbullion, @arsadulislam, @paulcesna, @blind-spot, @wirdayulahya, @christianity101, @smartdeveloper, @albertomartin02, @mohaaking, @balankashmir, @marwamohamed, @anthive, @jesusj1, @nurah, @cryptorunway, @laissez-faire, @kingnosa, @ambercookie, @badham, @cerd26, @changeangels, @shahabudin and @msg768 for upvoting last week's post and helping to fund this award!!
---
everything is better with #GooglyEyes
Your upvote on this post is funding next week's prize!