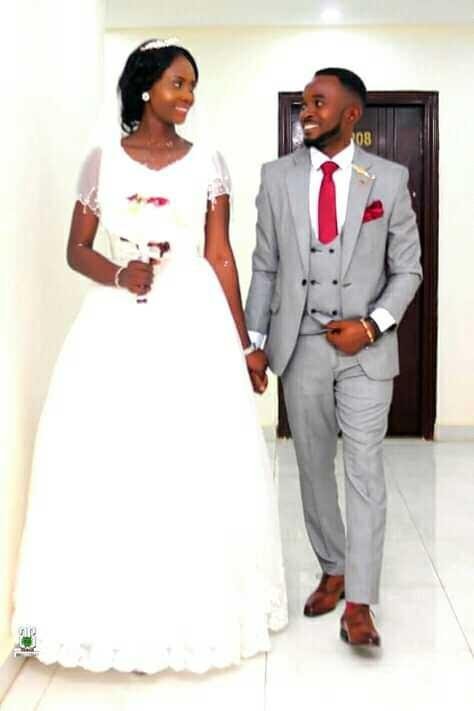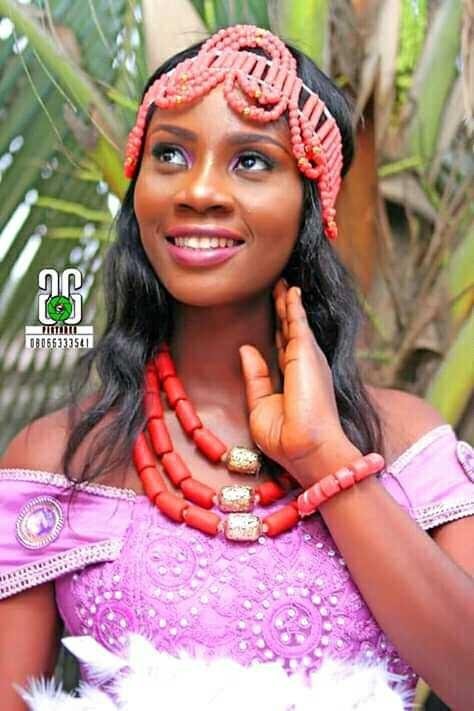 [image source](Facebook timeline)
Culled from my last post, my younger brother got engaged to his heartrob of about four years. Now, they took their relationship to another level. On Saturday, they tied the knot as they walked the aisle at THE WORD ASSEMBLY.
the ceremony was a banger, families, friends and a host of other guests graced the ocassion.
#QueenHenry was the slogan for the day. It was fun-packed.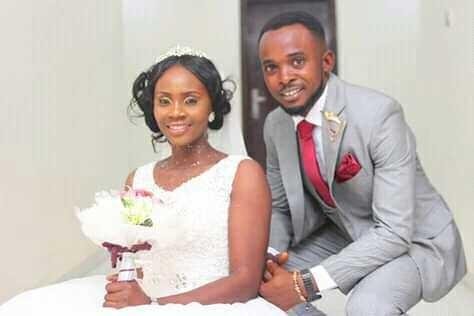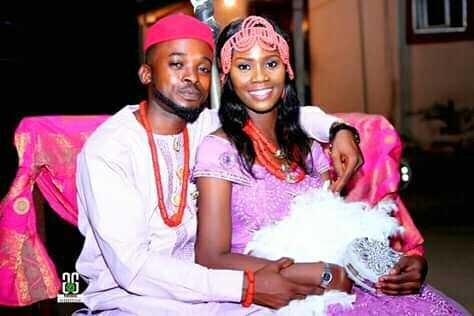 [image source](lshmael keelechi Facebook timeline)