You can still see a bit of washed out blue in this orange, brown, and reddish sky. As the sun sets in front of me, a storm is coming up from behind.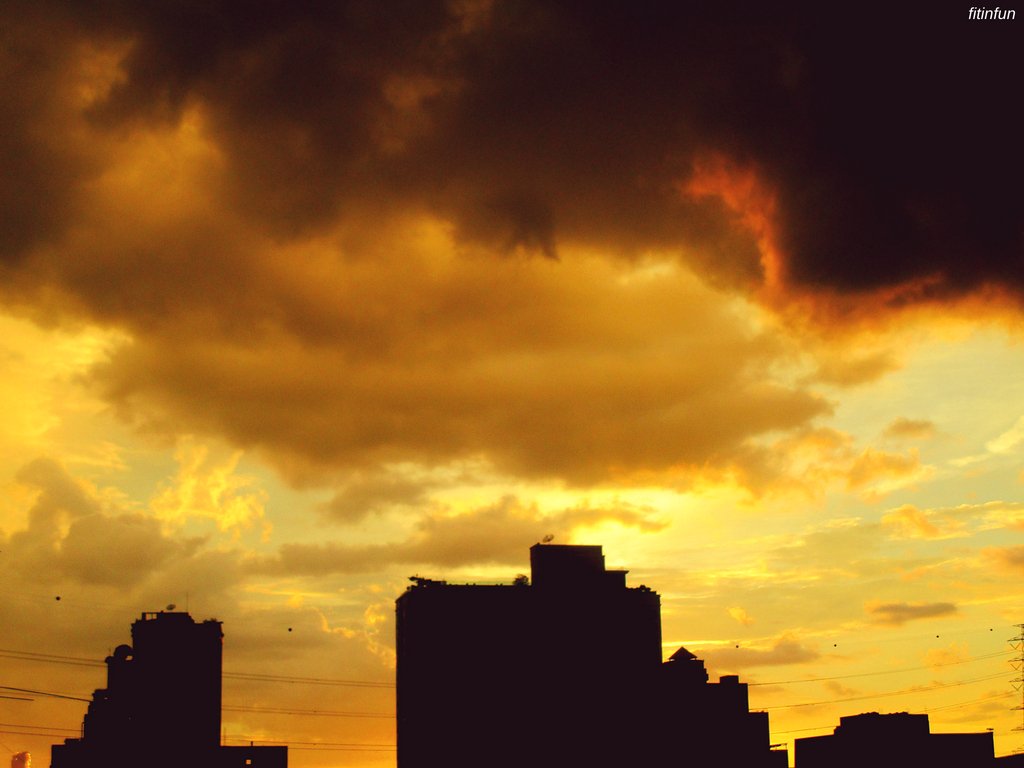 This photo was taken a few months ago when we had very bad air quality in Bangkok. More people than normal were masking up outside, and the skies were always strange and dark for a couple of months. This shot is a case of finding beauty in all things, but maybe beauty is not the right word.
This is the opposite to the blue hour sky I posted yesterday. On that day, the sun was behind me and the storm was in the front during a time of clear air. No matter what the conditions, the skies of Bangkok never fail to entertain.
My post today is for the @photocontests goldenhourphotography by @juliank.
I'm using a Canon ELPH160 point and shoot camera.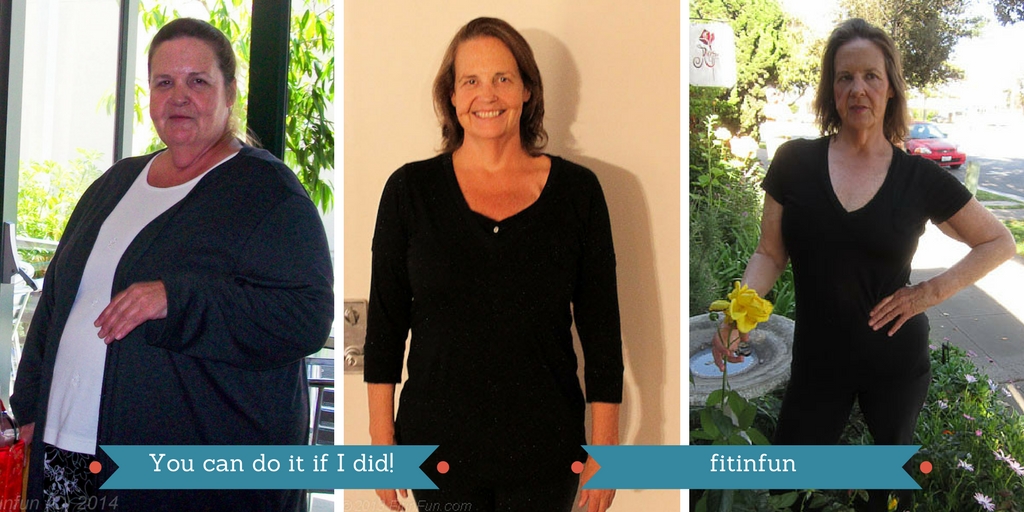 Natural methods were all I used to lose half my size when I was 50 years old. Anyone can do this if I can. My successful weight loss story might inspire you too!
Help Me Stay on Steemit
If you would like to help my son @bxlphabet and I stay on steemit, but your upvote is just not enough, here are may wallet and PayPal addresses where I will be so grateful for any help. You can check out my Ulogs for details of our situation. Any input or ideas will be so welcome.
BitcoinCash - BCH
1Bmcyk8Fk9micU3RWjWu3H1P2fvHyj71d6
Bitcoin - BTC
362ncqbi6qJn1daB8mrRrjYYWJ2HwpvcPZ
Dash - DAS
Xs7xdJHeRHRqdwF8RQuo6tPHUdXPm7viZp
Litecoin - LTC
Lhuh274DFkS6CNq4SJjhNem242QYwcTu59
PayPal Thailand:
fitinfun@zoho.com
PayPal US:
astrocay@yahoo.com