Golden Hour Through The Bluest Sky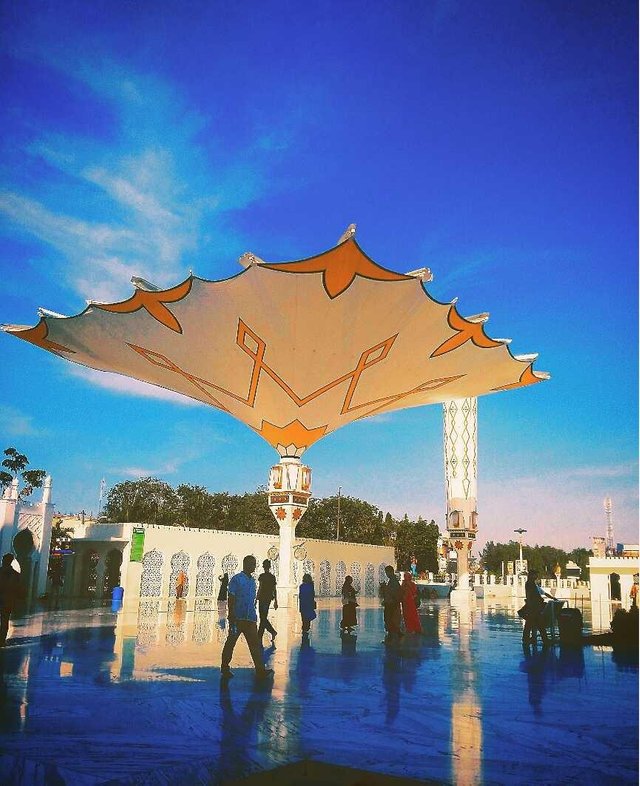 Love to see its
This island the first time I join the @photocontests on #goldenhourphotography that organizer by @juliank.
First time I know the content from my best friends and also as my Steemit instructor, here waspada a good man on helping me build my blog, jos contributions just too much, and for that I saluted and thankful to him, he ia @seifanlj. Thank you very much my friends.
Actually, the photography that I shot waspada located on The first ICONIC building in Aceh that The Holy Mosque of Baiturrahman. The look and the situation within waspada really great and comfortable to stay. That why I just take a shot to make it as great moments and put on the first content of mine.
Thanks @juliank for providing the great content.
Sincerely,
@alulazmi
=MSC Comunity=