GOLDENCENSER'S CHALLENGE #2
Not forsaking the assembling of ourselves together, as the manner of some is; but exhorting one another: and so much the more, as ye see the day approaching. Hebrews 10:25 (KJV)
---
Welcome to our goldencenser's challenge #2, every participant is a winner!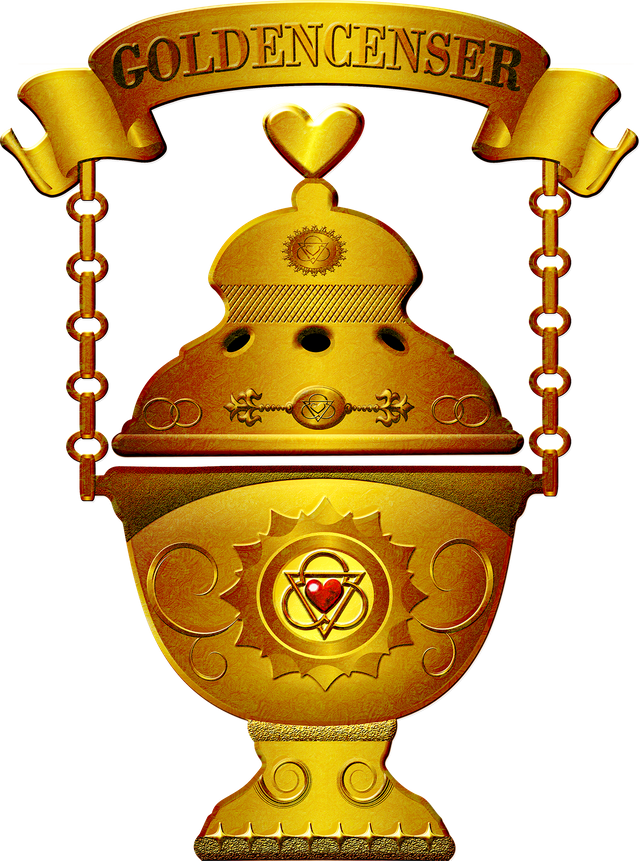 We've decided to simplify this episode to accommodate more parishioners.
How to participate:
Please follow the guidelines to qualify!
Resteem this post.
Send Beatitude HEARTs to goldencenser.
Comment under this post with the evidence of your transfer to goldencenser.
Also provide in the comment your Telos account name with our .jc extension eg. max.jc for your rewards.
Participants have till 11:59 PM UTC Wednesday 24th July 2019. Post after that time will not qualify.
Rewards availed to be distributed to participants:
100% upvote from me and good upvote from our community in general.
• 10 Steem Coin to be distributed amongst participants who carefully followed the rules.
• 200TLOS and 200 Beatitude HEARTS Tokens to be distributed among participants that adhered the rules.
• Such posts will be recognized by Steemchurch and get fair upvote from our friends @sniffnscurry.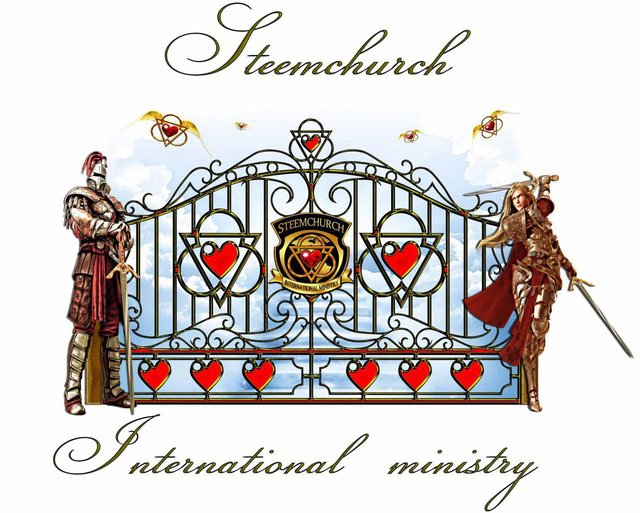 I'm your humble host to this community changing challenge, it's supported by our lovely pioneers and leaders of Steemchurch, people that we love so much like @SirKnight, our lady @darlenys01, my country's Steemchurch parish leader sir @uyobong and Steemchurch lovers in general.
Endeavor to declare your membership and support to Steemchurch and delegate to your country's Steemchurch parish eg. @sc-g @sc-n @sc-v @sc-philippines etc. or to our mother parish @steemchurch.
Read the full details here: see example of the declaration of membership and support to Steemchurch post
here in case you've not done.
To delegate, see example here
Remember that the health and the success of our parishes is for the good of all of us, our vision and prosperity is here and together we shall build the body of Christ.
Thanks to our sponsors; @sirknight, our friends @sniffnscurry and all Steemchurch parish and leadership.
To transact our HEARTs in Telos blockchain please follow Sir @uyobong in his full tutorial here:
https://steemit.com/telos/@uyobong/hurray-atelos-acorns-hearts-can-now-be-transacted-on-eos-lynx-dapp-for-mobile-phones-o44p3npi
(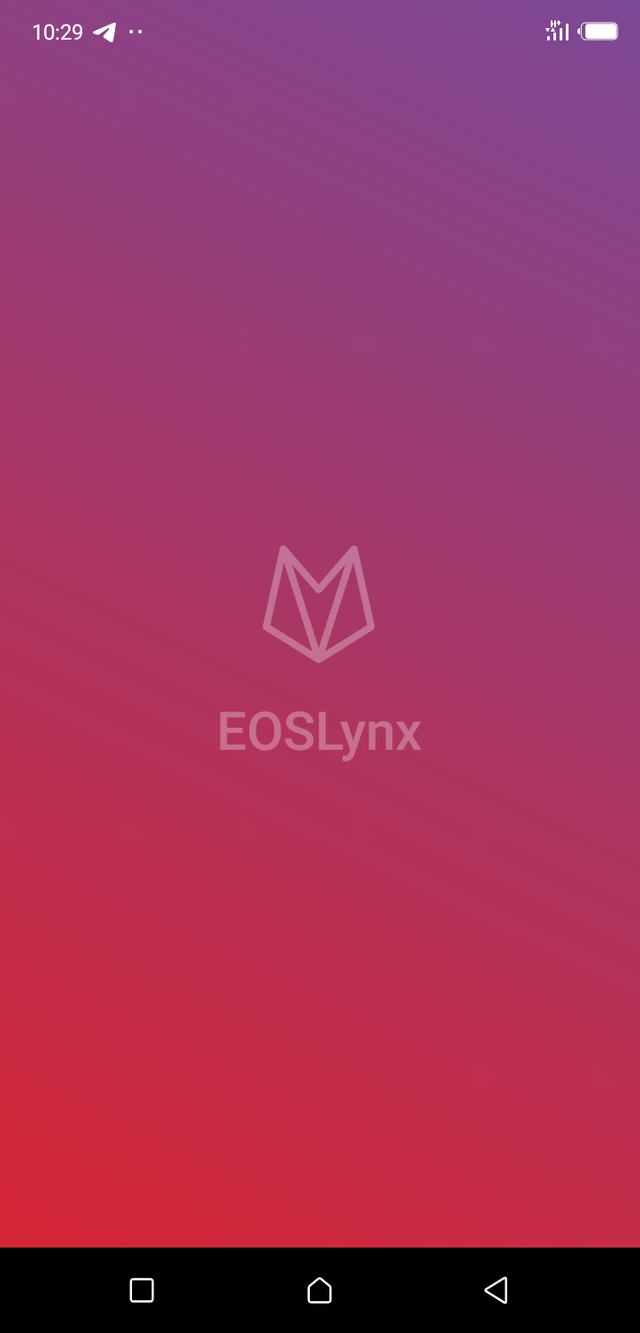 For parishioners in Nigeria, you can delegate to @Sc-n here:
You can also delegate to from here to any account on Steem blockchain:
Delegate Steem
I use https://steemworld.org to delegate. Just add your username.https://steemworld.org/@
Now you can join us to enjoy freedom and love that we share, I encourage you to join us too to our expansion to Telos by simply filling the simple form below.
https://forms.gle/YLKPmuc28V6oTZna8 You can put my name max.jc in the referrer's column and receive some free ACORN from me. Please be careful to follow the instructions as stated in the form.
---
---
Bible Copyright Reference: "King James Version", Holy Bible.
Please upvote and resteem this post if you found it good for others.
---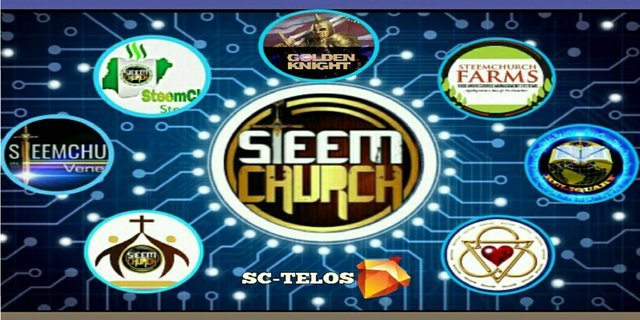 My shoutout goes to our sponsors:
@sirknight,@sniffnscurry,@pennsif,@adollaraday,@fundition,@charitycurator, @theycallmedan,@curatorhulk, @impactn-projects,@partiko.
My special thanks also goes to @adollaraday @reliquary @sniffnscurry @steemchurch @sc-g @sc-v @sc-n @sc-telos and all the parishioners.
Let your light so shine that they'll see your good works and glorify your father in heaven.
Join christian-trail curation trail @ https://steemauto.com , register and help in encouraging one another in steemit.

Also fellow christians if haven't done so please read this post for building the christian community on steemit here: https://steemit.com/christian-trail/@wilx/christians-on-steemit-let-us-follow-and-support-each-other-pt-7-join-the-christian-trail
---


Join #flaminghelpers trail with @flamingbot and add @flaminghelpers to your auto vote for more curation rewards.
Support @flaminghelpers for christianity post free curation services
Thanks for your support.
---

Follow my Facebook evangelism page for more communication on our most holy faith
SEEKERS OF TRUE RICHES
You can also listen to our audio/video full gospel messages on our YouTube channel
For prayers and further interactions send us an email at [email protected]
---
Should you have a question or contribution; drop a comment below at comment section, I so much will appreciate that.
Reach out to me on steemit private chat @maxdevalue
AT THE INCREASE OF HIS KINGDOM THERE SHALL BE NO END!
---
Thank you for reading