Hello Steemians! ❤️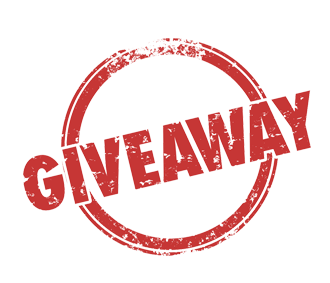 The rules is the same as always.
To enter the competition do one of the following:
Get 0.3 SBD: Upvote, Comment, Resteem, Follow (if you are not already following).
Get 0.1 SBD: Upvote, Comment, Follow
As it is important to create good content on Steemit to make the community better I will reward one lucky winner 5 SBD
It's getting harder and harder to pick a winner since alot of you are doing a good job creating good blog posts.
Thats great! :)
Here is a few beginners tips:
Upload a profile picture.
Use images in your post, the first one is going to be shown in the feed, so pick a good one.
Don't copy content from the internet! I've seen a few. It will get flagged and hurt your reputation.
After 24 hours I will look at your last blogpost and pick the one that I like the most.
You will be featured on this post and in the next giveaway.
I will also give bonus upvotes to everyone who write a good comment :)
This means EVERYONE get some SBD!
The winning blog post will be posted here when the competition is over.
The competition lasts for 24 hours!
Last giveaway winner was:
https://steemit.com/education/@l337m45732/let-s-fix-it-3-iphone-5s-screen-replacement-201777t22844535z
This is a great tutorial and it must have taken alot of time putting it together. I like it!

Cheers! ❤️
---
UPDATE!
The competition is over and I have picked a winner!
https://steemit.com/introduceyourself/@onepointorange/hi-world-i-welcome-you-on-my-journey-through-the-eyes-of-dutch-girl-working-and-living-in-africa-introduction
WOW! This is what an "introduceyourself" post should look like. Well written, well laid out, nice pictures and correct tags.
This post deserves more attention and upvotes!
Since It's 3 days old I might give your second post attention in the next giveaway.
I just sent 5 SBD!

See you until next giveaway. Meanwhile go create some good content on Steemit!