0.1 Steem for everyone! 7days! 0.2 steem if you have been in the first 200 followers!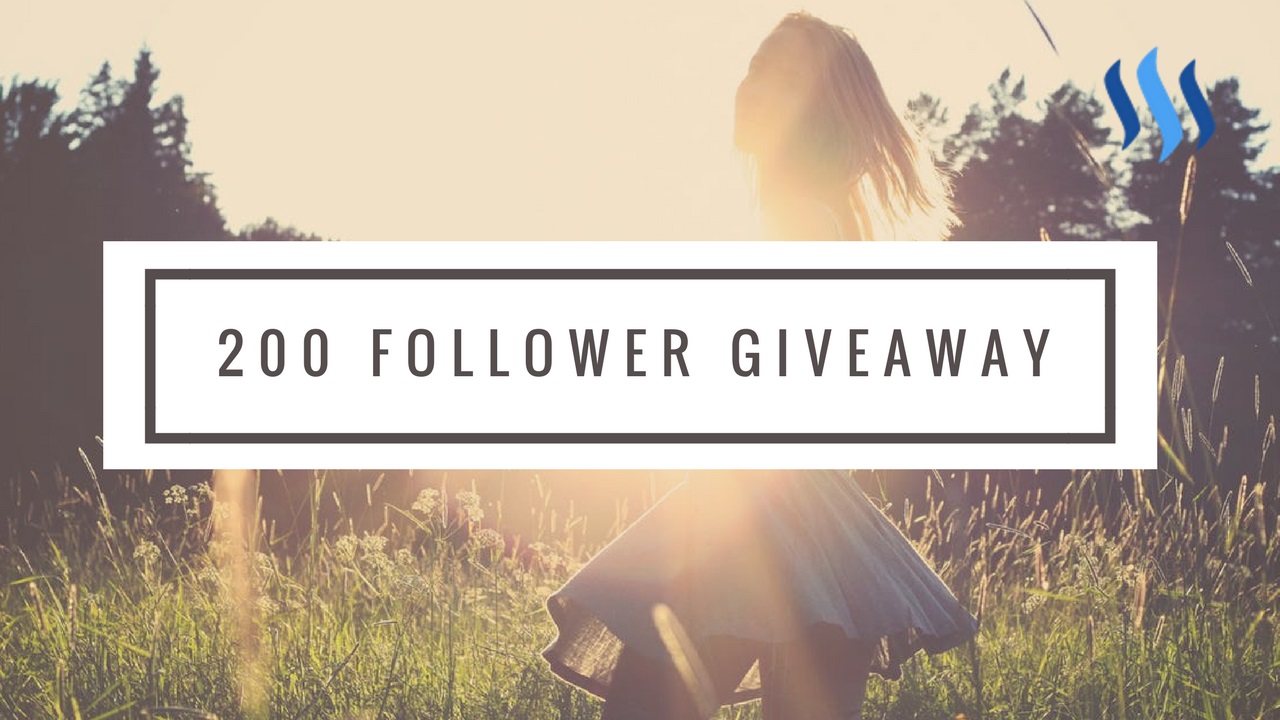 So thank you very much for following and for every new follower be welcomed to this blog.
I believe 3 things are important for a good steemit Blog:
► Entertainment (no boring or long Bullshi*)
► Knowledge (Tutorials, News, Steemhelp)
► Value (Giveaways from Upvotes/ you get rewarded for supporting this blog)
Qualification to participate in the giveaway:
►Upvoting
►Following
►Resteeming
This giveaway is active 7days or until the 500 follower milestone is reached.
Take a look at the giveaway roadmap ► https://steemit.com/giveaway/@steemboys/free-1000-steem-giveaway-here-is-the-roadmap
Any questions? Otherwise enjoy your free steem and hopefully have a good time as a follower of the Steemboys.