After a few weeks on steemit, i am going for my first statement about steemit ,the hopes and expectations i had. Yes i am a newbie, yes i still might even be a minnow, although i made an investment to power up. I am not a newbie on social media though and did a lot of work in youtube and other projects, especially videoediting.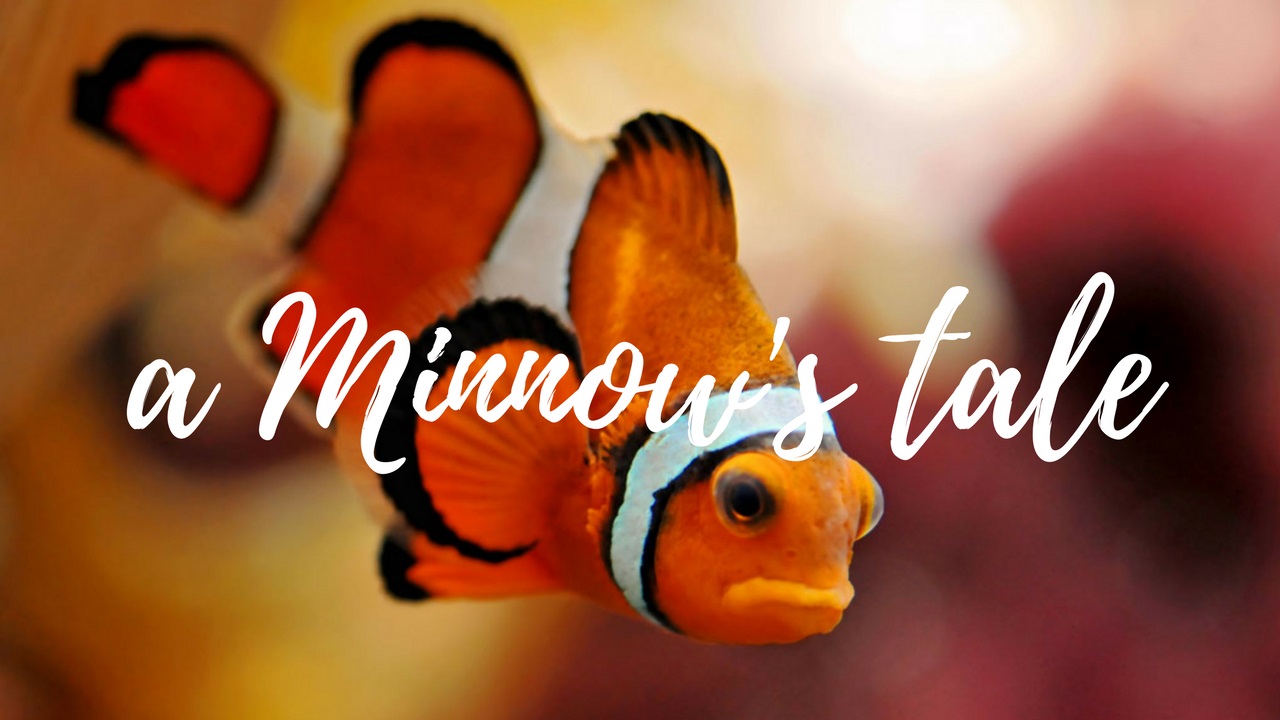 When it comes to social media there are some golden rules, that seem to always apply,
Like the rule: Quality before Quantity. I can hear the masses screaming yes thats right quality is what it takes, not quantity. Well... it depends. And actually it depends on the lifetime of your content.
Imagine this:
You make a video on youtube about the top ten destinations to travel worldwide. If that video was made with a really good quality and you have a relatively small youtube channel. It might take 4-12weeks to develop and possibly go viral. But its almost impossible to reach high click-averages per day in the first 7 days, if you dont have lots of subscribers,
Steemit behaves different. On Steemit as on any other social media, content creators are after the money. Youtubers are called "influencers" nowadays, a nasty word i dont like. Often it means they are paid by a third party, to positive influence their audience for a certain product or brand. But lets not loose the red line. Steemit blogposts have an active lifespan of 7days in which they can make cash. After the 7days the content is no longer featured on the relevant tabs (new,trending, hot, promoted), so hardly anyone will find and read old content.
So while a video about the top ten travel destinions worldwide could basically be relevant on youtube for 10years, on steemit its dead after 7days.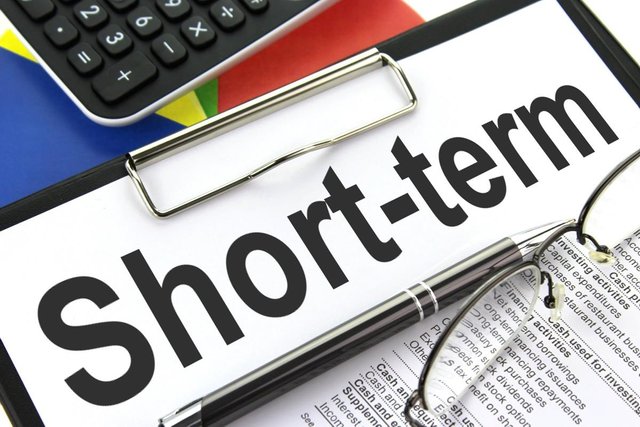 To what conclusion does it lead me? I cant spent too much time on a single blogpost, it wont be the same quality than it would have on other social media sites, unless i see steemit as an addon and not my primary tool of publishing. If i do, quality wouldnt be out the world but i would highly weight consistency as my first priority.
My golden rule for steemit would be consistency first. Example:
3 blogposts a day and best possible quality applied to it.
And here is a tip of the day. I plan to publish a new tip on every blogpost. You probably benefit from it :)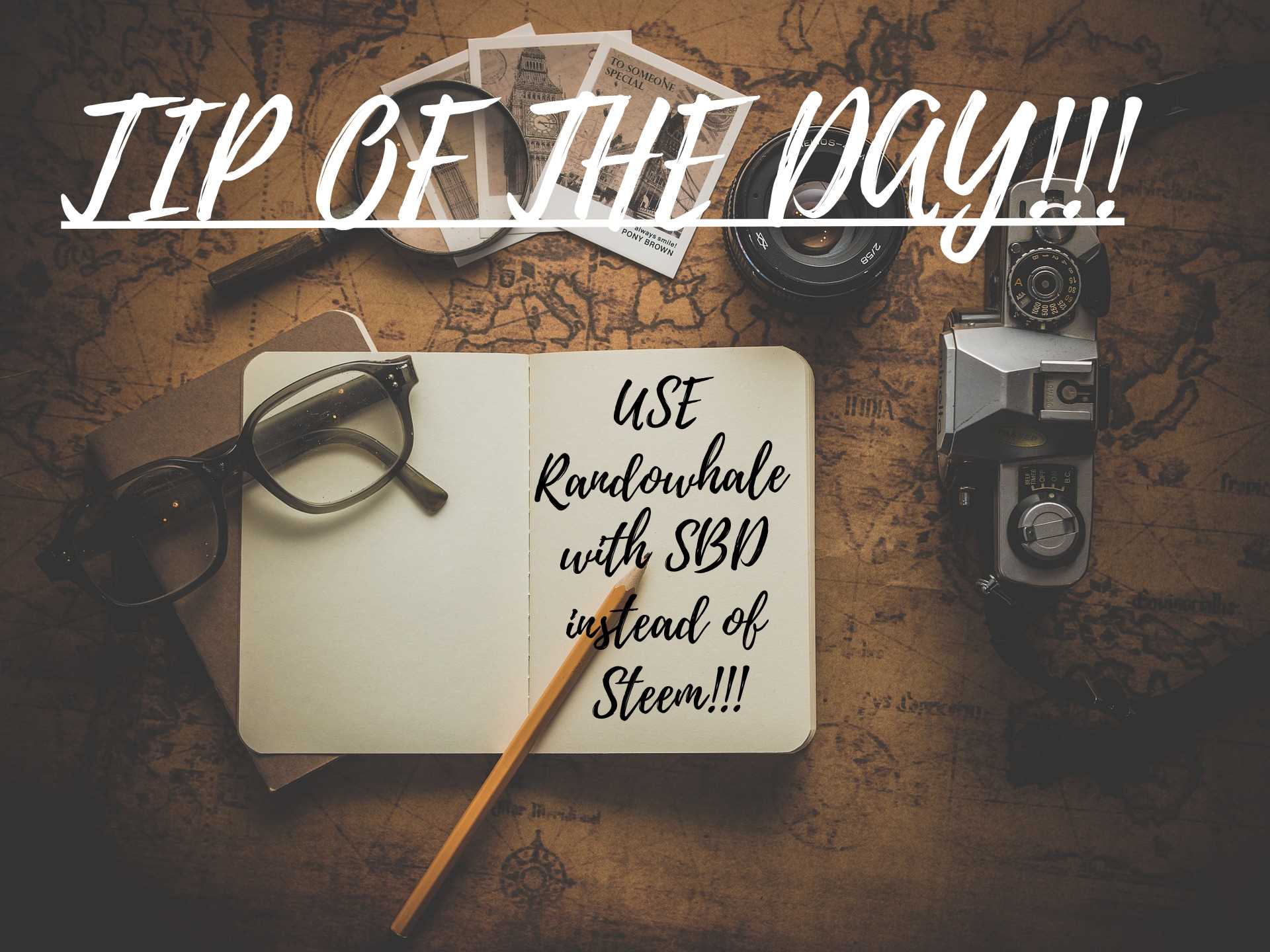 If youre up for a small gain of your steembalance Check out my most recent blog, you get 0.1 steem as a new Steemboy/Steemgirl or 0.2 as a previous follower. This is part of the 200 follower-Celebration►
https://steemit.com/giveaway/@steemboys/200-follower-giveaway-party