if you dont know what Gridcoin/GRC is learn here its great! awesome! and rewarding!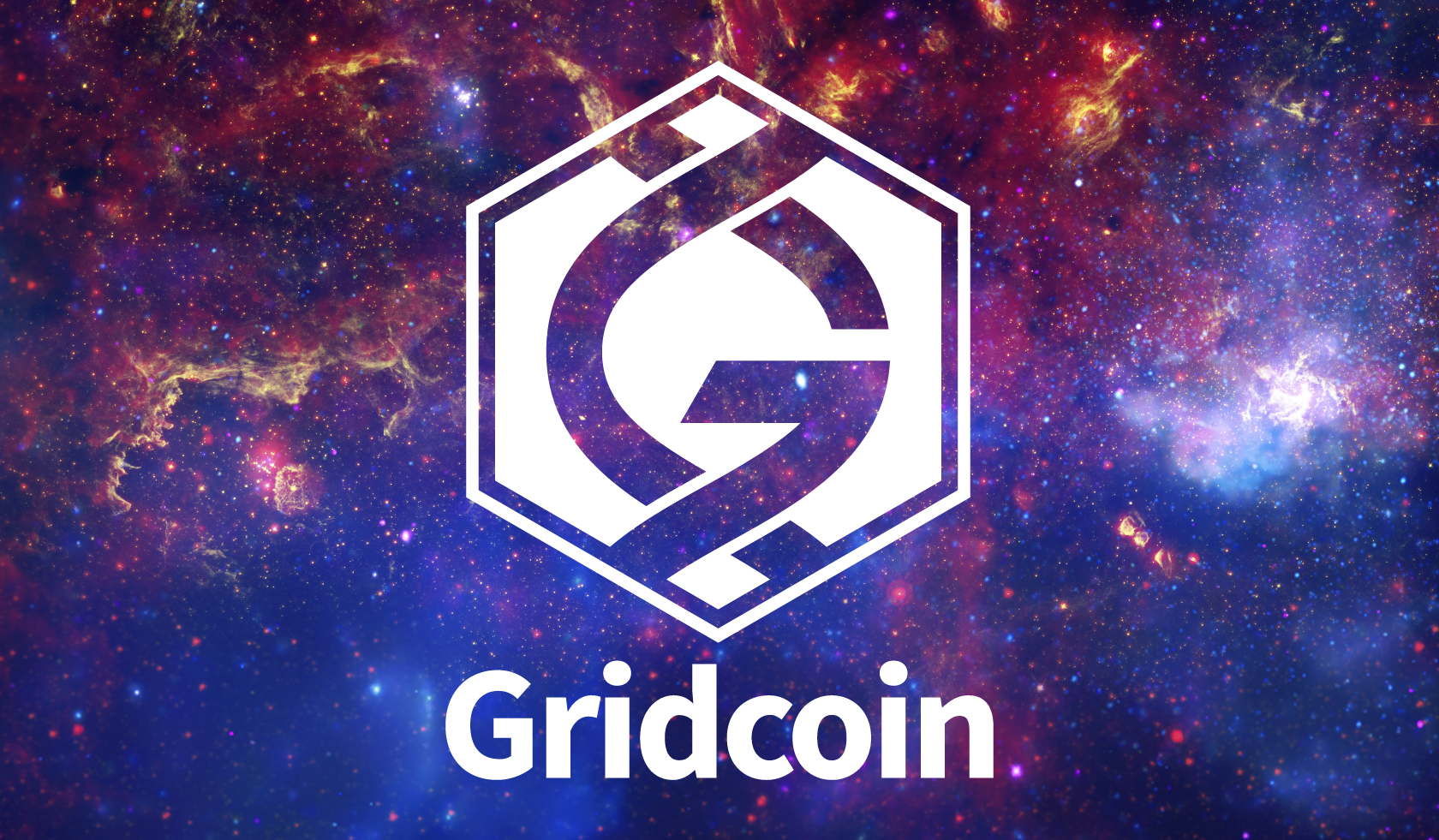 So the pot is 1500 GRC for one lucky winner!!!! great amount to start with or add to your amount you already have
---
RULES
Upvote Resteem and Follow
also comment a number between 1 - 100
I will post a video recording on random.org to prove no favoritism
I will check to see if you followed the rules when getting the winners number
in the case of similar numbers the pot will be split
So good luck, keep crunching and doin science stuff and helping out.
Notable mentions about gridcoin
him and @vortac @sc-steemit @cm-steem @jringo and a guy that trys to help out faucets @grider123
are great guys to ask questions about GRC and BOINC if you have any.

And if you have a spare vote go here and vote for me as a witness
Footer by @rvanstel