Storm token is one of the few coins that have real end users and will be awarded to the user. They are listed in some of the major exchanges that include Coinnest, Coinrail, HitBTC, Bancor Network, EtherDelta and Radar Relay.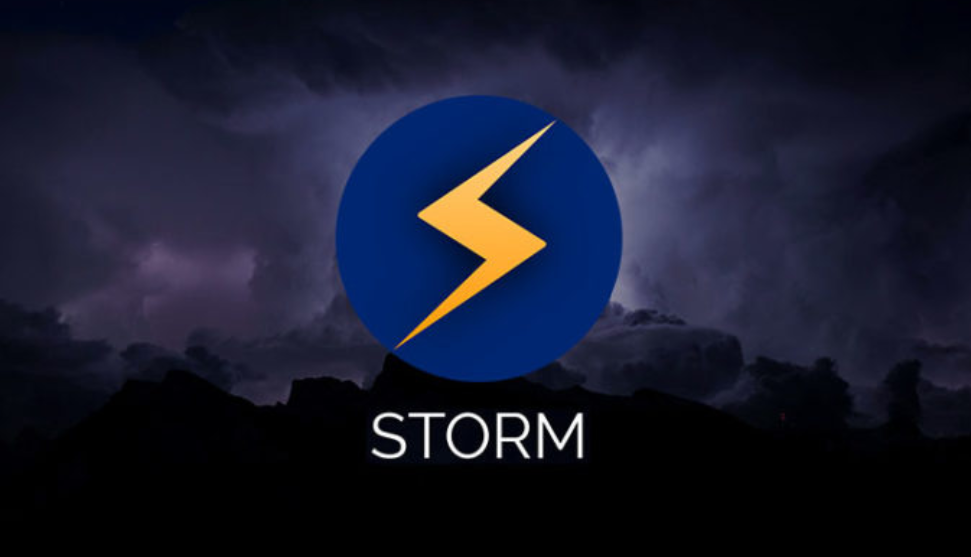 With Storm Play, Android users can earn free cryptocurrency. Android user can play new games, try products and services, and watch videos to earn free cryptocurrencies. You can try Storm Play which is an android application for Android users can earn free STORM Tokens, Bitcoin and Ethereum for free.
To Win the Storm Token
Upvote and Resteem this post.
Follow me
Comment your MyEtherWallet address
I will be sending 50 Storm tokens to you myEtherWallet address and 1 lucky winner will be selected randomly after 7 days.