Dear Steemit friends and followers
Soon after announcing my sponsorship of photo contests hosted by great Steemian @derangedvisions in this post, I am very happy to inform you about another project that I decided to sponsor.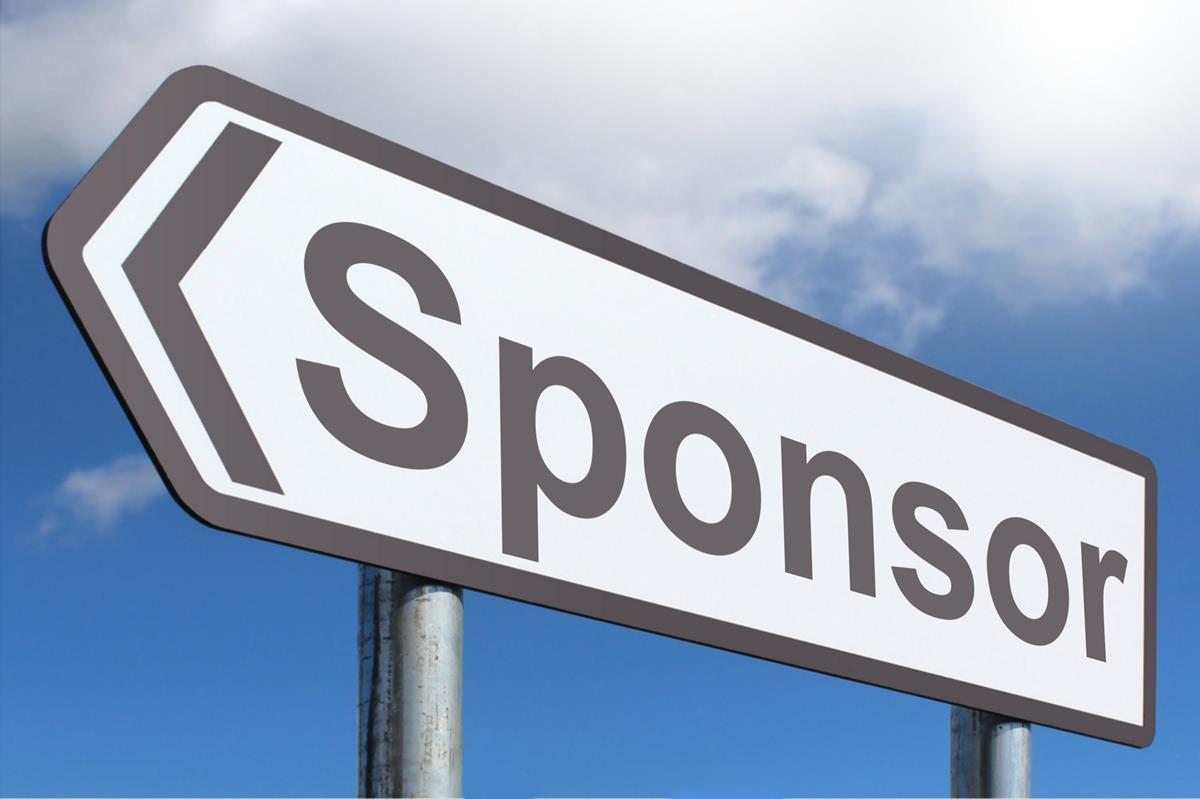 Source: Creative Commons Images (Creative Commons)
The project that just earned my long-term support is @treeplanter, a fundraising voting bot run by @martin.mikes, the project manager and coordinator of the non-profit organization @kedjom-keku.
Now let me first briefly introduce you to @martin-mikes and his inspirational activities.
His non-profit organization @kedjom-keku was founded with the aim to save remaining fragments of the Abongphen Highland Forest in Cameroon. Rivers and lakes of the forest are a source of drinking water for millions of people and it is also the natural habitat of the most threatened chimpanzee subspecies, the Nigeria-Cameroon chimpanzee, as well as hundreds of other endemic species of the surrounding mountains, the Bamenda Highlands. Due to the unsustainable development practices, the forest currently covers only 2% of its original area so conservation efforts are needed desperately to keep it alive.
The most efficient tool to raise funds for @martin.mikes conservation efforts has been his voting bot @treeplanter so I decided to give @martin.mikes my helping hand and become the main sponsor of @treeplanter.
@treeplanter works like any other voting bot - you send him your bid (between 0.01 and 0.5 SBD/STEEM) and the bot will upvote your post with twice as larger worth of the vote. However, unlike most other voting bots that only generate profit for their owners, @treeplanter is used exclusively for fundraising. 50% of the SBD/STEEM received by @treeplanter goes directly to Cameroon to fund the conservation programs and the other 50% is used for powering up so that the bot can satisfy more Steemians and raise more funds for the conservation programs.
As you can see, all the funds generated by @treeplanter are used for a good cause so make sure to send your bid to @treeplanter the next time you want to use a voting bot. You will get yourself a decent upvote and help to save a forest in Africa at the same time so this is a perfect win-win situation :)
Also, to celebrate the great news about my sponsorship of @treeplanter, I decided to host a special giveaway photocontest. The theme of the photocontest is: SELFIE WITH YOUR FAVORITE TREE.
The rules are simple:
Only your own photo. Plagiarism will not be tolerated.

Only one submission per person.

Add a short (30-50 words) description of the photo.
The contest will be closed in seven days (on the next Tuesday) and I will pick one winner who will receive 10 SBD from me. Those 10 SBD will be taken from the reward for this post but all of the remaining SBD from this post will be transferred to @treeplanter so make sure to upvote this post with as much power as you can!
You can start submitting your entries in the comment section below. Good luck to all competitors.
---
Please feel free to check out some of my other recent posts.
Travel Tip: Veselicko Chateau, hidden architectural gem of Moravia
Price of 20 SBD/70USD: 7 World's Continents photo challenge WEEKLY WINNER announcement #33!
ColorChallenge - Red Monday - @amyalfatasya in 7 World's Continents Photo Challenge!
Prague/Czech Republic - Monday photo challenge - share your personal pictures from your visit to the Czech Republic!
---
Tomas
CEO & Founder of CGH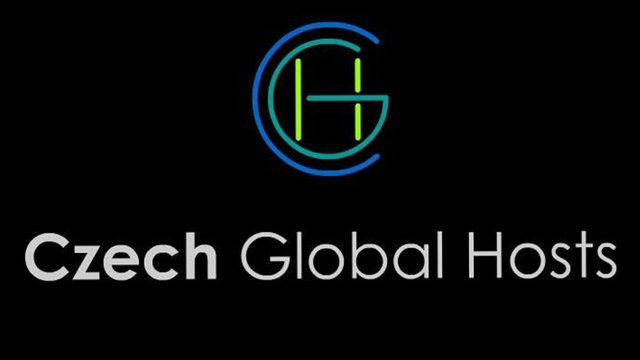 ---

---