Hello fellow Steemians,
I was recently contacted by @martin.mikes, the project manager and coordinator of the non-profit organization @kedjom-keku, and asked for some help with their conservational efforts in Cameroon.
I think Steemit has a tremendous potential in charity and it is really easy to help where the help is needed through this platform as it can serve as a great fund-raising tool.
With that said, I am really happy to give @martin.mikes my helping hand so I decided to dedicate this post to his amazing project.
Let me first briefly introduce you to @martin-mikes and his activities.
His non-profit organization @kedjom-keku was founded with the aim to save remaining fragments of the Abongphen Highland Forest in Cameroon. Rivers and lakes of the forest are a source of drinking water for millions of people and it is also the natural habitat of the most threatened chimpanzee subspecies, the Nigeria-Cameroon chimpanzee, as well as hundreds of other endemic species of the surrounding mountains, the Bamenda Highlands. Due to the unsustainable development practices, the forest currently covers only 2% of its original area so conservation efforts are needed desperately to keep it alive.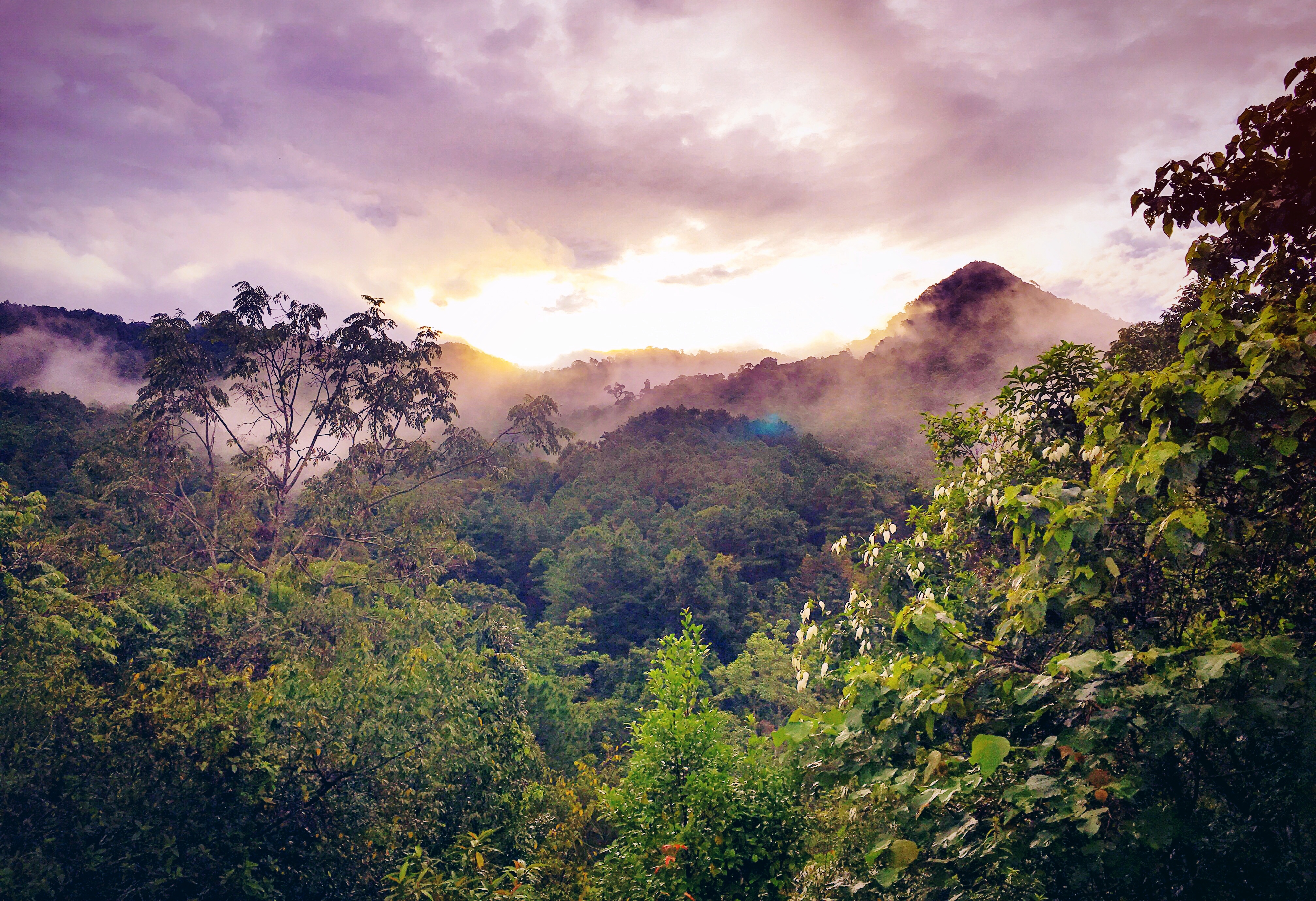 Source: Pexels (Creative Commons)
There are also many other charity and conservational projects that @martin.mikes is involved in Africa so make sure to check his websites http://kedjom-keku.com/en/ for more information.
Now this is where you, my fellow Steemians, can engage and provide some of the so much needed help. There are actually several ways for you to help (other than donating directly on the websites, of course).
Uvpote this post with as much Steem Power as you can
Yep, that's right. All of the Steem Dollars that I will receive from the reward of this post, will be sent to Martin´s fund-raising bot @treeplanter and used for planting new trees in the forest. So please, be generous! The money will go to a good cause.

Start using the voting bot @treeplanter
@martin.mikes and his organization @kedjom-keku created a special fund-raising voting bot @treeplanter. For each dollar you send to @treeplanter, one tree will be planted in the forest. The bot usually upvotes your post with about twice the worth of your donation. So you basically plant trees by getting paid for that. Pretty awesome, right?

Delegate a part of your Steem Power to @treeplanter
The bot currently has just something over 20,000 SP which is not enough to meet the huge demand so delegating some SP to the bot will be highly appreciated.
And finally, the contest! I think it is also a great opportunity to come up with another special photocontest for you, my Steemit friends and followers.
The theme of the photocontest is, symbolically, THE MOST BEAUTIFUL TREE.
The rules are simple:
Only your own photo. Plagiarism will be flagged!
Only one submission per person.
Add a short (30-50 words) description of the photo.
The contest will be closed in seven days (on next Tuesday) and @martin.mikes himself will pick the winner who will receive 10 SBD from me.
You can start submitting your entries in the comment section below. Good luck to all competitors and please, remember to upvote this post, all of the SBD from the reward will be used for saving a mountain forest in Cameroon!
---
Please feel free to check out some of my other recent posts.
Price of 20 SBD/100 USD: 7 World's Continents photo challenge WEEKLY WINNER announcement #21!
ColorChallenge - Red Monday - @derekkind in 7 World's Continents Photo Challenge!
Travel Tip: Pruhonice Park, beautiful natural area on the outskirts of Prague
Prague/Czech Republic - Monday photo challenge - share your personal pictures from your visit to the Czech Republic!
---
Tomas
CEO & Founder of CGH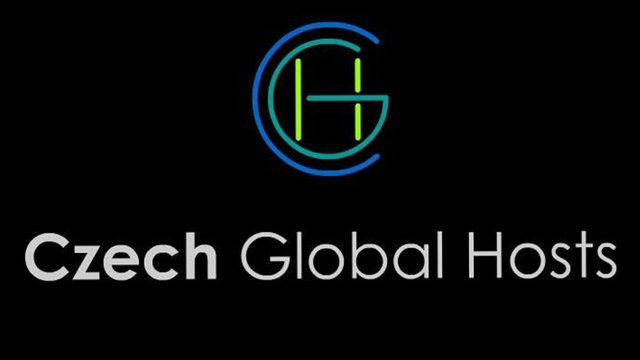 ---

---