From rocks to riches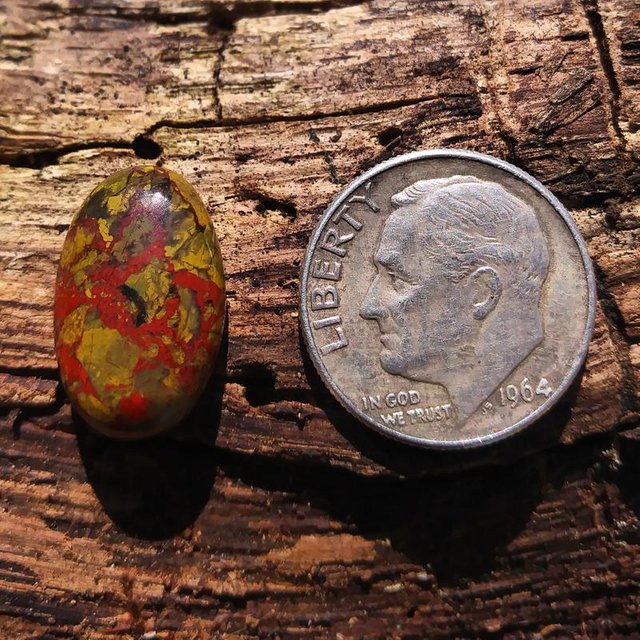 Finally got around to taking some decent photographs of the gemstones I cut recently. This piece of Jasper is one I found last year at the Black Butte Reservoir in California. The contrasting colors are to dye for and it took a brilliant polish. It wasn't the biggest gem in the world, but I should be able to cut a couple more ring sized gemstones, out of it.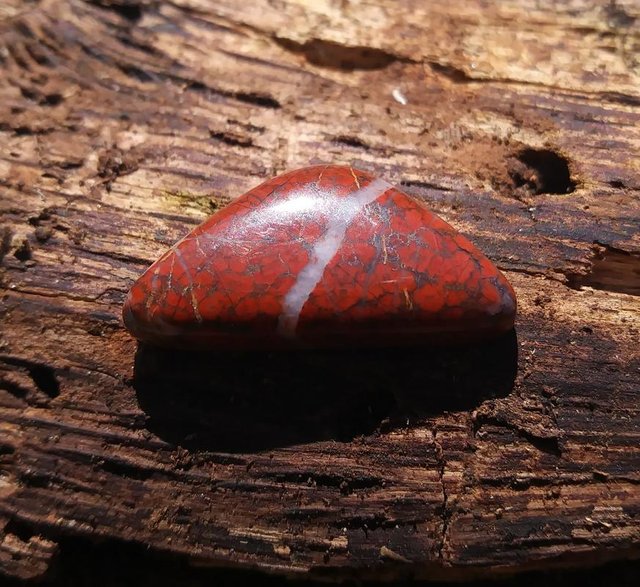 This piece of #poppyjasper came from the same lake. When the Jasper has been broken up by forces of nature and the viens replaced with silica it's called #brecciatedjasper So this one would be considered a Brecciated Poppy Jasper. The quartz vein running through it adds a lot of character. Lapidary artists (gemstone cutters) reffer to this cut as a freeform design. Basically what that means is I didn't aim for a particular shape or measurement. I just kinda went with the flow of what the gemstone wanted to be.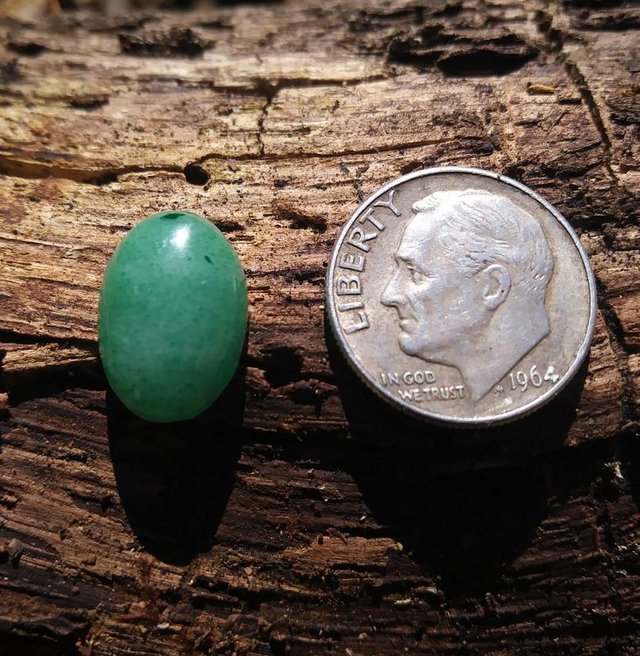 This beautiful green gemstone is called aventurine. The color is similar to fine jade but in the right light it looks like it has glittery silver flakes inside. Most of the gemmy material comes from India and is much more reasonably priced that Jade. Not the most well known gemstone in the world but I like it.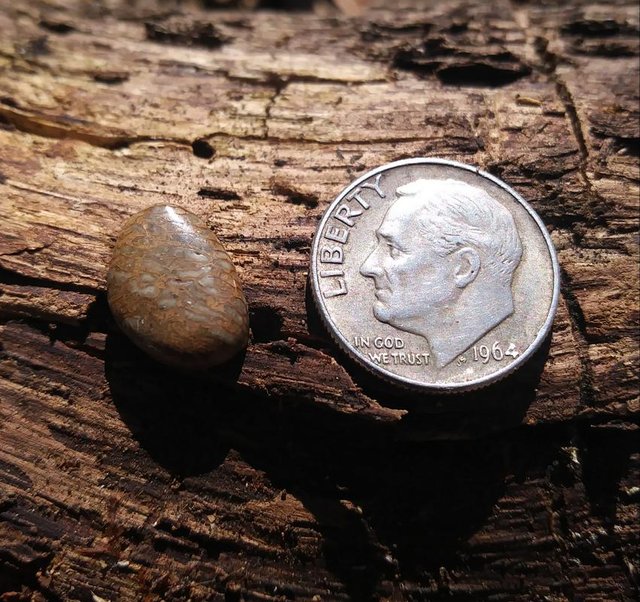 Here's some more of the petrified whale bone I find and cut myself. It still amazes me that I can find this at the beach. Only about one out of a hundred pieces is suitable for jewelry. Most of it has pits and holes in it. This piece is wonderful, though. The cell structure of the bone is so perfectly preserved. Crazy to think about how old this thing really is. Dinosoars roamed the earth while it swam through the oceans.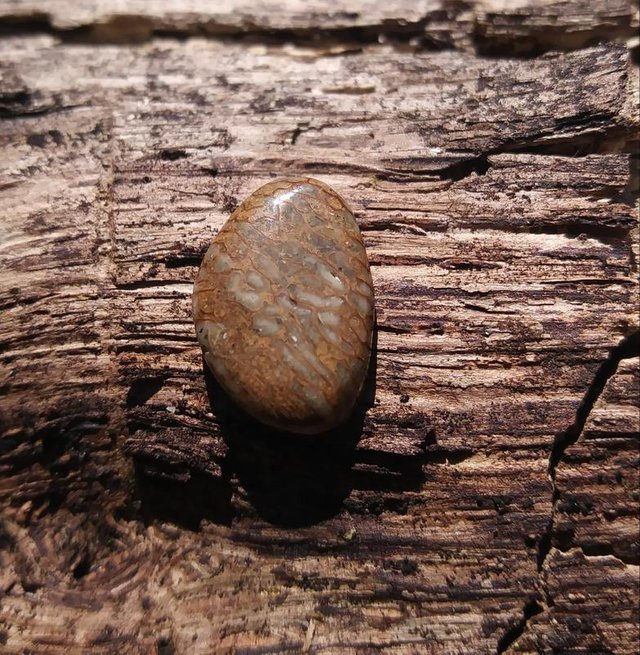 When the inspiration strikes I'll make a ring out of it. Someone will love to wear this piece of earths history.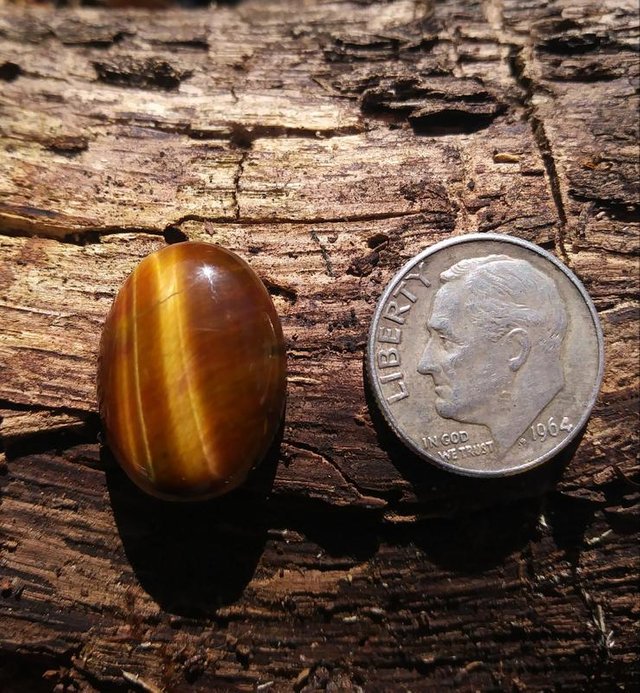 Tigers eye is another fun gemstone to work with. You have to cut it at just the right angle to show off the iridescence of the stone. If done properly it really does resemble a tigers eye. This golden color is the most prevalent on the market but it also comes in green and blue hues. Hope you enjoyed the "rock show" please #upvote #follow and #resteem to help me build my #steem fortune lol. #powerup