Here is a small break through in my understanding of Geo Engineering (GE) and its devastating affect on our the ozone layer. Published yesterday, this video provides some of the most concerning material I have encountered so far. I have a feeling that we will see this information validated and grow in popular opinion.
In summary: Once again, it is the basically the opposite of what we have been sold:
Official Narrative: GE reflects harmful UV back into space
Reality: GE blocks raising O2 preventing upper atmosphere O3 ozone formation
Evidence: UV-C measured at the earths surface, denied by academia
The Realization: It is reasonable to assume the Geo Engineers are at least as knowledgeable as we are usually being several step ahead. So it is a reasonable concern that one purpose of GE is to allow UV-C to reach the earth's crust.
What ever you decide please make it a priority to understand what GE really doing. It is better to make some lifestyle changes (in thinking then beyond) and make time for this as soon as possible. I am glad I made this effort.
Some tips I live by:
Don't pretend that we can't do anything about it, we (the majority) are enabling and ultimately in control. We just have to realize what are role is.
The latest theories and news are a powerful antidote to the problem.
Be strong, face this head-on. It may be like getting hit with cold water, not fun but it is healthy and gets easier.
Dane likes to "sound the alarm" approach. That may not be your preference at this time, but cut him some slack. It is all the connections and work he does that brings us this evidence. He can present it however he wants too; my job is to learn from and receive the message. Also I see this: when people stop running, wake up calls are very motivating..
If this video is a bit much, please see my notes below..
What you can do, if your beginning:
Just keep getting exposure to the material in doses you can handle but be diligent. As you gather enough science and evidence, a second battle begins. It becomes less of a battle of science, and more of a battle with fear. Fear causes the confusion and uncertainty. Exposures reviles hidden fear. When the fear is gone confusion will disappear and only then the evidence falls into place. Good physical health and lack of stress makes this much easier. Later don't get blinded by clarity, keep learning. Learn to not be stressed out by the material.
Learn some basics about cognitive dissonance and other psychological techniques that are used to keep the population in an increased state of fear. For example: the Atlanta Airport recording constantly repeating: we are in a "heighten" state of security and constantly showing fear news from CNN at every terminal. All this nonsense keeps people from applying more rational thought. Learn the tricks and be immune.
Reconnect with nature, reconnect with love..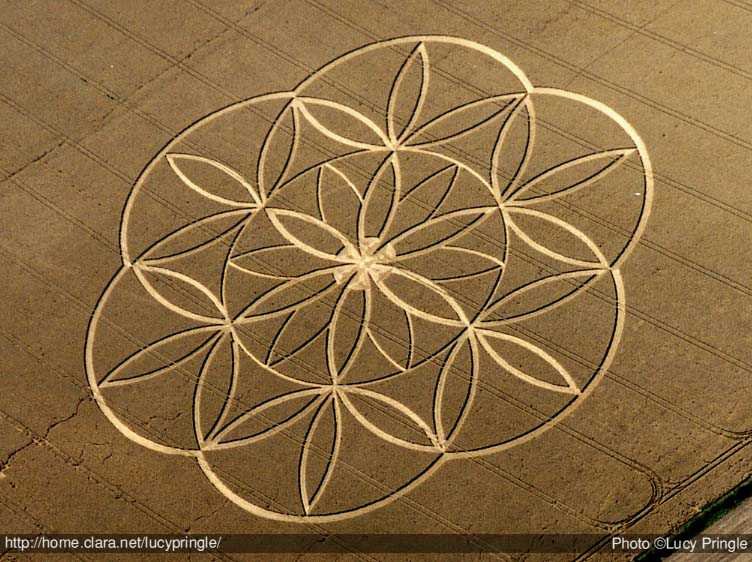 Already there:
Get some fliers and hand them out.
Leave fliers in public places.
Simply point at GE spraying .. Driving by a jogger I simply pointed up then waved and saw him starring at the lines in the sky for a good 10 seconds in my rear-view mirror. How much time did that take? More and more people will be ready to see.
Bring up GE with strangers: stores, grocery lines, etc.. Talking to people reminds you of the steps you went though to reach your level of acceptance. It is very rewarding and liberating to bring all ones efforts full circle.
Get your local terminal agent to turn down CNN and turn up some music. They will probably agree with you that CNN is really harmful.
Some material can be purchased here: activism at geoengineeringwatch.org
Let me know about something you have done: other material for sale or things you do ..