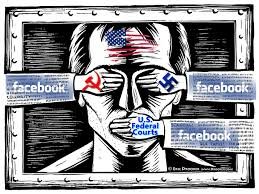 This week Dane Wigington
talks about the governments criminal intellectual property grab and the
backlash
at Google. He also urges against using any form of violent speech on social media. This is to avoid any further censorship of geoengineering awareness, as it has recently been under attack by major social media outlets. Thankfully some Google employees are standing up and refuse to blindly obey.
---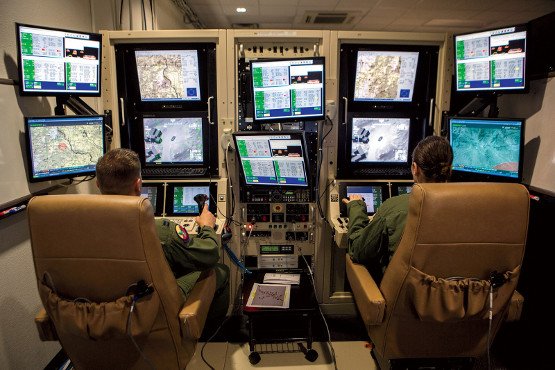 GQ.com
Google employees are revolting against the recent partnership Google has with a NSA/CIA government military drone surveillance program called "Project Maven". Project Maven will utilize machine learning to better identify drone targets for deep state black operations. With effective and innovative programs like Google brain and deepmind on their public facing AI resume', one can only imagine what kind of mind blowing algorithms they have working behind the scenes.
Check Dane out here:
---
If anyone out there has any questions for me or a subject they'd like to see me discuss further, please let me know in the comments!
Until then, be a truth seeker; look up and question everything!
xo, b.